IWDA: Supporting women towards an #equalfuture
October 5, 2015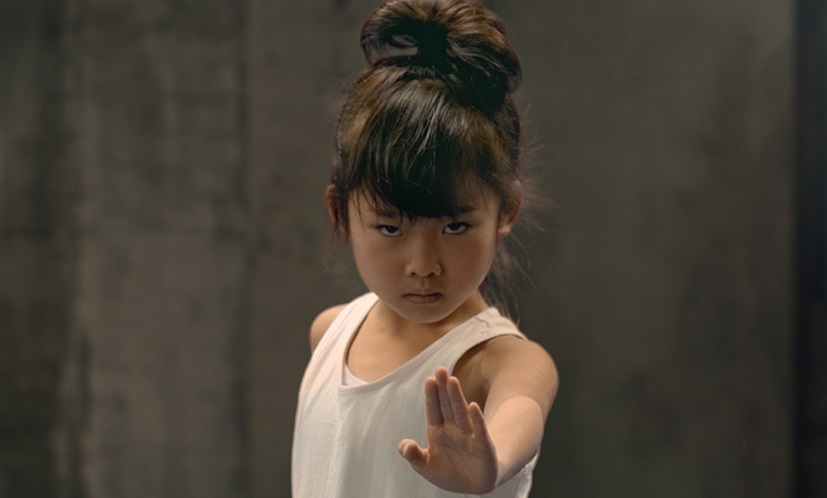 No country in the world has achieved gender equality. Although more girls than ever before are now in primary school, what happens when those girls become women? Can they expect an equal future?
The answer is no. Here in Australia, according to the 2015 ANZ Women's Report, Barriers to Achieving Financial Gender Equity, women are still paid on average $15,000 less a year. This means that over their lifetime Australian women earn an average of $700,000 less than men. Due to pay gaps, the gendered nature of caring responsibilities, and discrimination and structural bias, 90% of Australian women will have inadequate savings in retirement. ANZ is now running a new campaign called #equalfuture to advocate for women's economic rights.
To end financial inequality, we need to change the system. Right now, it's not designed for women to succeed. We need to work together to change the structural bias that women face.
How can you join the campaign? Visit women.anz.com/equal-future. There you'll find:
Smart, incisive commentary about gender bias
Tips for how you can help change the system
And share #equalfuture on social media – for every use of the hashtag, ANZ will donate $1 to IWDA.