IWDA secures €14.2 million grant from the Government of the Netherlands
December 18, 2015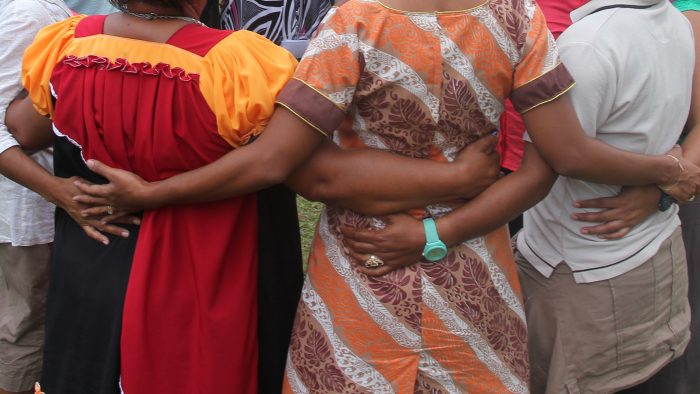 IWDA is delighted to announce that we have secured funding of €14.2 million from the Government of the Netherlands, Funding Leadership and Opportunities for Women (FLOW) program (2016-2020) which will support sixteen women's organisations in six countries in Asia Pacific.
We are honoured to be chosen among the many established and formidable women's rights organisations that applied, and look forward to engaging with our partners as they address the factors perpetuating gender inequality in their countries and regions.
IWDA's "Women's Action for Voice and Empowerment (WAVE)" program will run over five years and aims to ignite transformative and sustainable change in support of women's rights and gender equality. We will achieve this through strategic engagement with the feminist movements in Myanmar, Thailand, Cambodia, Papua New Guinea, Solomon Islands and Timor-Leste. The focus is on participation of women in politics and public administration, with reducing violence against women an intersecting factor and secondary focus.
The WAVE program will achieve impact in four nested areas:
Individuals – Developing women leaders and leadership capabilities across generations
Political and Governance Systems – Generating change to inequitable legal, policy and economic frameworks
Women's Movement and Civil Society Organisations – Catalysing collective action and accountability for women's rights and gender equality
Research, Evidence and Learning – Applying knowledge from women's voice and lived experiences to advocacy and education settings
IWDA is looking forward to partnering with a diverse mix of organisations from countries and regions with vastly different challenges. The WAVE program is designed to help build innovative responses to face these challenges in the context of the limited and resource constrained women's movement within our region.