IWDA Research and Policy Advisor Jo Crawford recognised for exemplary work
July 1, 2015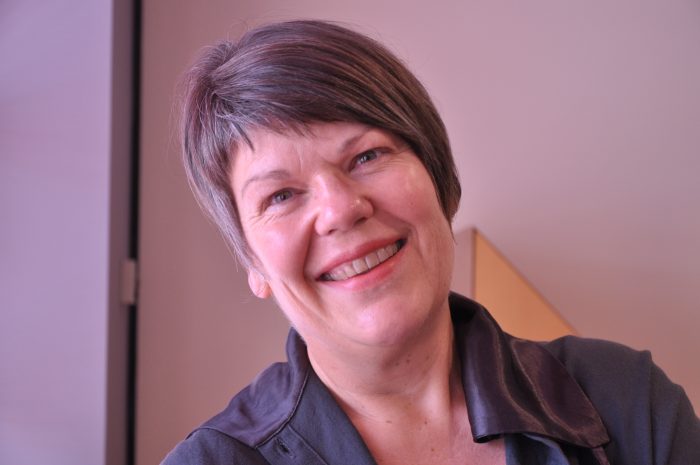 We are pleased to announce that Jo Crawford, Senior Research and Policy Advisor at IWDA, has been recognised by the Australian Council for International Development (ACFID) University Network for her exceptional work in the development sector.
The Network has established 'The Devies' Awards, with support from 'WhyDev', to acknowledge Australian development practitioners who demonstrated excellence and commitment to the sector. Jo was named the winner of the inaugural Devie for excellence and commitment in development practice.
Jo has over 30 years' experience across government, the not-for-profit sector, in academia and as a consultant, with a focus on gender equality and women's rights, international development, public policy and adult education. She has been with IWDA in various capacities since 2002, including serving as Executive Director and Vice President of the Board.
Most recently Jo has been a lead researcher in the development of the Individual Deprivation Measure, ground-breaking research in engendering poverty measurement. Along with the State, Society and Governance in Melanesia School at Australian National University, Jo has been a thought leader in research linking economic development to violence against women in the Pacific.
"For those who know and have worked with Jo, her dedication, intelligence, compassion and humility as a colleague, feminist and development practitioner are virtually unmatched. Jo will always put her name last and a volunteer's name first on any publication. She works to the highest standard of integrity, always bringing others together in consultation to ensure everyone's voice is heard," said IWDA CEO Joanna Hayter.
Congratulations Jo for this well-deserved award. IWDA is lucky to have you on our team as together we continue our work for women's rights.