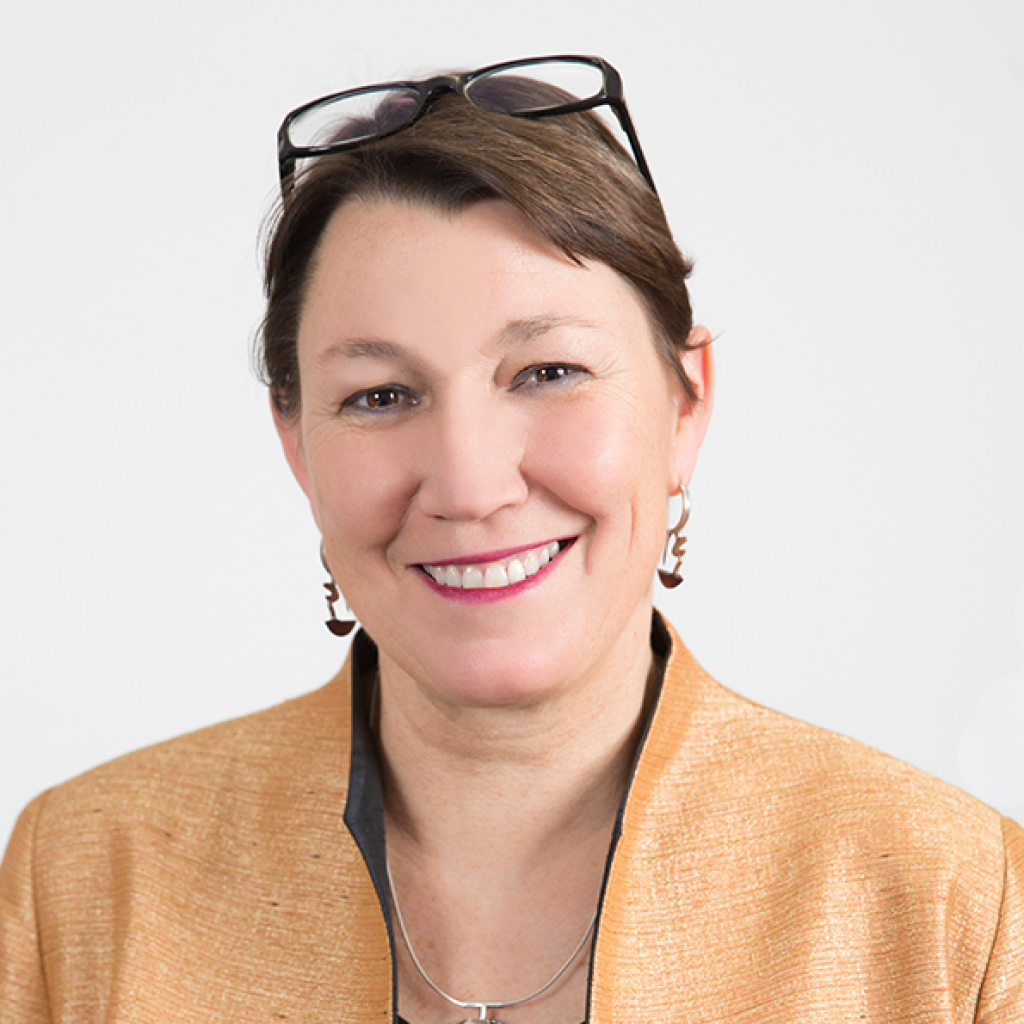 IWDA honors outgoing CEO Joanna Hayter and welcomes Bettina Baldeschi
It is with a mix of both sadness and appreciation that we announce Joanna Hayter's departure as  Chief Executive Officer of IWDA, effective 21 November 2017.
Since 2010, Jo has played a critical role in the development and success of IWDA. We will miss her and the strong leadership she has shown over her 7 years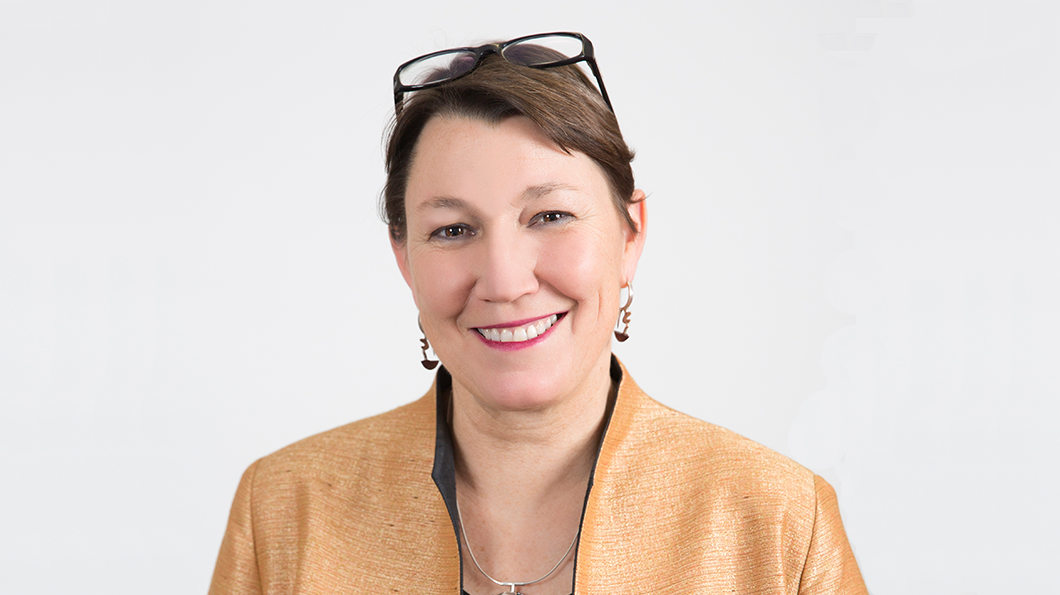 of dedicated service.
Jo has led the organisation through a significant phase of growth, including growth in resources, influence and profile, and most importantly, significant growth in the impact of IWDA's work for the benefit of women and girls across the Asia Pacific region.
Jo has also led the development of IWDA's new 5 year strategic plan, which charts an ambitious agenda towards real systemic change, as part of our relentless pursuit of gender equality. As we bring the first year of this plan to a close, Jo feels that this is the right time for her to explore new opportunities and hand the reins of IWDA over to a new leader.
Jo leaves IWDA in a very strong position for the future and we thank her for this and for the dedication, passion, enthusiasm and motivation she has brought everyday as the leader of IWDA over the past 7 years. She will be greatly missed by the staff, board and partners alike. We are very much looking forward very much to following the success of her career, as well as hopeful and excited for the next chapter of IWDA as we continue to support our partners in our vision for women's rights and gender equality for all.
We are very pleased to announce Bettina Baldeschi is the newly appointed Chief Executive Officer of IWDA. Before being named CEO in November 2017, Bettina held a number of leadership roles across IWDA, in the Individual Deprivation Measure (IDM) program and Communications and Fundraising portfolios.
Joining IWDA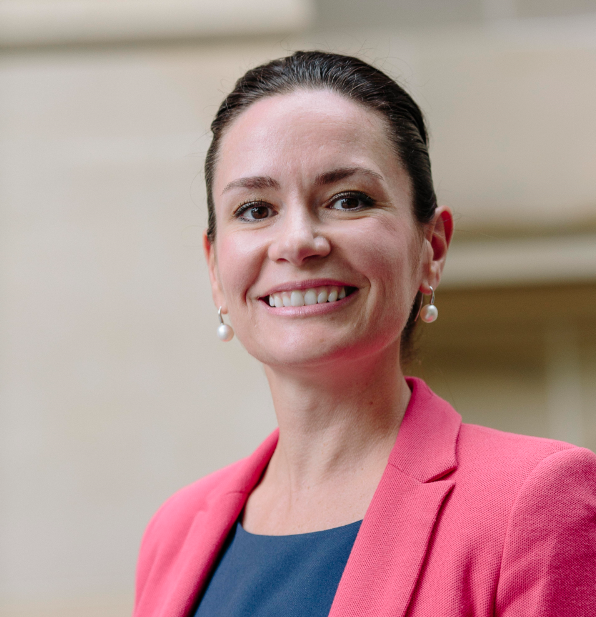 in 2012, Bettina quickly became known as a leader who could span a breadth of disciplines and initially led the transformation of the organisation's brand identity, significantly improved the media profile and designed and implemented a five year communications strategy. Over 28,000 new supporters joined IWDA under Bettina's leadership during this time. Most recently, in her role as Director IDM, Bettina has had the opportunity to broaden and extend her networks across the sector. Before joining IWDA, Bettina held a number of executive roles with Oxfam Great Britain, working across a team of 5000 staff in 90+ countries and she has also worked with UNHCR in Canberra.
Originally from St Malo, France, Bettina moved to Australia when she was nineteen years old. She earned a Bachelor of Arts (Hons) in Communication Studies from the University of East London and a Master of Studies, Gender and Development, from the University of Oxford.
Bettina has demonstrated a strong love for and commitment to IWDA and its work in advancing and protecting the rights and opportunities of women and girls across the world. We thank you for your ongoing support for women and girls, and invite you to continue the journey with us on the next exciting chapter of our story.