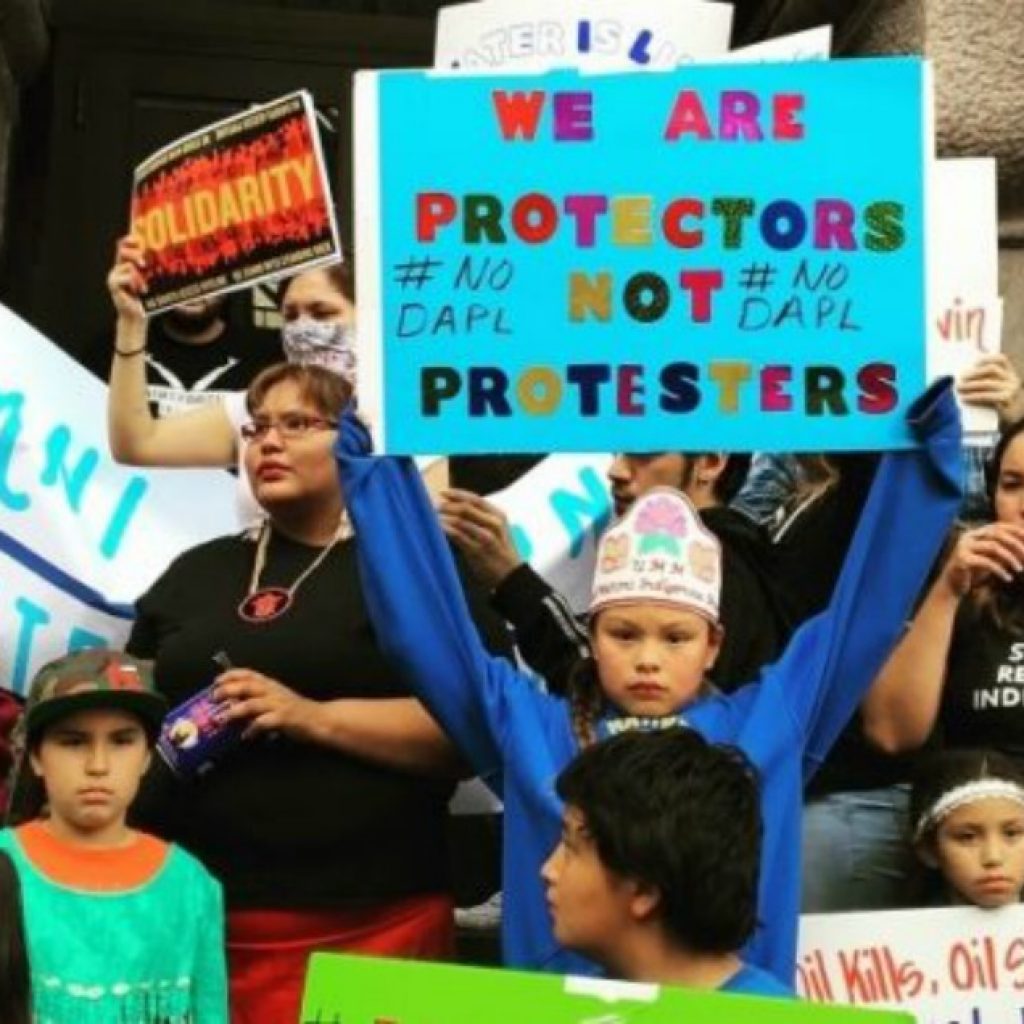 Iconic Indigenous women making the world a better place
August 9th is the International Day of the World's Indigenous Peoples – 10 years since the adoption of the United Nations Declaration on the Rights of Indigenous Peoples. While progress has been made on the formal recognition of indigenous rights worldwide, indigenous peoples continue to face discrimination, marginalization and major challenges in enjoying their basic rights.
There are an estimated 370 million indigenous people in some 90 countries around the world. Despite huge barriers to equality, these groups retain unique traditions, social, cultural, economic and political characteristics that are distinct from those of the dominant societies in which they live.
Today, we'd like to shine a light on some of the amazing women standing up for their people around the world. From Australia to Bougainville, here are some stand-out activists who are campaigning for a more equal world.
BARBARA TANNE AND ROSE PIHEI OF BOUGAINVILLE WOMEN'S FEDERATION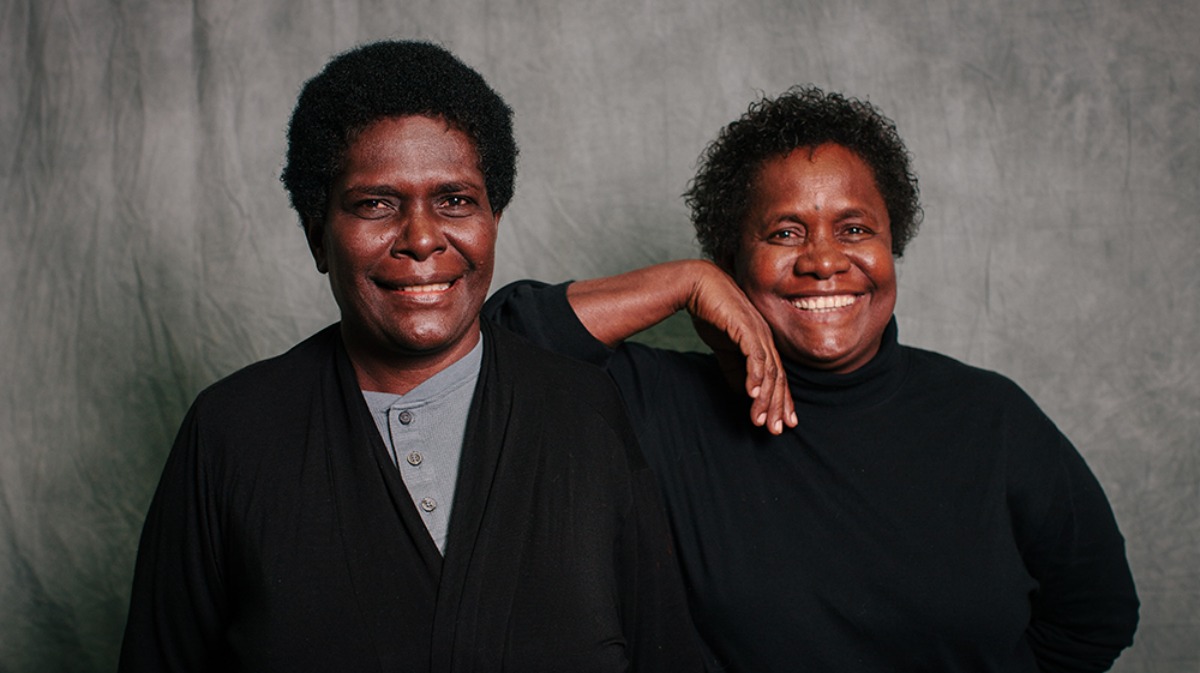 Like much of Melanesia, the Autonomous Region of Bougainville is home to many indigenous cultural groups. There are 23 language groups across Bougainville, and each has their own cultural histories and practices.
Bougainville Women's Federation (BWF) was established in the years after the Bougainville Conflict (1988 – 1998) to ensure women's voices were heard in the peace process. Made up of 15 women's federations, its collaborative structure means that the distinct needs, values and voices of women from different indigenous groups are heard in BWF's work.
Rose, Barbara, and the other wonderful women of Bougainville Women's Federation advocate for the priorities and needs of women by influencing the development of legislation, policies and programs across the Autonomous Region of Bougainville. In 2015 they provided leadership training in the lead-up to the election that saw four women elected, and for the first time, one into an open seat.
NAKKIUH LUI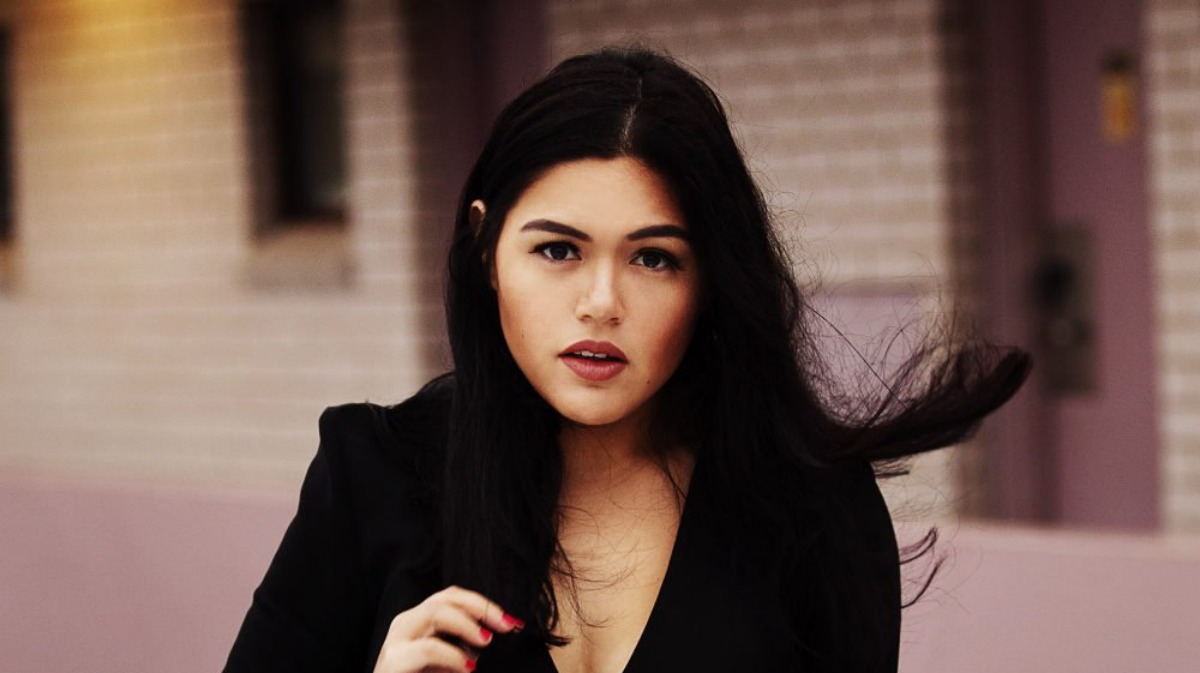 Activism isn't limited to rallies and protests. It can come in a plethora of forms – and for Nakkiuh Lui, art is her core medium. Gamilaroi and Torres Strait Islander woman Nakkiah Lui is a writer, actress, and activist living in Sydney. But that barely begins to capture what she's done.
She's written and acted in several of her own plays, including the recent Black is the New White, an indigenous take on Meet the Fockers, co-written and stared in Black Comedy, a trailblazing sketch comedy show, hosted a radio show, and been a panellist and columnist on countless occasions.
This woman in hilarious. But she also manages to convey bravery, warmth and raw honesty through both her art and public commentary on issues facing the indigenous community. With a new show coming to ABC, Nakkiuh is definitely one to watch.
Nakkiuh is just one example amazing indigenous women speaking out in Australia – for more, click here.
THE WOMEN OF STANDING ROCK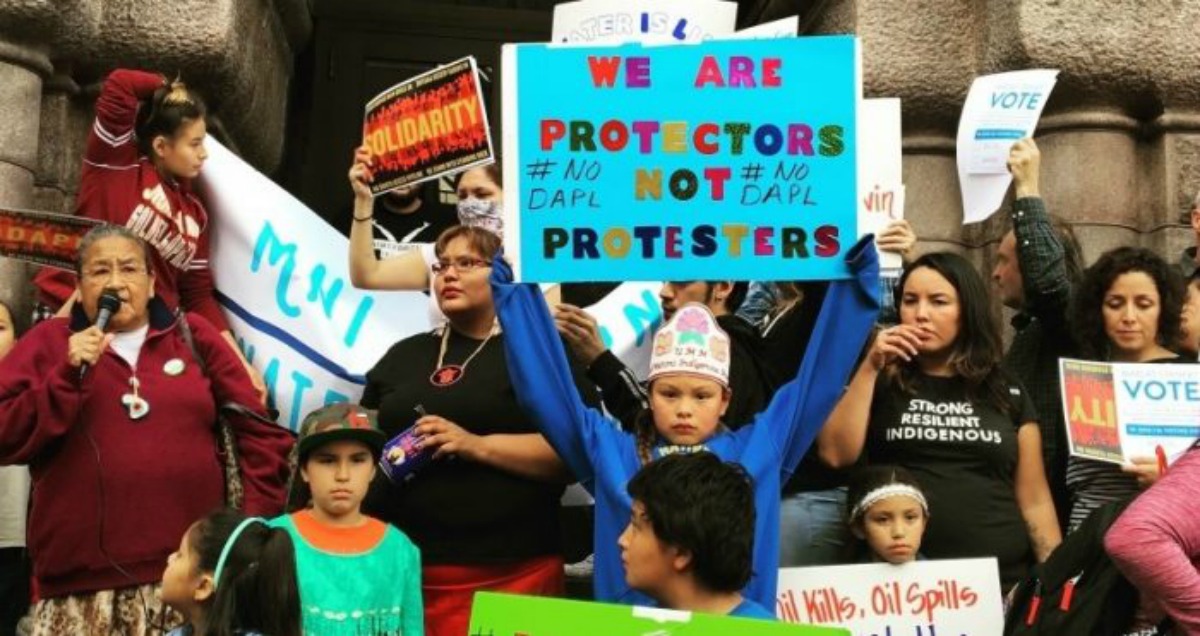 Last year we were moved by the wonderful women and men peacefully protecting a sacred site at Standing Rock, North Dakota, to speak out against the proposed Dakota Access Pipeline.
They're calling themselves water protectors, not protesters. The group says they have serious fears the pipeline will jeopardise water supplies that many communities rely on, and will pose a threat to many tribal sites that are sacred to Indigenous Americans.
The movement amassed this week has been inspiring, with indigenous and non-indigenous people of all ages, races and genders standing in solidarity to peacefully object to the pipeline.
They've been joined by hundreds of thousands of people online, who have checked in to Standing Rock after concerns police were using Facebook check-ins to target water defenders.
Not only have women been central to the peaceful objection, but brave women water protectors like Floris Whitebull have stood up and called attention to their ill treatment at the hands of police.
The women's movement is as strong as it is diverse. Today, we're honouring just some of the Indigenous feminists who have done incredible work advancing indigenous rights and representation.