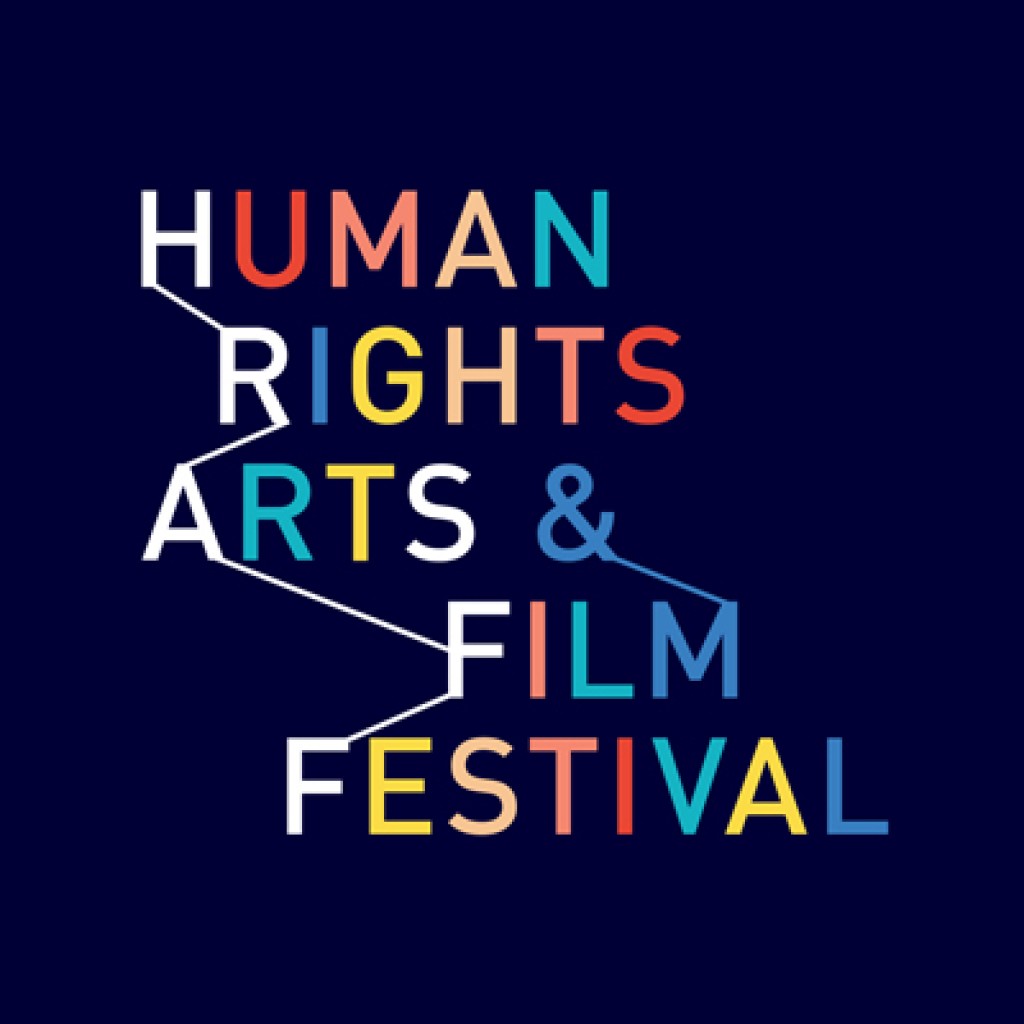 Human Rights Arts & Film Festival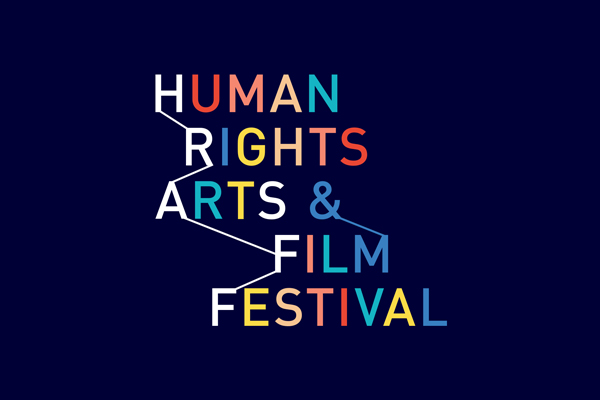 For the sixth year in a row, IWDA is partnering with the Human Rights Arts & Film Festival (HRAFF). Our aim is to mutually and respectfully promote each other's work due to our shared values of gender equality and human rights.
HRAFF is a not-for-profit arts organisation that explores diverse and inspiring human stories through the mediums of film, art, music and forums.
In the lead up to its ninth year, HRAFF continues to provide a platform whereby creatives, organisations and the Australian public are brought together by their common desire to contribute to social change.
HRAFF 2016 will be touring nationally from May to June 2016. National event dates can be found here.
HRAFF has offered IWDA supporters a 15% discount to the Melbourne screening of Burden of Peace. Enter the unique discount code: HRAFFIWDA at the checkout.