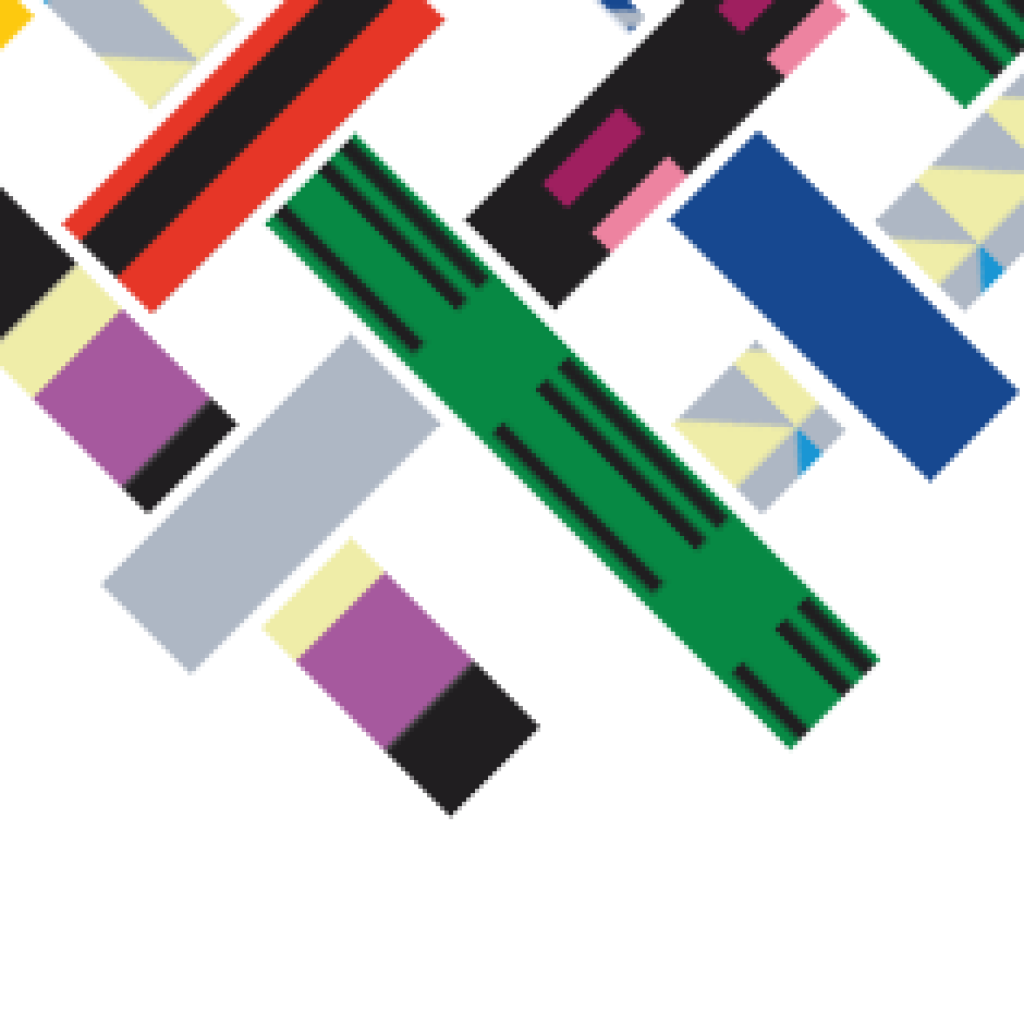 Human Rights Arts and Film Festival is back!
Now celebrating its 11th year of programs, the Human Rights Arts and Film Festival, (HRAFF) is back with another awe-inspiring program aimed at engaging audiences with issues of social justice and human rights. This year's Festival will be visiting Melbourne from the 4th of May until 17th May and boasts a range of events to suit all ages and interests.
Our picks:
–        "Her Sound, Her Story" (May 11th, 6:00pm, ACMI) is a powerful documentary that pushes women to the forefront and unveils personal experiences, histories and the significant social impact women have within the Australian music industry.
–        "Femme Shorts" (May 14th, 8:30pm, ACMI) features 8 short films encapsulating a range of voices and stories. It celebrates the victories, exposes the struggles and highlights the everyday trivialities of those who identify as women.
–        "Leitis in Waiting" (May 16th, 6:00pm, ACMI) was reviewed by the Network for the Promotion of Asian Pacific Cinema as, "Mesmerising and unflinching, 'Leitis in Waiting' is a true gift to the world." It tells the story of Joey Mataele and the Tonga Leitis, an intrepid group of Indigenous transgender women.
We've been lucky enough to receive some tickets to share with our supporters.  To go into the draw to win a double pass to one of these films, just enter your email address below.
Win a double pass to the HRAFF!
The lucky winners will be announced on the 7th May. Good luck!
For more information about the HRAFF visit the website.