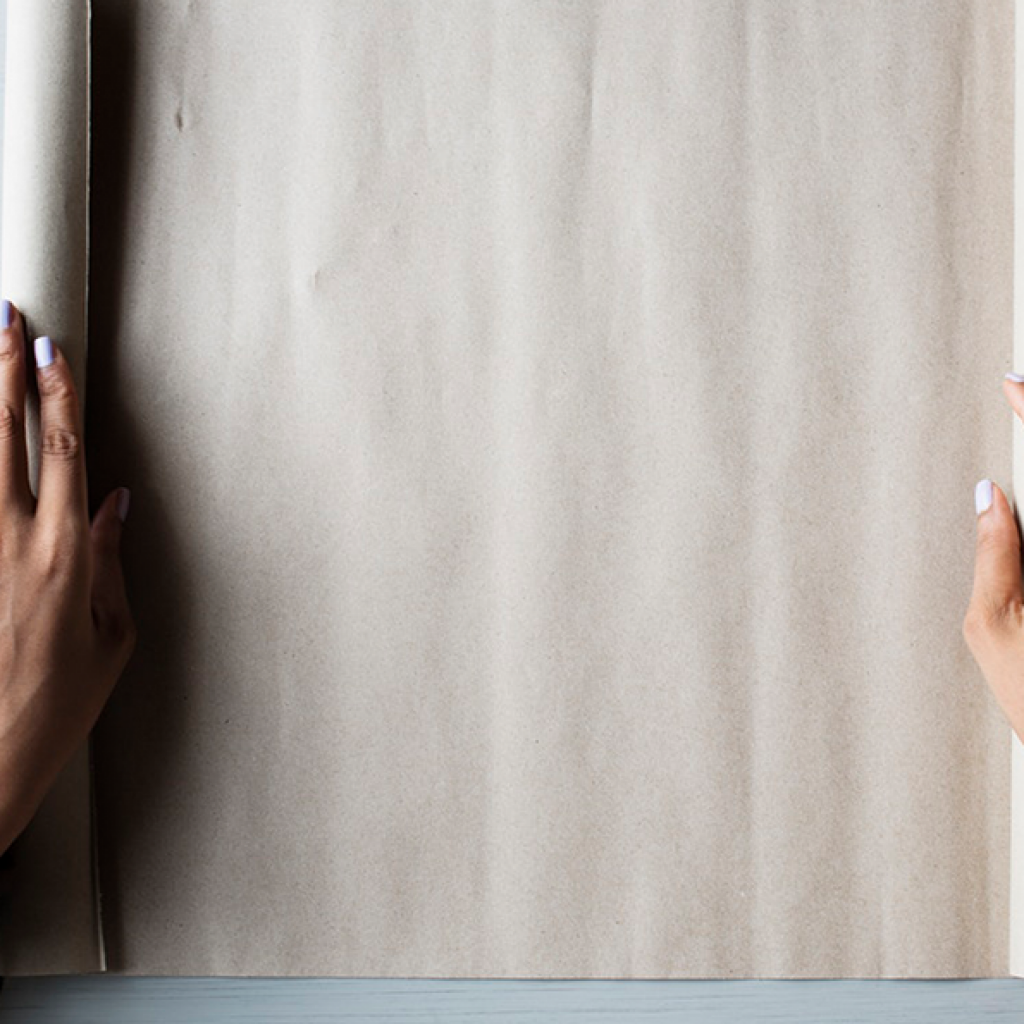 How to shop ethically this festive season (and beyond)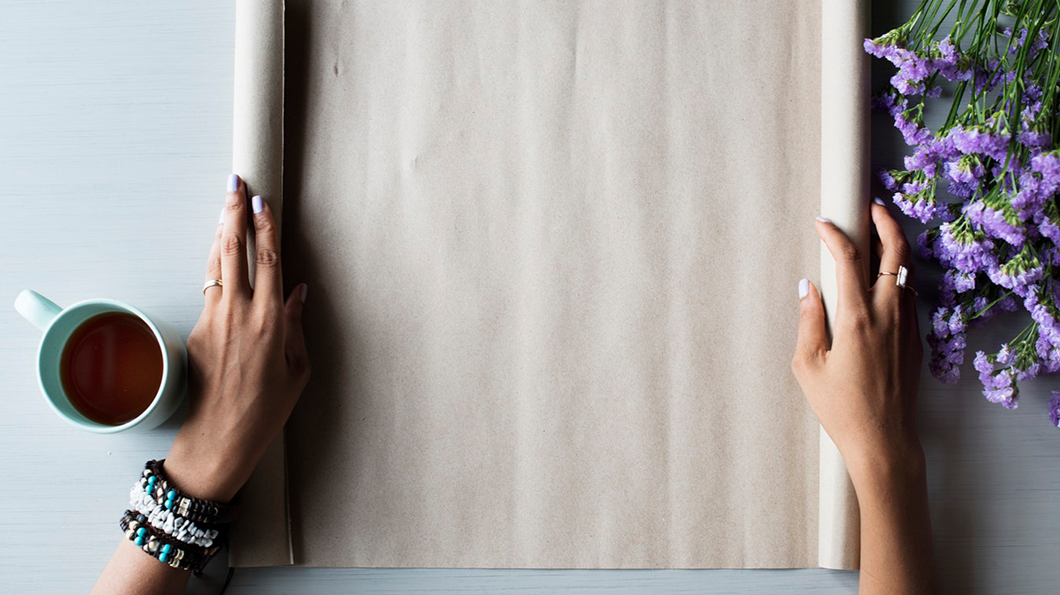 It's that time of the year again; with just a few days left until the 25th, we're fast running out of time to get the gifts we need. With many of us busy finishing off the last week of work, finding the time to buy meaningful gifts can be hard, so we made a list.
While we support systemic reform in the garment sector over a total boycott, the festive season is a great time to put some thought into where the proceeds of your gifts are going.
Here are four suggestions to help you make an ethical choice this year.
Give your green thumb a workout
Whether it's a Kris Kringle for someone you don't know very well or a small gift for someone hosting you for lunch, plants are a popular and easy choice. Plants give life to dead corners and office desks, and are available in any shape, size or variety to suit the recipient. One way to step up your game? Choose something you have in your garden (or find in a local nursery) and give it a new look by repotting it into a beautiful vintage mug, bowl or pot you find at the local op-shop. We especially love succulents for this, which are near-impossible to kill. Here's a guide on how to do it here.
Support brands that support workers
Expensive doesn't always mean ethical, and affordable doesn't always mean exploitative. For Australian businesses, Ethical Clothing Australia is a great place to start to decipher who is engaging in ethical supply chains. Their list of textile, clothing and footwear companies contains companies that have gone through voluntary accreditation to ensure their design, production and distribution is in line with Australian standards. Human Rights Watch also maintain a list of global companies who are transparent about which suppliers they use, which is good because it helps workers and activists alert brands to possible rights violations.
Support handmade businesses
While locally designed doesn't always mean ethically made, Australia is full of designers producing homewares, jewellery, and art made ethically in Australia, often by the designer themselves. Look out for jewellers that source their raw materials from ethical mines – we personally love Melbourne-based designer Emily Green, but you can find a whole host of other brands here and here. Everyone loves homewares, and realestate.com.au recently put together a great list of brands who are eco-friendly. Wherever you choose to shop, make sure to look out for where the product and its parts are made, not just designed.
Look at international handcrafts
After something more international? If you're seeing your loved ones a bit later this year, Global Sisters are an online market of international, sustainable designers from all over the world. We love them because they give smaller brands who may not make it into stores a chance to showcase their wares. They offer express shipping, so if you're quick, you should make it in time for a not-too-belated gift.
By supporting locally-made businesses, buying from brands that operate ethnically or using your own skills to make a sustainable present, you're doing more than just giving a beautiful gift. You're supporting organisations and individuals who are making a conscious decision to think about the real price of their products.