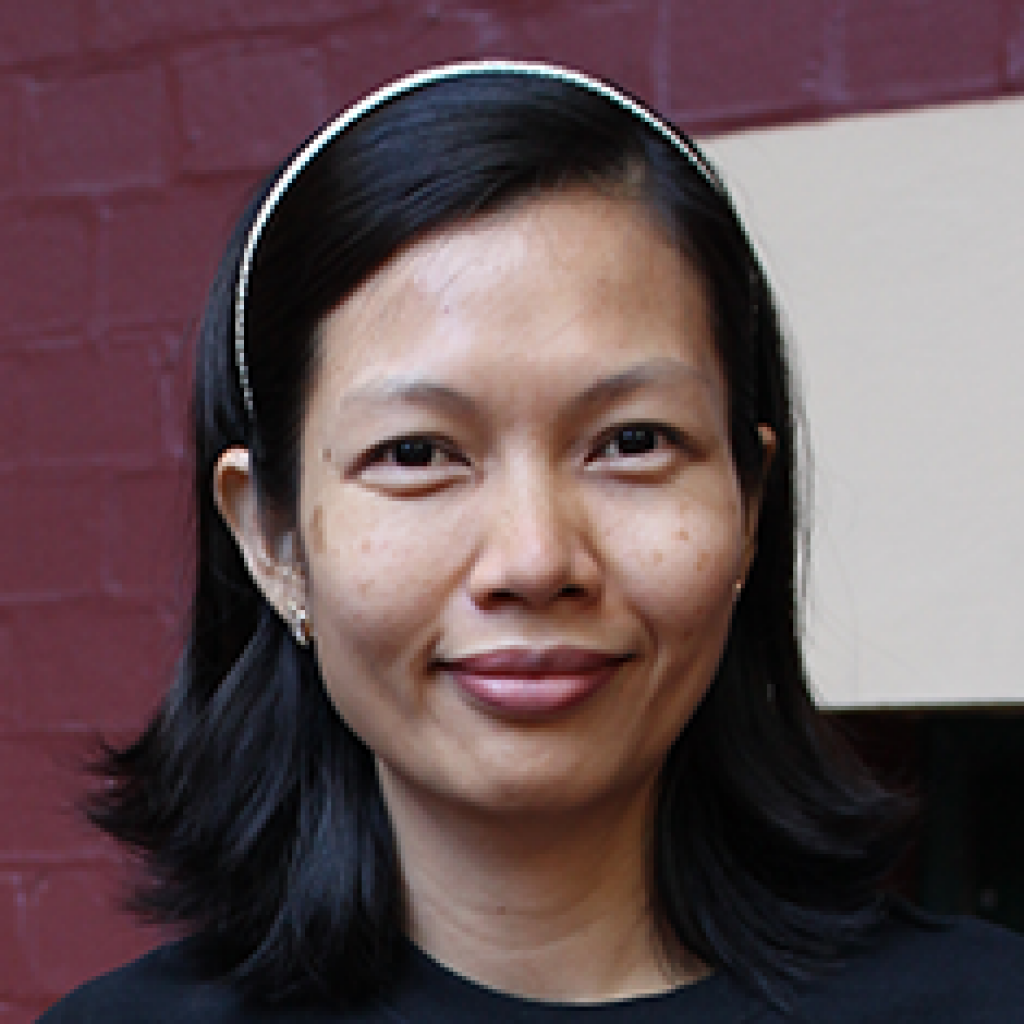 How Nhean left a violent husband and gained financial freedom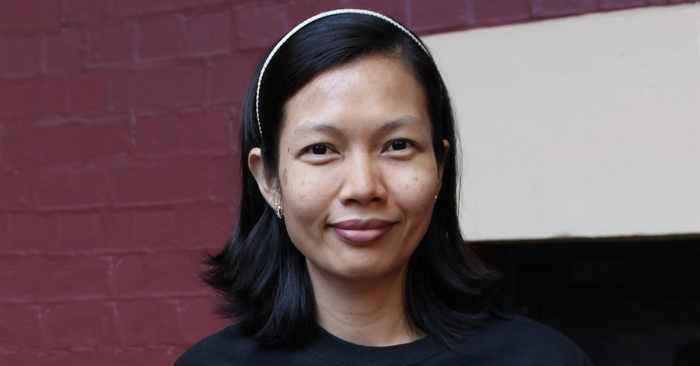 Make a donation in support of women's safety.
Women face high levels of violence in Cambodia; one in four women over the age of 15 have experienced physical violence. Although Cambodia has a domestic violence law, many women and men have never heard of it.
Domestic violence in Cambodia is common, but widely unreported. Women in violent relationships feel pressure to stay, and those that do leave often face stigma and a lack of support. With no money, no support networks and nowhere to go, it can feel like there's no options but to stay in an abusive relationship.
IWDA partner Banteay Srei provide vital support to women in Cambodia. An important part of their work is the provision of safe houses, offering refuge to women and their children fleeing violence across the country.
Once women are safe in emergency accommodation, Banteay Srei provide counselling, financial aid and legal support, assisting women to break the cycle of violence and create safer futures for themselves and their families.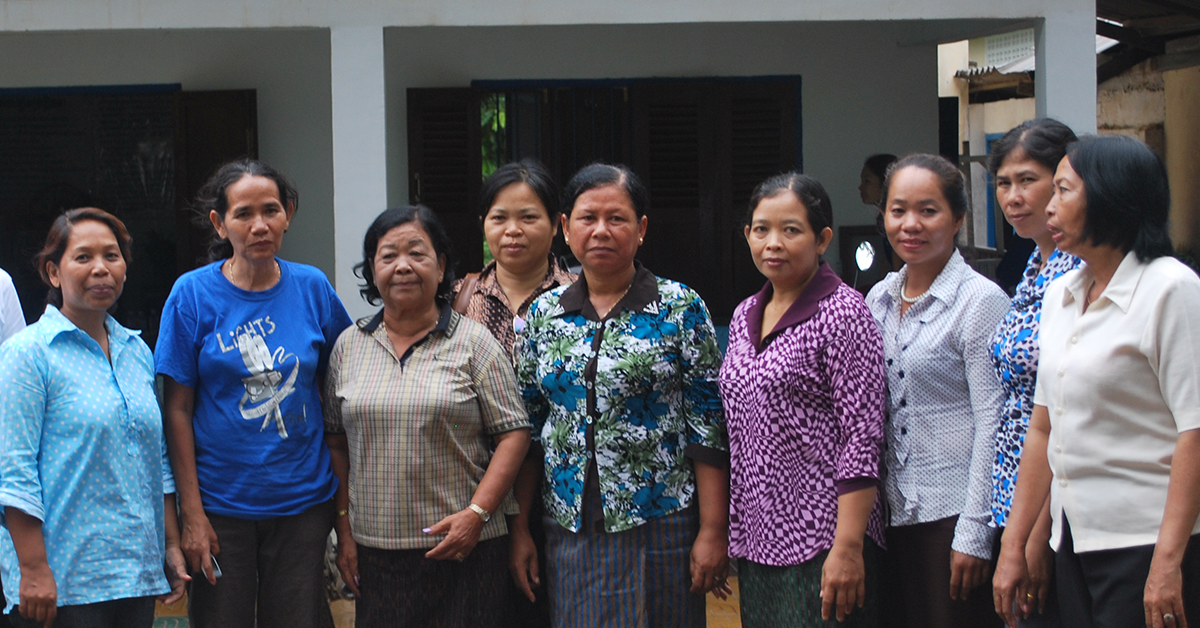 She's a survivor

Nhean was one of these women. Nhean is a farmer living in Battambang province, Cambodia with her three kids. In the wake of financial and health problems, Nhean's husband became increasingly jealous, controlling and emotionally abusive. Nhean was no longer allowed to visit relatives or neighbours, and with the family struggling to make ends meet, her husband took his frustration and jealousy out on her.
One night, the abuse became physical. Nhean's husband stabbed her three times until she managed to wrestle him away. She was sent to the hospital with serious injuries, but with no money, she was worried about paying for treatment and finding safety for herself and her three kids.
Banteay Srei heard Nhean's story, and visited her in the hospital. They paid her hospital, transportation and food costs, gave her somewhere to stay, provided her with counselling, and guided her through the legal process.
Nhean's story has a happy ending; she divorced her husband and was awarded the majority of the land, farming equipment and the family home. She now lives independently and in safety.
"Without the assistance from the Safe House, I might have lived in hell. Now I am free from jealousy and violence and I can go anywhere I want," said Nhean.
Support women like Nhean to find safety by making a donation here.