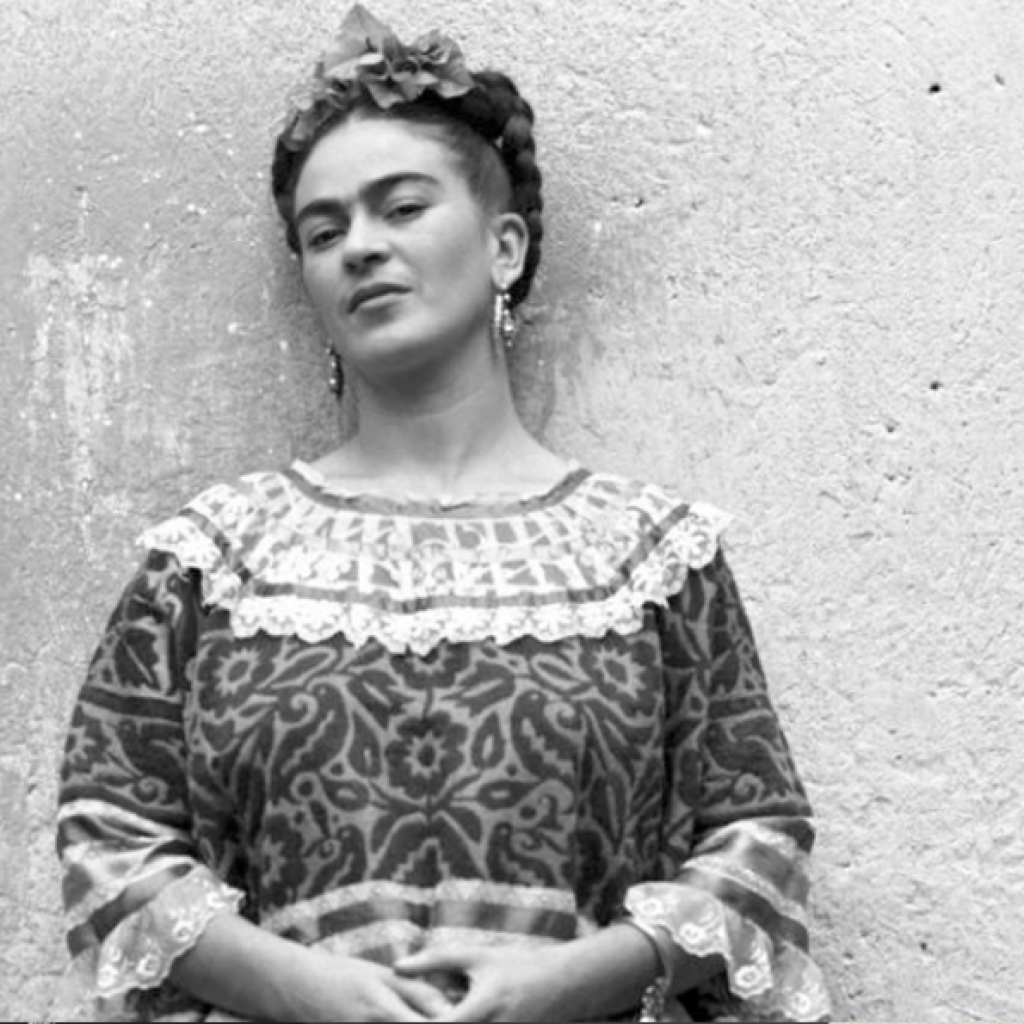 From quilts to poetry: 4 heroines who used their art for activism
Being a women's rights activist means different things for different people. For some, it can be attending protests, joining political parties, working to influence policy, supporting women on the ground, or donating money to causes that matter. For others, activism and art are impossible to separate, and they use their creative outlets to shine a light on rights abuses.
From historic trailblazers to modern-day legends, thanks to these women we have a wealth of beautiful art with a feminist message – what's not to love?
Frida Kahlo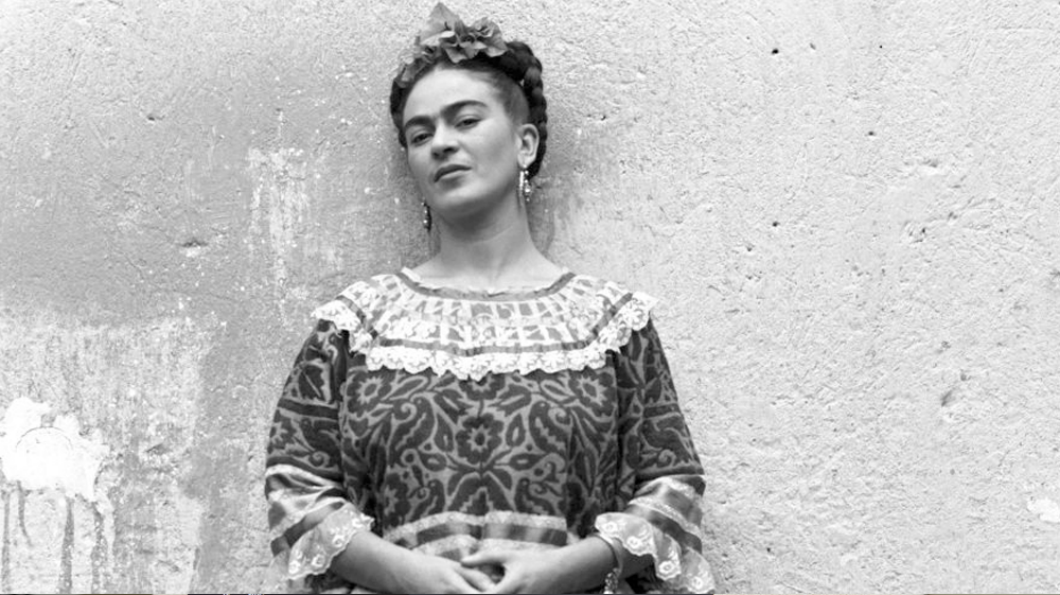 No list about inspiring feminist artists would be complete without Frida Kahlo – in addition to being an amazing artist, she's become a feminist icon, particularly for women of colour, LGBTQI people and women with disabilities. Born in Mexico in 1907, Frida had originally aspired to be a doctor, but a traffic accident as a teen left her with ongoing physical injuries and unable to follow her original dream. While recovering, she picked up art, an old hobby from her childhood, and turned her canvases into commentary on gender, race, class, and identity.
When other artists stuck to traditional depictions of female beauty, Frida showed birth, breastfeeding and disability with a raw honesty totally unparalleled. She challenged what being a woman was meant to be, what being a Mexican in a post-colonial world was meant to be, and become an icon for minorities the world over to achieve whatever they want, regardless of circumstance.
Radka Donnell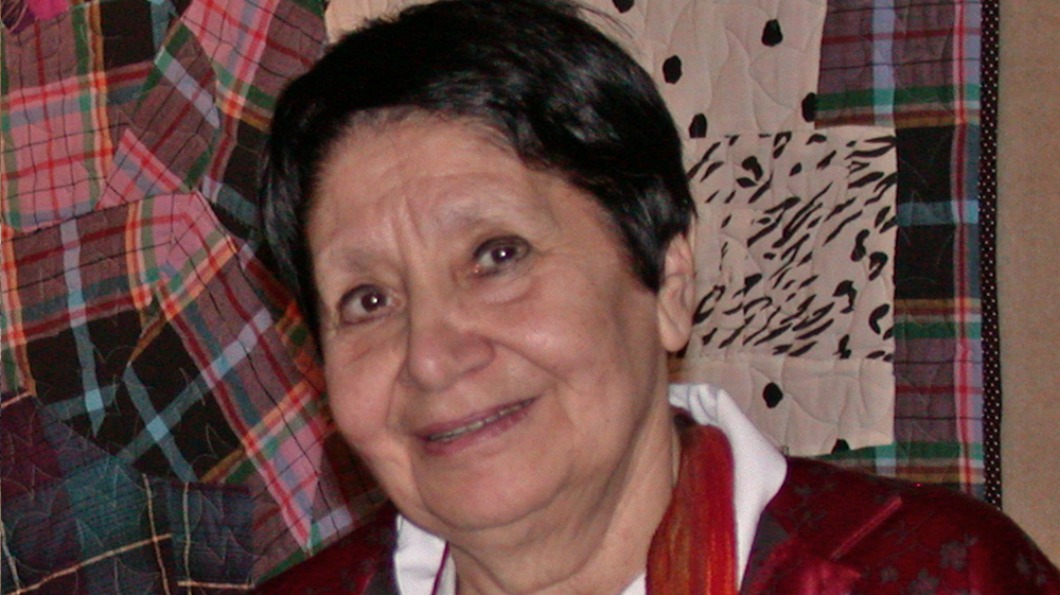 Quilting may seem like a hobby you take up for some peace and quiet – but for Radka Donnell, it was a form of therapy, storytelling and feminist free speech. Born in Bulgaria in 1928, Radka spent much of her early life in Germany during the turbulent years of War World II. After immigrating to the United States and completing a Master of Fine Arts, she began quilting, which she says politicised her.
Radka was the first artist to use quilting as a feminist medium – before her, it was largely considered a women's craft hobby not worthy of proper artistic merit. Ignoring traditional geometric styles in favour of bold, graphic patterns, Radka's art challenged the notion of women as gentle, quiet and conservative. In doing so, Radka reflected what was going on with the women's movement at the time. It made art accessible, something that was revolutionary for women whose work had always been relegated to the back of galleries, and inspired hosts of women to use their 'women's craft' as a political statement.
Na Hye-sok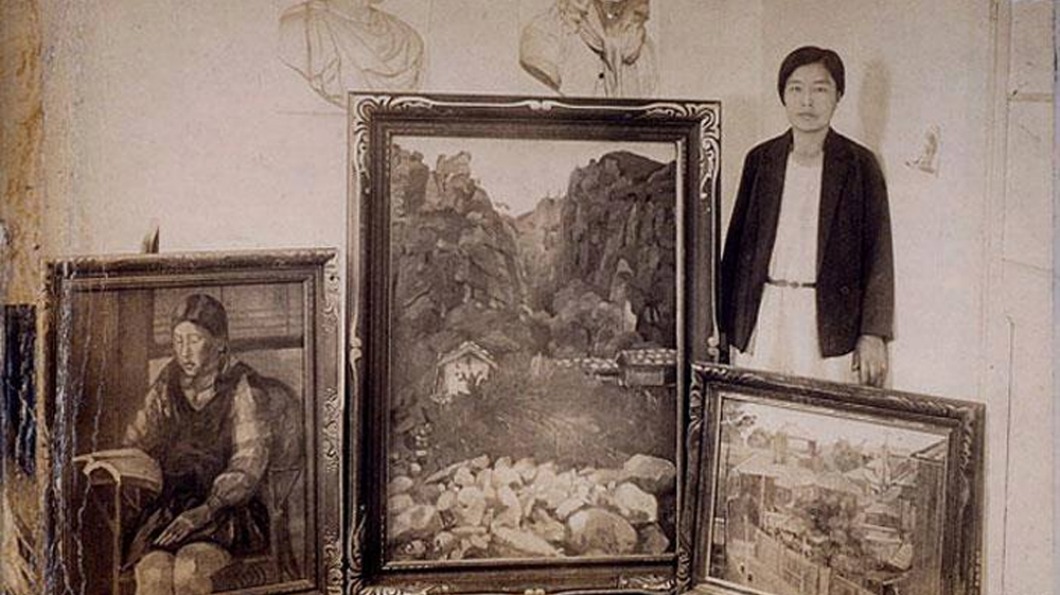 Born in Korea before the turn of the 21st century, Na Hye-sok was an absolute trailblazer. She was the first professional painter in Korea, as well as the first published feminist writer. From an early age, she rejected the 'good mother' archetype as the only way a woman could find success. In 1918, she published a short story that looked at a woman's self-discovery and search for meaning outside of marital bliss – it was the first feminist story ever published in Korea, and incredibly revolutionary, even by today's standards.
In an essay, she criticised her husband and other men like him for heaping childrearing all on their wives, campaigned for women's dress that was more comfortable, convenient and practical, and criticised the gender inequality Korean society perpetuated with tradition and notions of morality. After breaking taboo by criticising marriage and openly discussing women's sexuality in her works, Na Hye-sok was ostracised and used a 'warning' for girls who wanted to pursue a life in the arts. Nowadays, her talent is praised, and she's regarded a Korea's original feminist who paved the way for women to pursue careers outside the norm.
Rupi Kaur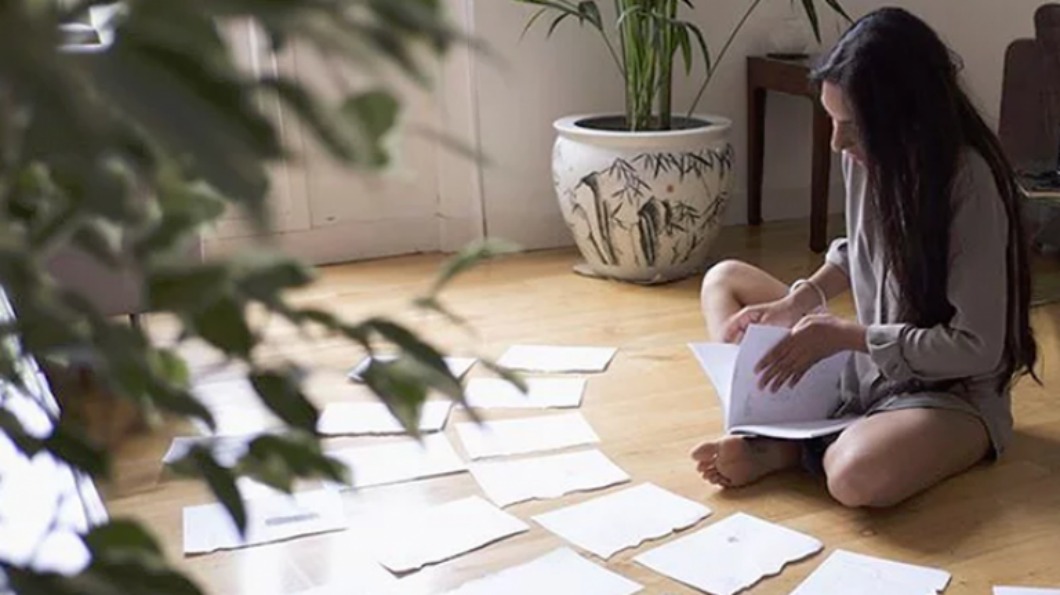 The previous three women we've spoken about were pioneers of their time – but Rupi Kaur is a living legend, who at 24 years of age has already made a name for herself as one of the most popular feminist poets on the internet.
Born in India and raised in Canada, Rupi's photos, poems and accompanying illustrations are iconic in their honesty – she's challenged taboos around menstruation, abuse and femininity, and written with rawness about self-love, heartbreak and misogyny. Rupi's popularity on Instagram in particular – she currently has over 1 million followers – is revolutionary is itself. By eschewing traditional channels and using one of the world's most popular social media sites to get out her message, she's introducing ideas of feminism, women's rights and activism to a whole new generation and creating an online movement.
Despite leading totally different lives and using totally different mediums, all four of these women changed the way women were perceived, both through their art and their determination to live their lives on their own terms.
Activism doesn't come in one form – you don't have to be on the frontline to make change. Let us know your favourite feminist artist in the comments.