5 LGBTQI organisations you need to know about
November 17, 2017
This week, Australia took a huge leap towards equality, with the majority of the nation voting Yes on marriage equality and Prime Minister Malcolm Turnbull stating he was hopeful that legislation will pass before Christmas.
We're in awe of the resilience, persistence, strategy, solidarity and compassion of every single person affected by this survey.  In awe of every difficult phone call, conversation, and affirmation of self that has been required every day over the past few months.
This is a huge victory for marriage equality. But as a movement, we won't stop until the momentum builds across our region, and all our friends and allies have the right to love who they love. For thousands of people across the Asia Pacific region, homosexuality is still a crime. In the spirit of inclusion and intersectionality, we wanted to take today to celebrate some of the amazing organisations working for the LGBTQIA community.
Here are just some of our allies in the region to praise today.
Get-Up!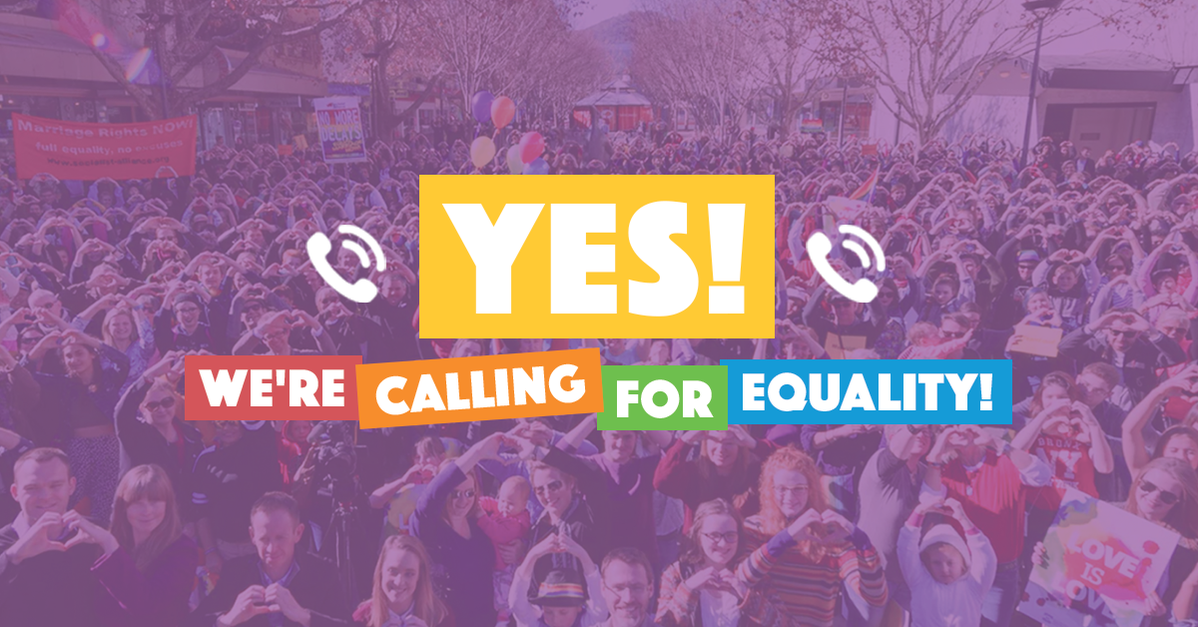 There's no way we could leave Get-Up! off this list. They were the driving force behind the Yes Campaign, which saw a community of volunteers unite to door knock, make calls, send texts and host calling parties, all in the name of equality. At what was an incredibly trying time for Australia's rainbow community, Get-Up!, along with their 15,000+ volunteers, were a source of support, love and strength. They gave millions of Australians an avenue to exercise their rights, and helped those feeling hurt and frustrated feel a little bit less alone.
DIVA for Equality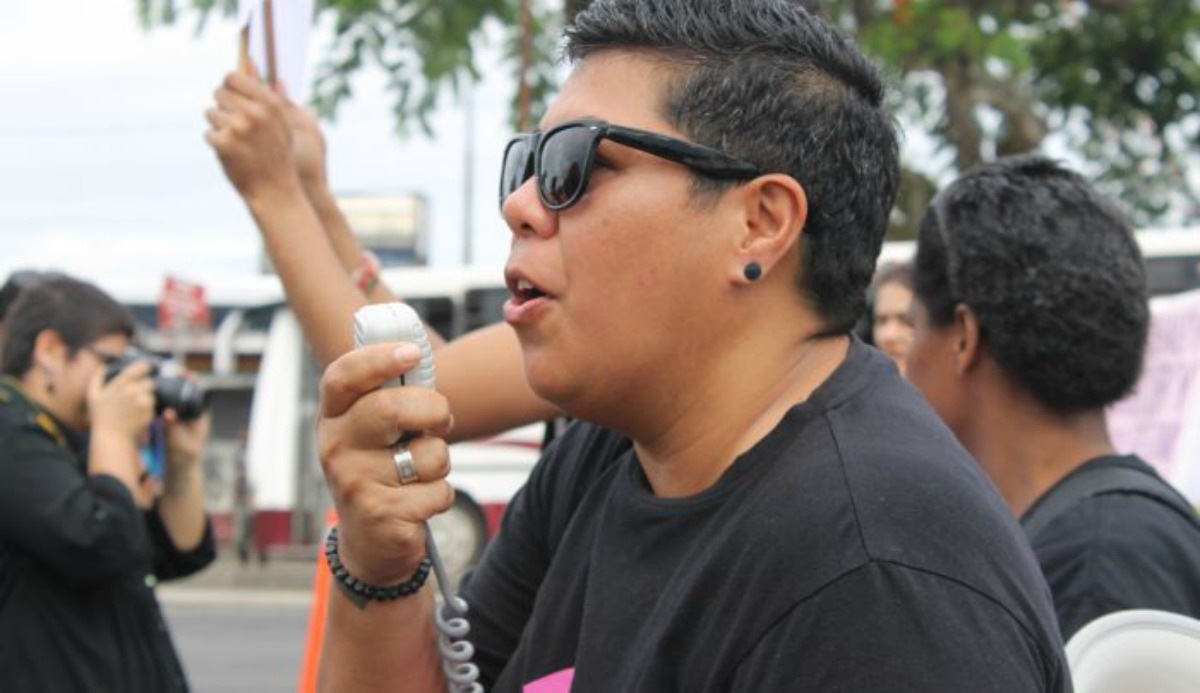 DIVA for Equality is an IWDA coalition partner, and one we're incredibly proud to work with in Fiji. They're a feminist LBT national collective of lesbians, bisexual women, trans-masculine and gender non-conforming people working on issues of human rights and social justice, including gender and sexual, social, economic and ecological justice. DIVA for Equality are life-altering for women who are often forced to the fringes of communities and excluded from many aspects of daily life. They organise programs to support women economically, provide safe spaces where women can come together, and advocate for women's rights on a regional and global scale.
Rainbow Community Kampuchea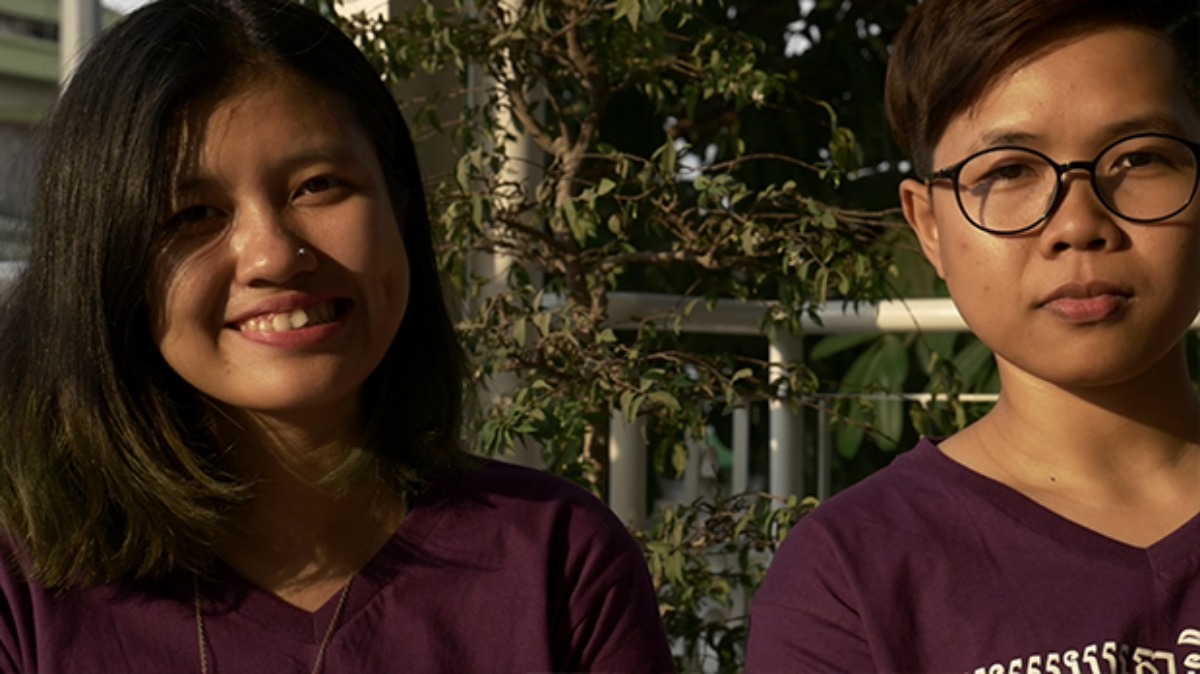 In a country where speaking out about human rights is still a risk for any NGO, Rainbow Community Kampuchea, who share an office with IWDA partner United Sisterhood Alliance, brings together LGBTQI members from all 25 provinces in Cambodia, mobilising and empowering its members to advocate for their rights. They've also conducted critical research on the experiences of LGBTQI people in Cambodia, which help better support their members and set their priorities for progress.
Asia-Pacific Transgender Network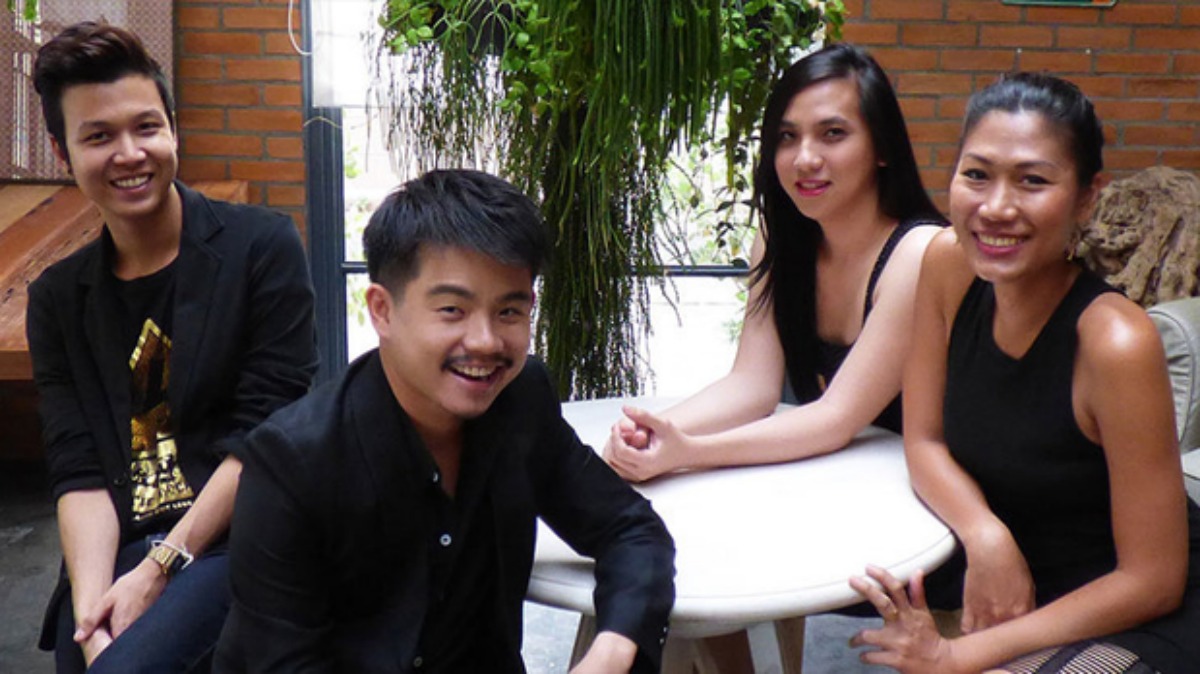 In 2009, 15 transgender women from 10 countries in Asia Pacific came together to champion transgender rights, and from this meeting, the Asia-Pacific Transgender Network was born. This amazing network enables 'transgender women and men in the Asia and Pacific region to organise and advocate for the improvement of their health, protection of their legal, social and human rights, and enhancement of their social wellbeing and quality of life'.
Colours Rainbow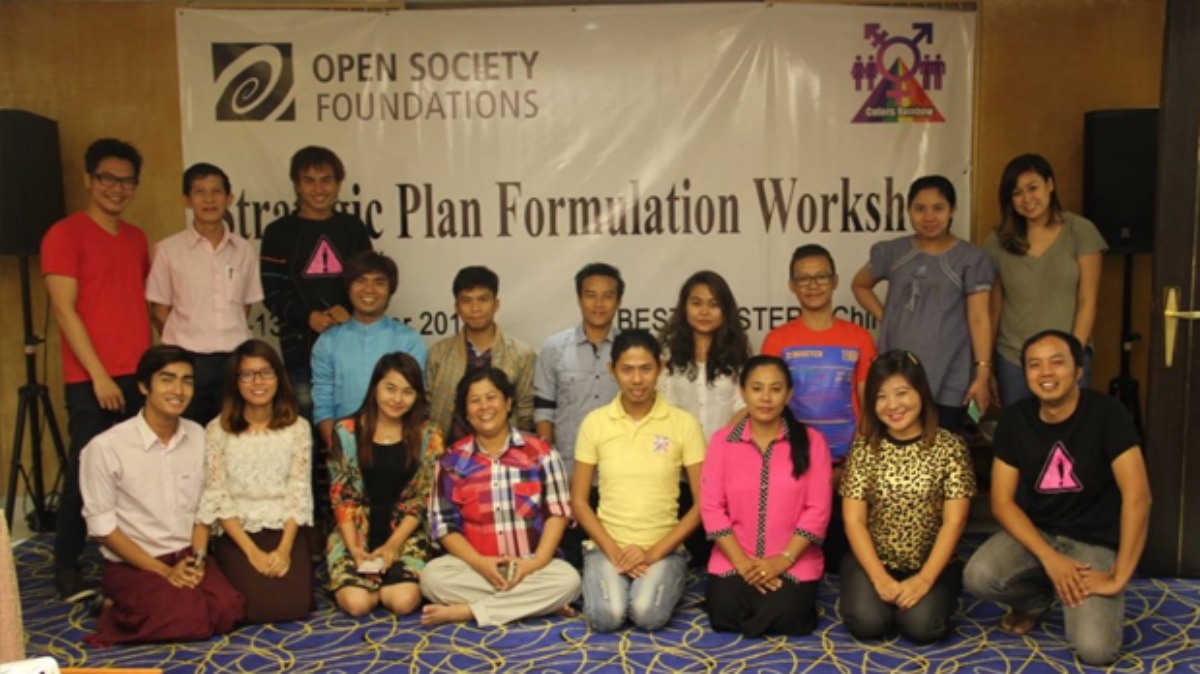 In Myanmar, there are still absolutely no legal protections against discrimination for LGBTQI people. Colour Rainbow is trying to address this through information and training sessions, advocacy and lobbying, research projects, and community events. But they're also a fantastic resource for Myanmar language multimedia, producing their own magazine that covers LGBTQI issues in the country.
Everyone deserves to live a life where they can love freely without fear of imprisonment, discrimination or violence. As a nation, a region, and a global community, we need to do better. We stand with the diverse people and organisations in our country, region and world who taking decision action to create a more equal future for all.