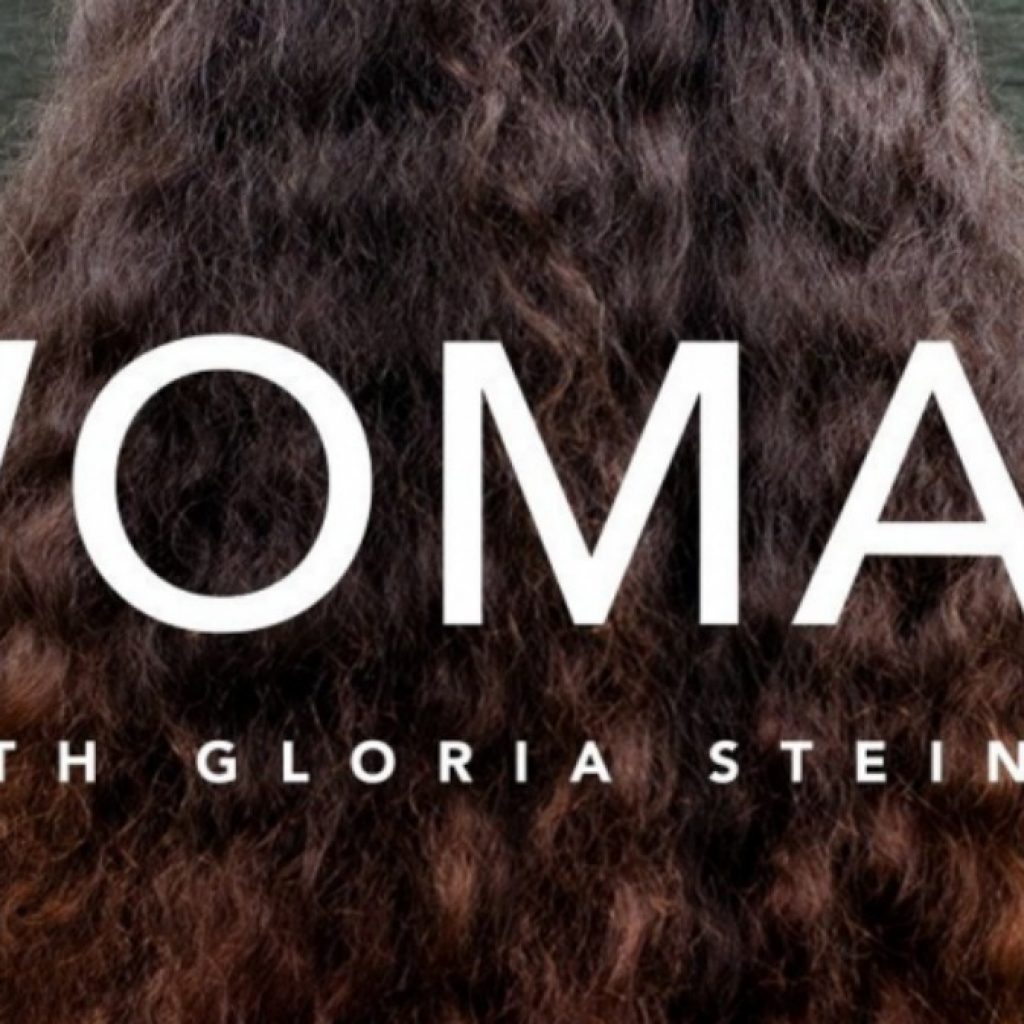 Five women's rights documentaries to watch tonight
Winter is here, which if you're anything like us, means lots of couch time. It's the perfect time to practise some feminist self-care – chuck on your pyjamas, put on your favourite shows and drink enough tea to fill a bath. If you've exhausted Friends reruns and are after something a bit more stimulating, the internet has a plethora of documentaries that present various women's rights issues in viscerally moving ways.
Here are five of our current favourites.
Free
Dance Selina (IWDA Website)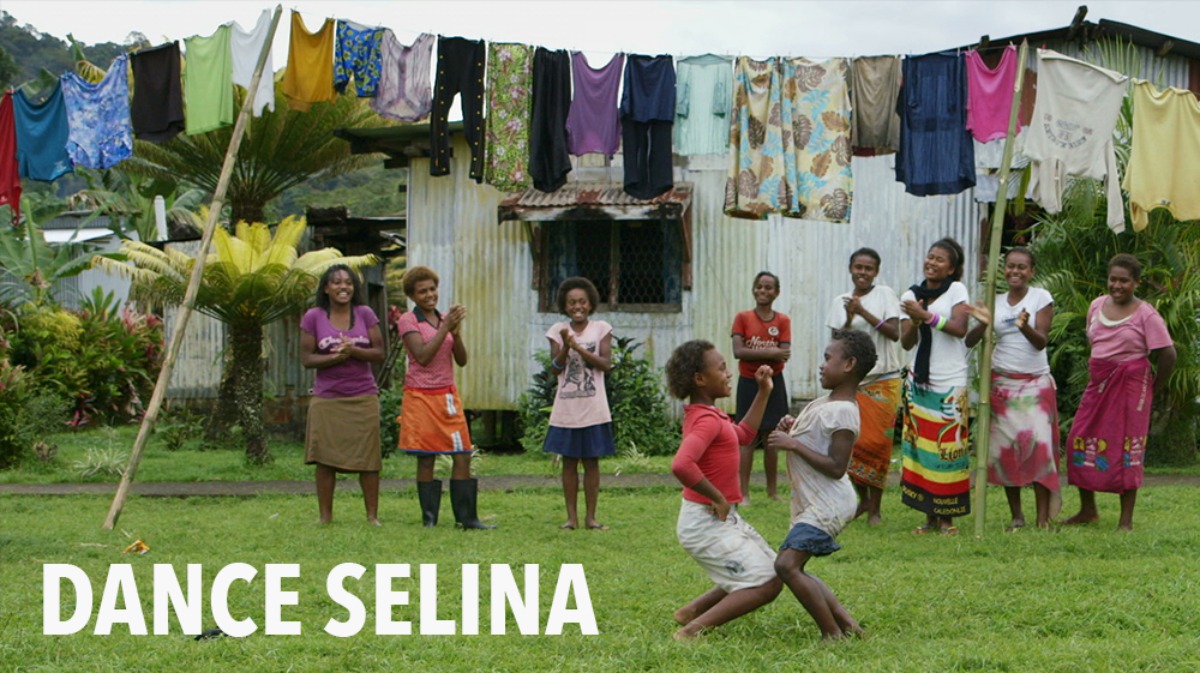 We're a bit biased when it comes to Dance Selina – we made it. IWDA teamed up with award-winning documentary producer Media Stockade to capture the story of Mei as she mentors the next generation of girls to take part in the movement for equal representation in Fiji at every level of society. Mei talks to girls about the benefits of staying in school and getting an education, and illustrates the power of women and girls coming together in safe spaces.
Woman (SBS On Demand)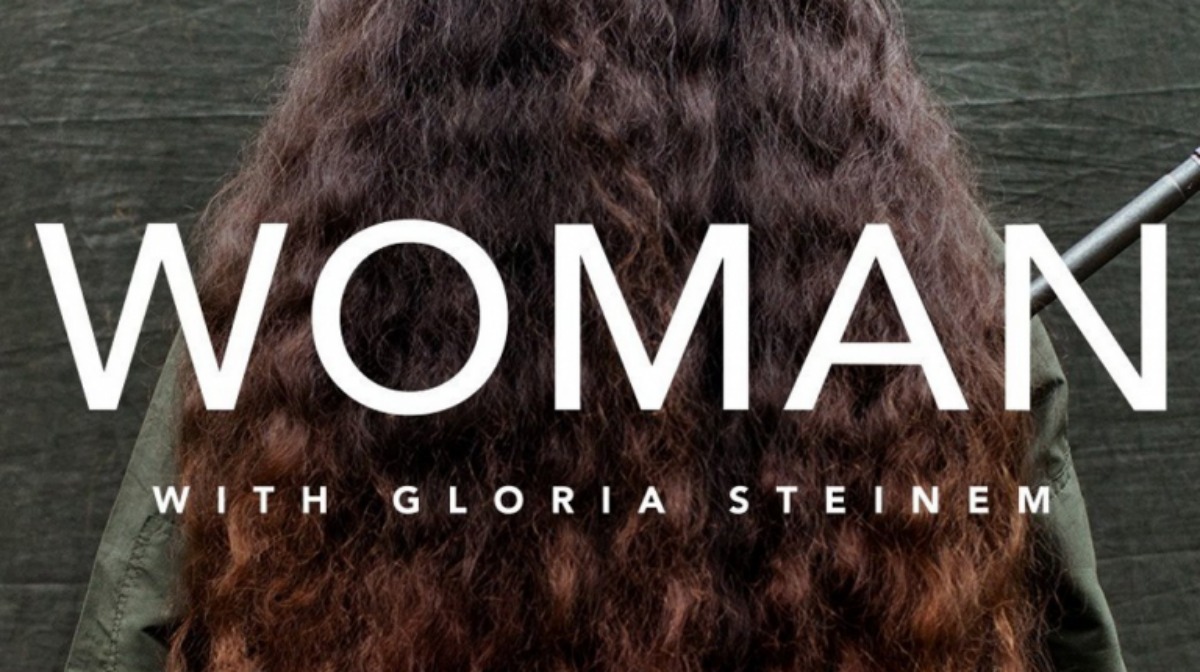 Gloria Steinem has spent her life advocating for women's rights. What we love about Gloria is that her feminism has always been intersectional. Her new series is no different – she examines everything from child brides in Zambia and extremist violence in Pakistan to Femicide in El Salavador and the struggles of First Nation women of Canada.
Netflix
True Cost (Netflix)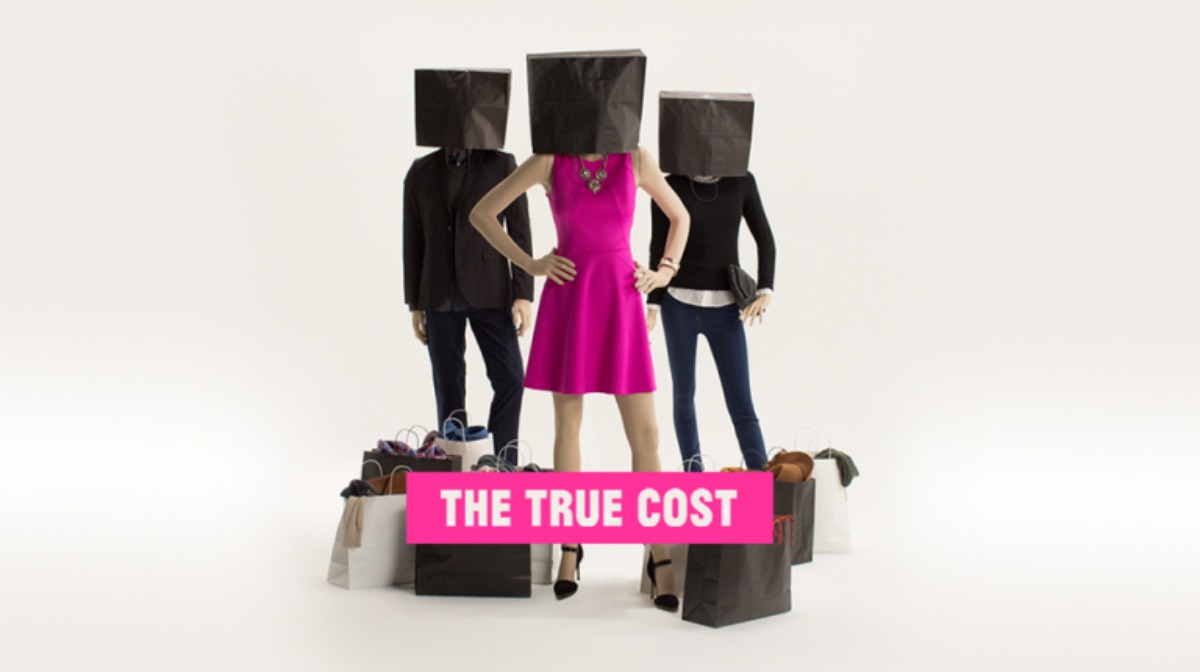 Most of us know that, unlike the fancy brand name items they produce, life inside a garment factory is far from glamourous. We've heard about the long hours, low wages and lousy conditions. But what's life really like for these workers, in in a workforce overwhelmingly made up of young women? This is what True Cost examines, visiting countries all over the world to look at the true impact this multi-billion-dollar industry has on the lives of women.
Watch it on Netflix.
She's Beautiful When She's Angry (Netflix)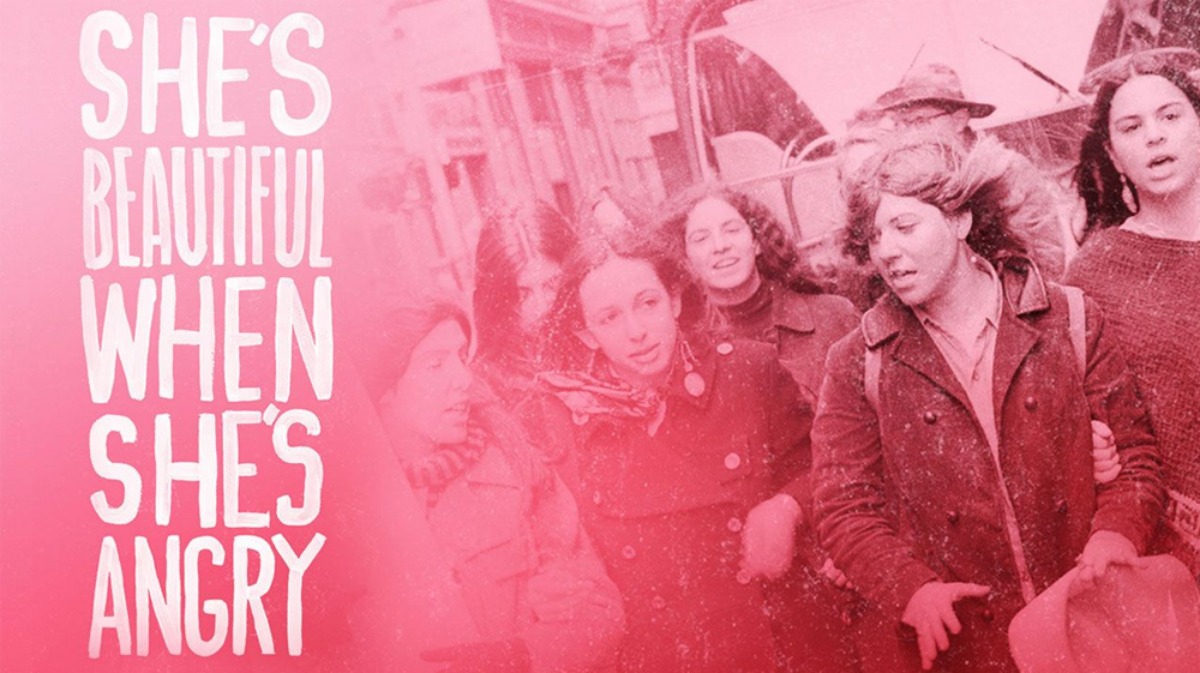 This bold doco tracks the women's rights movement in the United States during the 1960s and the 1970s. This is a firsthand account of the second-wave feminist movement in the US from women who were on the frontline of change when intersectionality first started to go mainstream. It's thrilling, informative and provocative, embracing the intersections of race, sexuality and leadership that were being to emerge at the time.
Watch it on Netflix.
Affordable Download
He Named Me Malala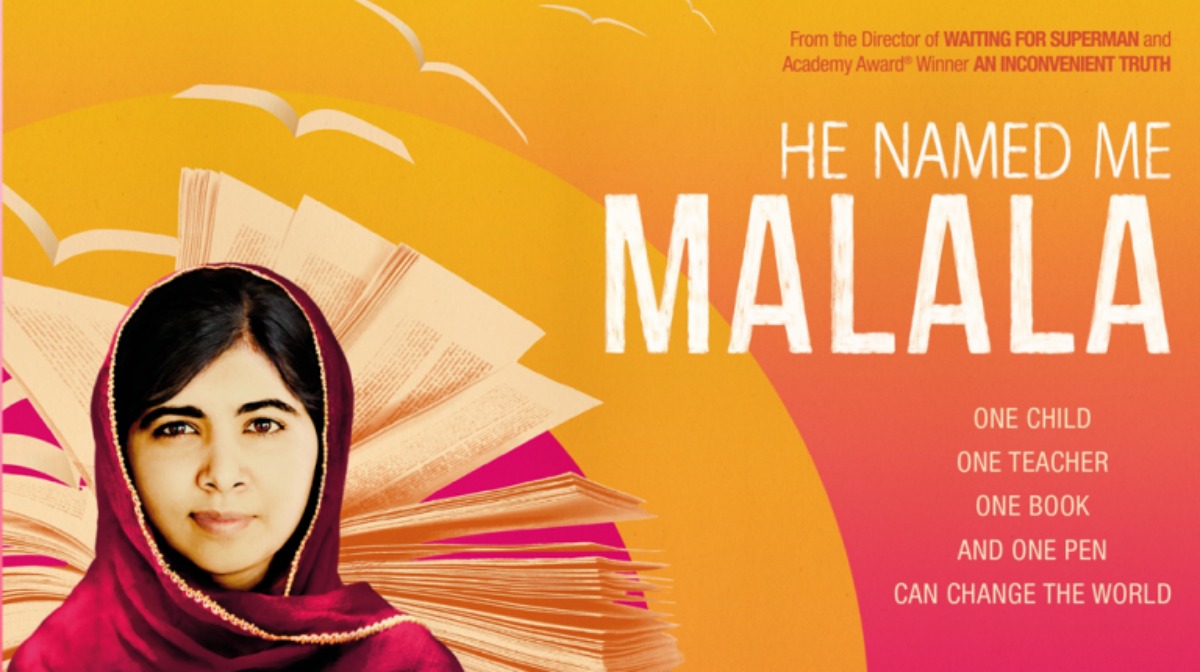 This film isn't free, but it's worth so much more than $14.99. As a teenager, Malala Yousafzai brought the struggles facing young Pakistani girls to the mainstream when she was shot in an act of terrorism by the Taliban – all for advocating for girls' education. We all know the general story, but this film sheds light on just how amazing this young woman is, and what motivates her to keep going.