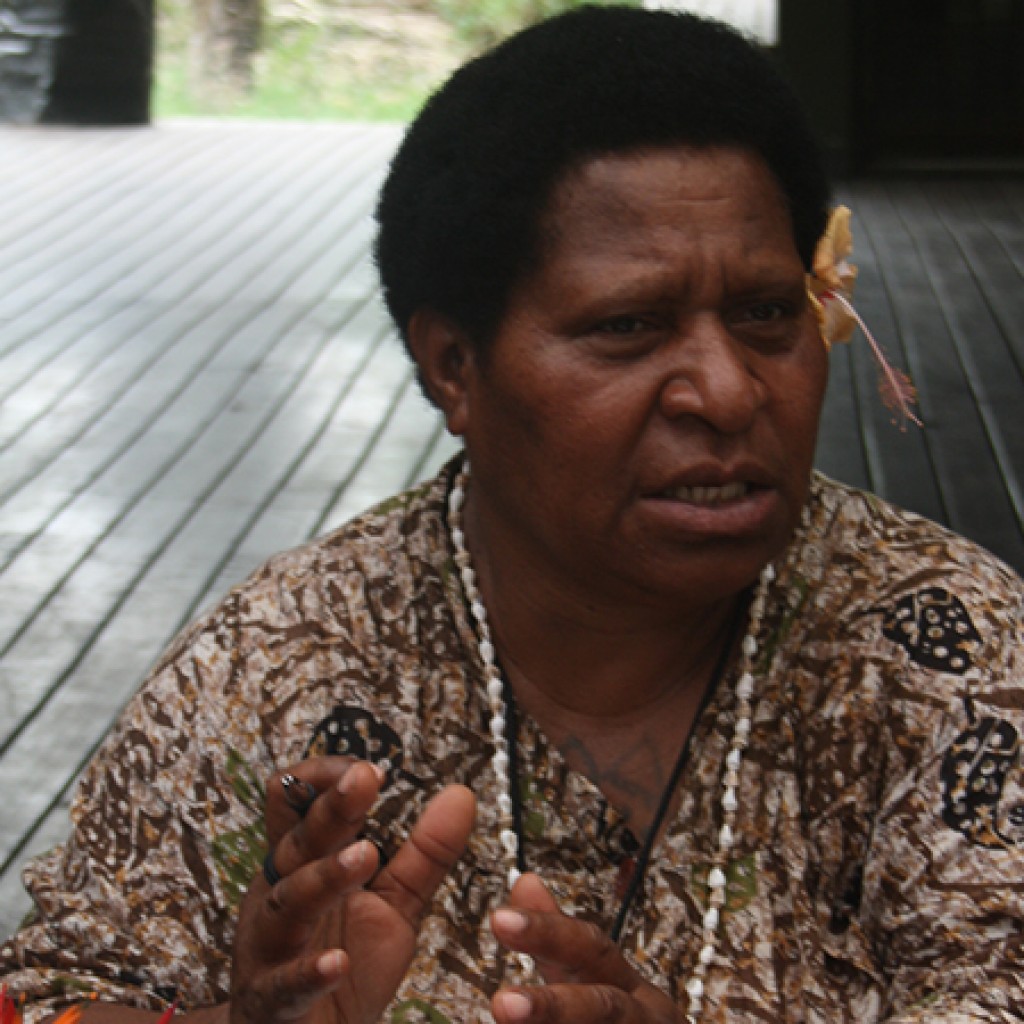 Enslaved, right now – just for being women.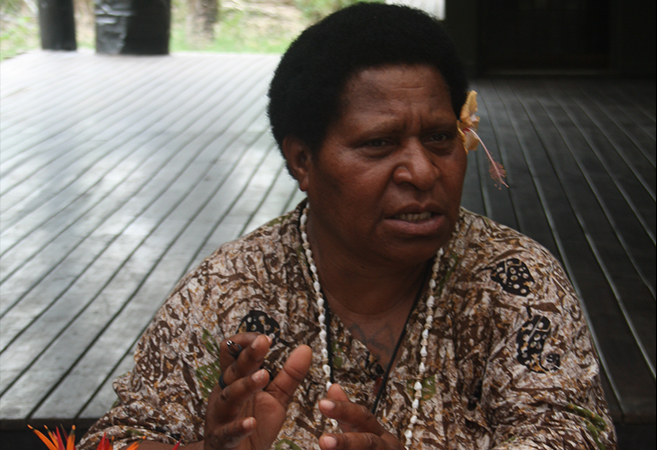 Mona* crosses rivers, climbs mountains and navigates rugged terrain in the day's trek back to her husband's village to put food on the table for her family. She does all the work while her husband spends whatever cash he earns on alcohol.
Mona has been working all her life. She wants to go back to her home village, but cannot bear to leave her children behind. She is tired. She feels powerless. She feels like a slave.
Women pay an additional price just for being women. They are more likely to experience violence, be punished, be enslaved – just as the women of Jiwaka Province are. We call this The Woman Tax: the real price of being a woman.
IWDA works with Voice for Change in Jiwaka to change lives – and critically, attitudes. Through training for women and men, they provide eye-opening and practical guidance. One man said, "I will stop hitting my wife. From now on I will help her in her work." Another participant said "This training should go into all corners of PNG, beginning with Jiwaka."
Abuse of women comes in many forms. Women like Mona of Jiwaka Province in Papua New Guinea tell us that they're slaves – slaves to men in their communities.
But together, we can change this. Change starts here with you. Donate before 30th June to help end The Woman Tax.
P.S. Use our Tax Calculator to discover how much you could save on your taxes by donating today.
*name changed for security reasons