YOU HAVE JUST DONE AN AMAZING THING.
Thank you for your donation.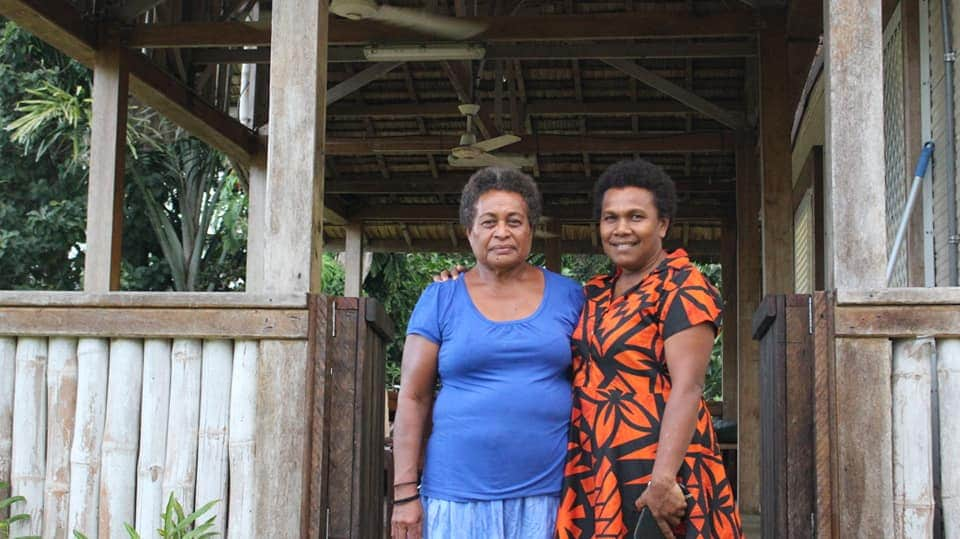 Your gift today will go a long way to help women escape violence.
Thanks to your gift, survivors of gender-based violence who have nowhere else to turn will now be able to escape violence.
Your tax-deductible receipt will be emailed shortly, please check your junk folder if you have not received it.