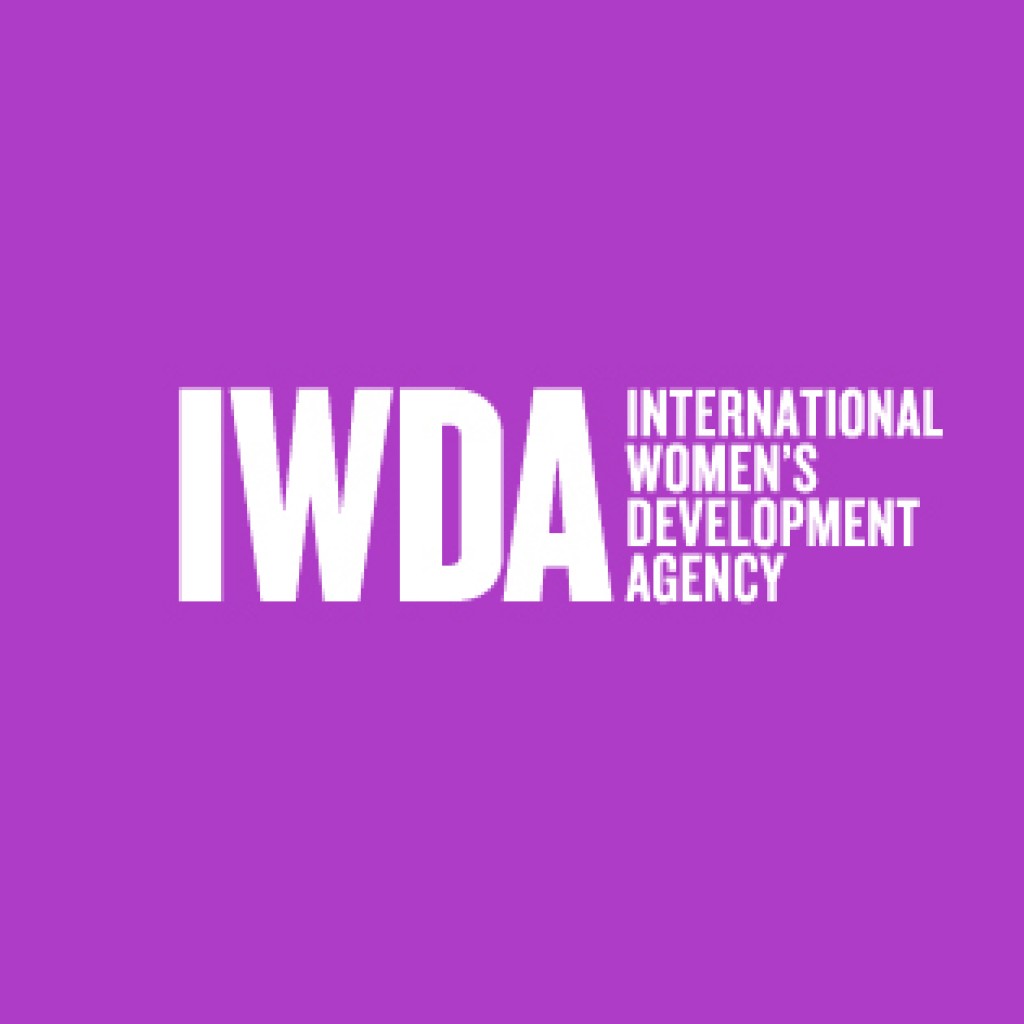 Do No Harm – Women in Formal Employment
Our culture is pre-dominantly a male culture but that is slowly changing as women are becoming the breadwinner. Women now are starting to have a voice into cultural issues even though we don't make the final decision. Women have a stronger sense of responsibility to provide for their children in particular and just power on, we are realising that financial independence is key, and hand in hand with that is the ability to educate our children well.
– Respondent to Women in Formal Employment Survey, PNG
Access to and control over an independent income can increase a woman's ability to exercise control over her life, playing an important role in advancing gender equality and women's empowerment.[1] However, emerging evidence has shown that increased economic engagement can have a significant impact on women's relationships and responsibilities within the home. The Do No Harm research conducted by the State, Society and Governance in Melanesia program (SSGM) at the Australian National University and IWDA found that in Melanesia it may also increase women's experiences of family conflict and violence, and cause a 'double burden' for women who often have to balance work and household responsibilities.
The collaborative research between SSGM and IWDA focused on the experiences of women in informal employment – such as trading at the market or participating in savings clubs. To bring insight to the experiences of women in the formal economy – in the private sector, NGOs, and public service – IWDA, in 2016, conducted a small survey of 92 women from Papua New Guinea and 19 women from Solomon Islands who work in formal employment. This survey sought to identify the impact of employment on familial relationships. The Women in Formal Employment Survey Report brings together the emerging trends, research gaps and examples of strategies and best practice for workplaces to address and respond to violence against women.
The results from the survey highlight both positive and negative aspects of formal employment for the women involved. The survey results indicate that earning an income has resulted in greater participation in decision making, independence from male family members and an increased sense of respect in their communities. Many survey respondents indicated that since starting work, conflict has reduced in their household because of the increased family income, increased confidence to negotiate, not seeing their partner as much, and increased respect from their partner.
However, many participants indicated that balancing their employment and household responsibilities was a challenge. More than half of the PNG respondents indicated that help with household chores from family and male partners made it easier to work. The Do No Harm research identified similar trends, with some women reporting that their husband would withdraw from income generating activities, placing more burden on women to financially support the family.
The existence of powerful gender norms within society, which create expectations of women as primary care givers in the home, gives rise to challenges for some women participating in formal employment. The Survey showed that for some women, when they acted outside of prescribed gender roles by taking up formal employment, they experienced conflict and violence within the family. Their work was seen to be detracting from women's responsibilities at home. Nearly a quarter of PNG respondents indicated that conflict had increased since starting formal employment due to factors such as women not doing what their partner wants them to do, working late or going on work related travel, disputes over income expenditure and not having time to complete housework.
This underlines the need for economic empowerment programming to challenge harmful gender norms that perpetuate gender inequality in the context of marital relationships, and the power imbalances in other dimensions of women's lives. Grounded in the research findings from the broader Do No Harm project, IWDA has created toolkits to support a 'do no harm' approach to women's economic empowerment, partly by focusing on the transformation of harmful gender norms.
Training and workplace policies can have an important impact on women's experiences of violence, both within the workplace and at home. Workplaces are well positioned to address both the direct consequences of domestic violence – through providing support to survivors, allowing flexible work arrangements, and safety planning – and to change the workplace and community attitudes towards gender equality and gender roles. The workplace provides an opportunity for employers to implement and promote policies, training, communications and diversity in the workforce as a mechanism for engaging employees to identify and transform the attitudes, beliefs and practices that lead to violence against women and girls.
Of course, interventions need to be evidence-based and must prioritise women's agency and well-being, as well as consider cross-cutting priorities such as disability, age, language barriers and LGBTQ experiences and priorities. The Women in Formal Employment Survey Report outlines a range of areas for future research to better understand the impact formal employment has on women's relationships and to identify how to better tailor workplace programming to support their wellbeing.
_____________________________________________________The Do No Harm research and toolkits were funded by the Australian Department of Foreign Affairs and Trade's Pacific Women Program. The Women in Formal Employment Survey Report and the Do No Harm Toolkits – which proves practical tools to change attitudes and behaviours that cause gender inequality and violence against women – can be downloaded from the IWDA website here.
[1] Pathways of Women's Empowerment (2011) 'Empowerment: A journey not a destination', Institute of Development Studies, Brighton available at: http://www.ids.ac.uk/files/dmfile/SynthesisReport12DecR.pdf