Development sector stands behind sexual and gender minority rights
October 26, 2016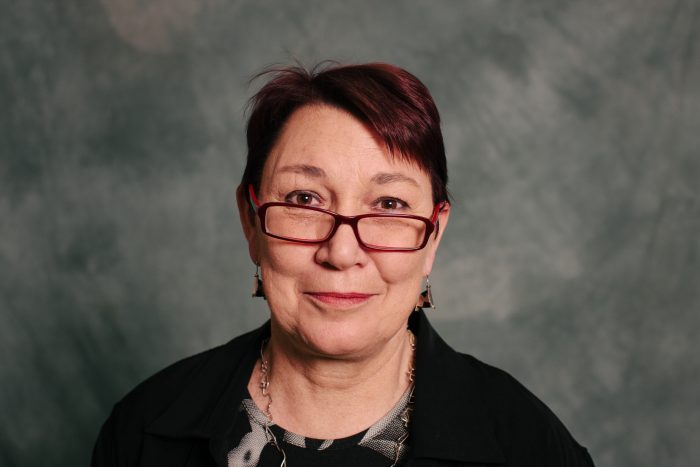 We're proud to announce that IWDA CEO Joanna Hayter has put forward a resolution to call on the major players in development to combat discrimination based on sexual orientation and gender identity in their work and beyond. The resolution was passed, and ACFID members have made a commitment to ensuring it is upheld.
The global struggle for sexual and gender minority rights is one of the most critical and contested human rights movements of our time. Horrific events like the Orlando shooting, an LBGTQI hate-crime which saw 49 people killed and many more injured, show us that there is not a country in the world where people of diverse genders and sexualities are not exposed to discrimination and hate-fuelled violence.
During his outgoing speech to the UN Assembly, UN Secretary General Ban Ki-Moon made a point of acknowledging just how far we still need to go to address the fact that LGBTQI people are still among the most marginalised people on earth.
This resolution is a huge step for Australian organisations working towards disrupting the systems, cultures and behaviours that mean the world is still not equal for those of diverse gender and sexual identities.
It calls on ACFID members to develop their own strategies to combat discrimination. It also urges the Australian Government to ensure addressing these inequalities are made a formal part of its international development programs.
We are confident the resolution is an important step in mobilising the collective power of our sector to address the structural barriers to inequality. These include the institutions, laws and policies that directly and indirectly discriminate against LGBTQI people.
As always, we work towards a world where all people are equal, regardless of their race, ethnicity, ability, sexual orientation, gender identity, age, religion and sociocultural background.