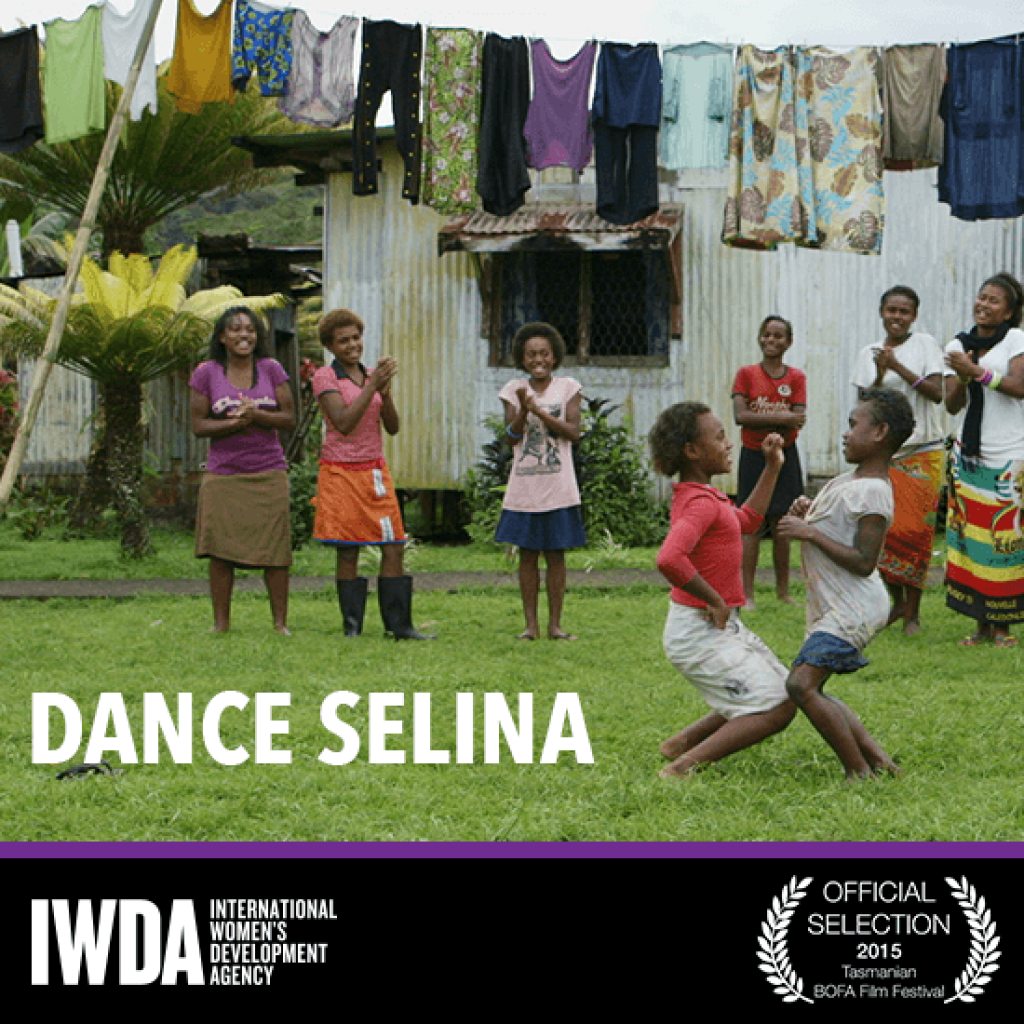 With Fiji's first election in eight years now behind us, many people still don't realise the enormous impact women have had on the country's democratisation process. During years of military rule, women in Fiji have been collaborating across ethnic and generational barriers to ensure that everyone's voice is heard.
IWDA has teamed up with Media Stockade, award-winning documentary producer of I AM A GIRL, to capture the story of the young Fijian women who are mentoring the next generation of girls to take part in the movement for equal representation in Fiji. DANCE SELINA is a 14 minute short documentary that follows Mei, alumna of Emerging Leaders Forum, an initiative supported by the Netherlands Government FLOW Program. After taking part in this program, Mei has the courage to mentor the next generation of girls and help them write their future and tear down the barriers to equal representation.
DANCE SELINA premiered in November 2015 at the Breath of Fresh Air Film Festival in Launceston, Tasmania ahead of The Big Picture Discussion.
---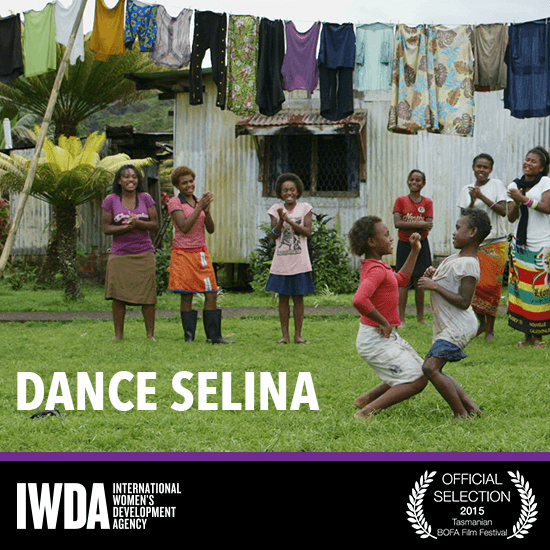 DANCE SELINA
Duration: 14 minutes
Year of production: 2015
Producer: Rebecca Barry
http://mediastockade.com/rebecca-barry
Director: Caro Macdonald
Director of Photography: Kirsty Griffin