We believe all women and girls deserve an equal opportunity to access their rights, education, work, safety and independence. With the support of our generous donors, IWDA supports partners across Asia Pacific to deliver programs that enhance women's safety, security, civil and political participation and economic justice. With the support of our donors, we also work to change the very systems and structures that entrench inequality.
There is a lot more we could do, and with your support we will reach even more women. Take on an event, solo or with friends, to raise money for women's organisations across Asia Pacific.

Take part in an event
Running4Rights
Why not throw on your runners and join us to advance and protect the rights of women and girls in our region. In a changing local and global climate, it's more important than ever that we work together towards a gender equal world.
Fundraise through fitness for IWDA
Community fundraisers provide much needed funds to support IWDA's partner programs in Asia Pacific. What better way to keep achieve your fitness goals than the motivation of knowing you are supporting programs that help women access their human rights.
There are many different events that you can enter to support IWDA. Have a look at our events page here to see the many fantastic sporting events coming up. Whether it be a marathon or a fun run, have a browse to see which activities are near you.
Running not your thing?
Perhaps cycling is more your style. Why not grab your bike and start Riding4Rights? Create a personal challenge for yourself and make your kilometeres count for women's rights.
Do what you want!
Join us to advance women's rights. Simply start an Everyday Hero page to collect vital funds and support women in our region. Everyday Hero is a fundraising site that allows you to set up a personal page to promote your event and collect donations.
Visit Everyday Hero
Click 'Start Fundraising'
Fill in the profile, IWDA will automatically be selected as your charity
Share your page with your friends and family and start fundraising!
Other ways you can fundraise for IWDA: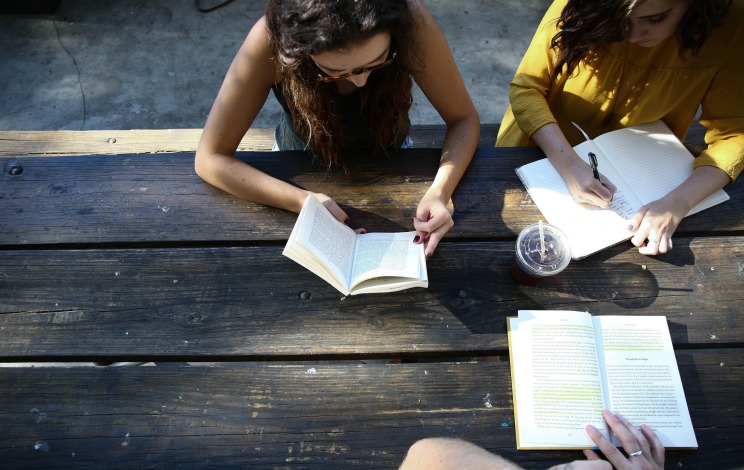 Hold your own event
Holding your own event can raise awareness about IWDA within your network, while raising money to support our incredible partners in the Asia Pacific region! You could organise an event at your school, workplace or at home. We're sure you will come up with many creative ideas, and we're here to support you.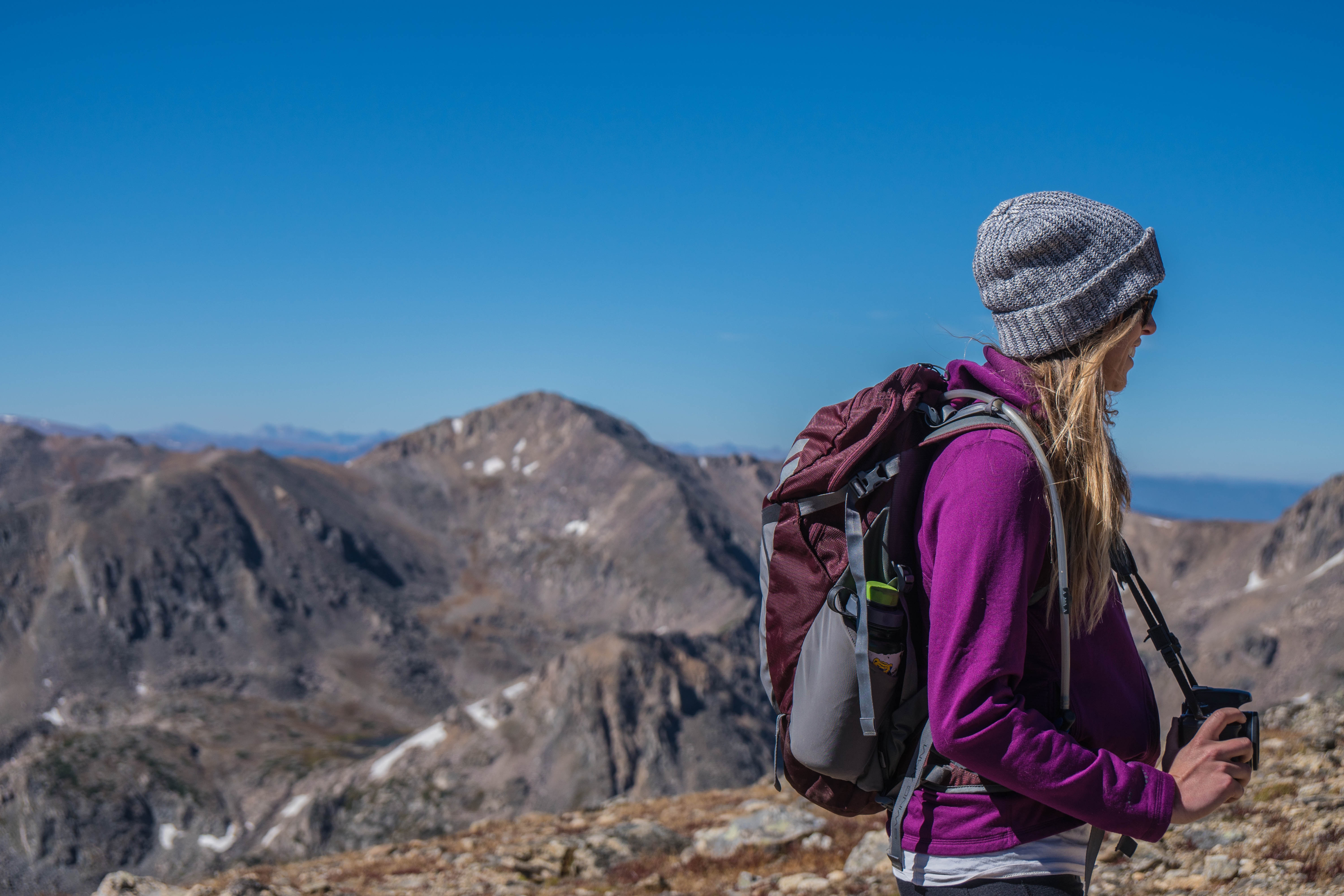 Create your own personal challenge
There are many different ways to fundraise for IWDA through creating a personal challenge. You can choose to go without something for a day/month or undertake a physical challenge like climbing a mountain or starting a daily physical challenge! Get started here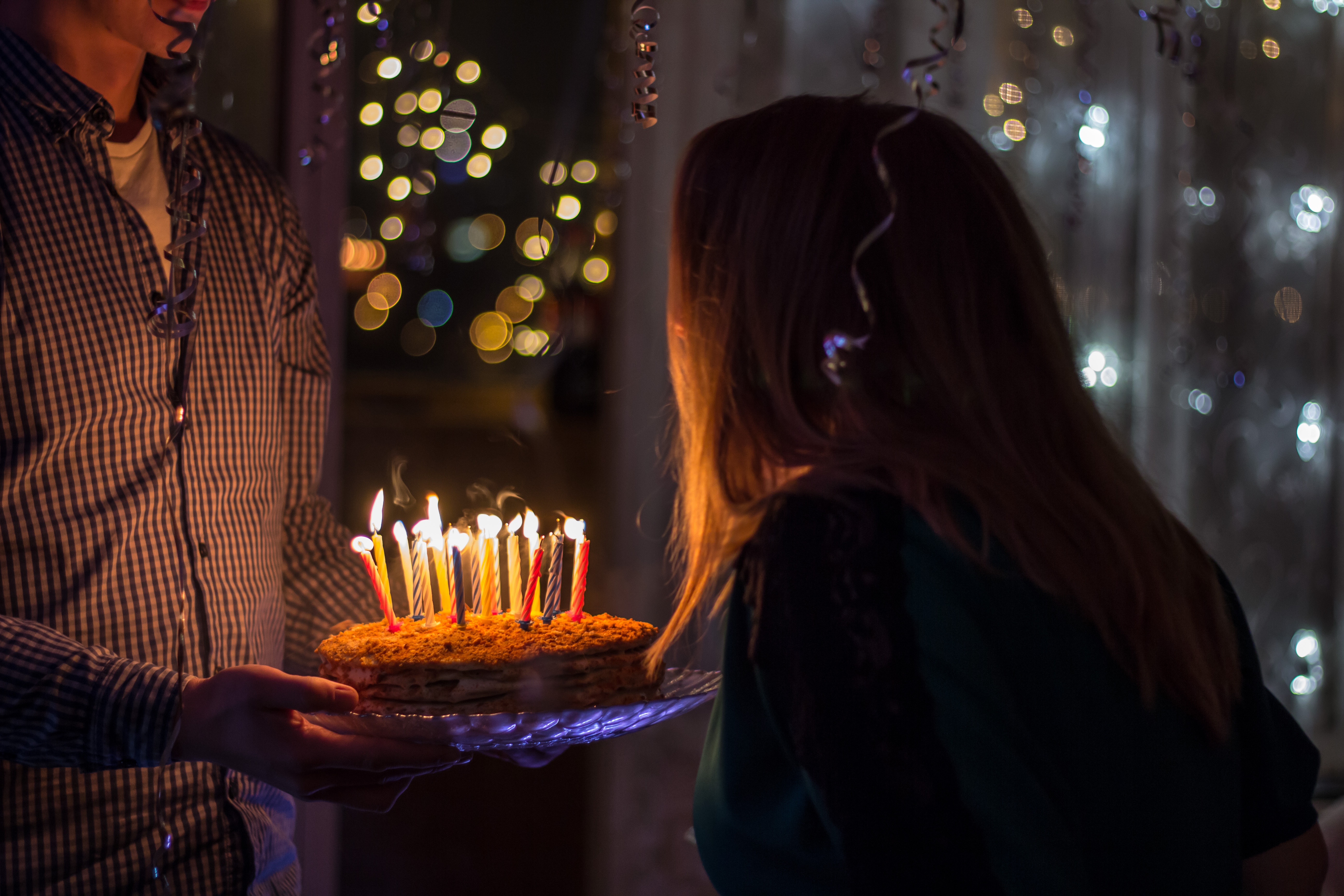 Donate your birthday
For your next birthday instead of getting gifts, donate your birthday and support women and girls in our region. Donate your birthday today by signing up here