Break the cycle of exploitation
November 16, 2015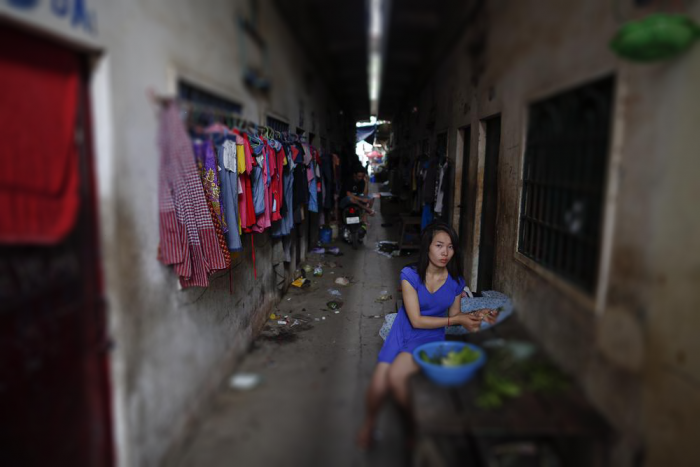 In Cambodia, the system routinely denies women their basic human rights. Women's limited employment choices often force them to choose jobs that are low-paying, dangerous and unregulated.
Exploitation of these young women at the hands of their employers is rife. Physical and sexual violence are major concerns in an industry where – despite their substantial contributions – women remain marginalised.
This is where United Sisterhood Alliance comes in – they provide a sense of sisterhood for women who have nobody else to turn to.
A young woman who gets a job at a garment factory is likely to work over 12 hours a day, six or seven days a week. She's likely to think she has no other choice.
Like all of us, these young women want to live with safety and security.
United Sisterhood Alliance creates a safe space for these women to receive advice, assistance and access to essential services, so they can realise their rights and speak out, individually and collectively.