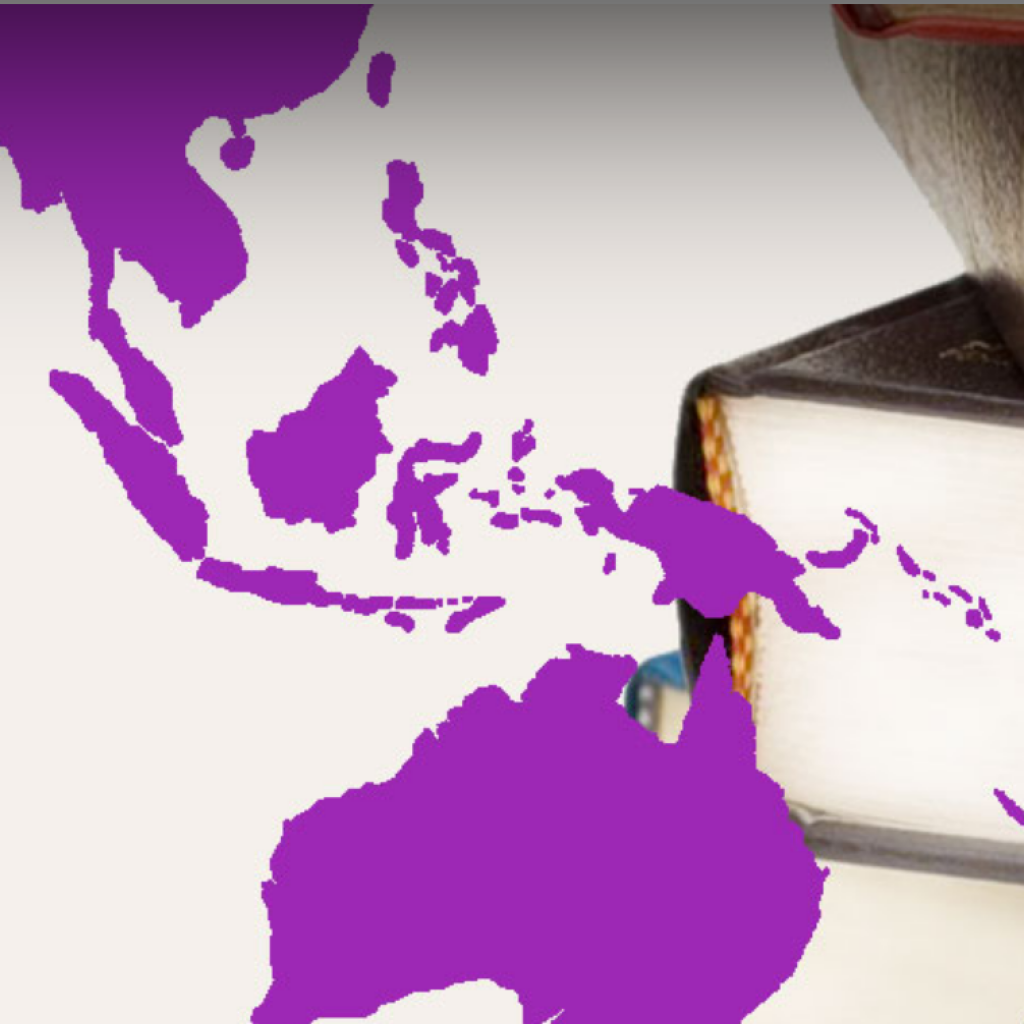 6 must-read women writers from Asia and the Pacific
FACT: There is no better month than August to gather reading tips, at least according to IWDA Digital Communications Coordinator Sophie Baggott…
FACT: There is no better month than August to gather reading tips, at least according to IWDA Digital Communications Coordinator Sophie Baggott…
Celebrated globally as Women in Translation Month (or #WiTmonth, as it's lovingly known on Twitter), August is dedicated to championing women's writing through a less Anglocentric lens. Launched in 2014 by one determined reader, Meytal Radzinski, WiTmonth is all about amplifying voices that deserve to be heard more on the world stage.
To mark the occasion, we've collected recommendations for women's writing from each of the countries where IWDA works. And, wow, do they make for an excellent reading list! We'd love to hear your suggestions for other women writers to look up, so please do share your tips with us via Twitter. For now, happy reading!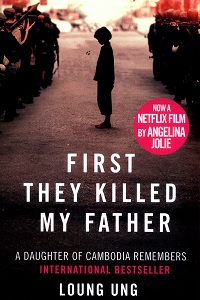 Cambodia
First They Killed My Father by Loung Ung
For the first five years of her life, Loung Ung lived in Phnom Penh with her six siblings, her mother, and her father – an educated, high-ranking government official. When the Khmer Rouge stormed the city in 1975, the family fled and were eventually forced to separate to survive. This is Loung's incredible story of courage and survival against the odds, which was made into a 2017 film directed by Angelina Jolie and co-written by Jolie and Loung Ung. Prepare to be moved, a lot.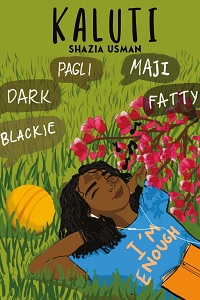 Fiji
Kaluti by Shazia Usman
In Hindi, 'kaluti' is a derogatory term used to describe dark-skinned people. Author and activist Shazia Usman aims to combat colourism with her upcoming debut, which tells the story of a 10-year-old Fijian Indian girl, Zia, who hears an aunt call her 'kaluti'. Zia sets off to find out what the word means and what makes someone important. This would be a beautiful book to share with children (aged 10+) beginning to determine their self-worth.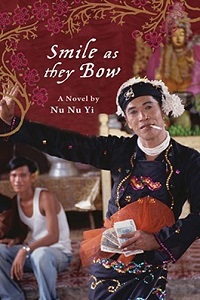 Myanmar
Smile as they Bow by Nu Nu Yi (tr. Alfred Birnbaum and Thi Thi Aye)
Censored for over 12 years by her country's government, Nu Nu Yi's novel is set around the Taungbyon Festival – a major traditional celebration of nats (spirits) in a small village near Mandalay. The story follows Daisy Bond, a queer natkadaw (spirit medium) who is forced to deal with a personal crisis unfolding at the festival. Nu Nu Yi is Myanmar's first writer to have a novel translated and published in the US, and in 2007 was the first to be shortlisted for an international literary award. Comes highly recommended!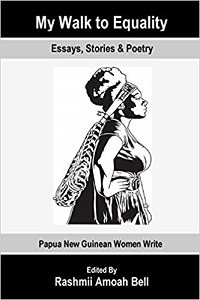 Papua New Guinea
My Walk to Equality: Essays, Stories and Poetry – edited by Rashmii Amoah Bell
This eclectic anthology gives voice to diverse women from all corners of Papua New Guinean society, gathering their compelling thoughts and experiences under four themes: relationships, self-awareness, challenging gender roles, and legacy. With contributions varying from poetry and memoirs to short stories and essays, the anthology brings to the fore the diversity of PNG women and challenges traditional gender norms. Powerfully candid, it's a book that sticks in the mind for some time.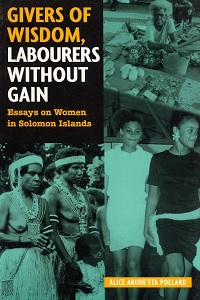 Solomon Islands
Givers of Wisdom, Labourers Without Gain by Dr Alice Aruhe'eta Pollard (ed. Anthony R Walker)
This valuable essay collection is written by a familiar face to us at IWDA: Dr Alice Pollard and her organisation West 'Are'Are Rokotanikeni Association (an IWDA partner since 2008) have long been leading the way towards economic empowerment for women so they can manage their own finances, learn to budget, and save for their families' futures. This book rigorously outlines the situation for women in Solomon Islands, explores case studies of issues for rural women, and concludes with a look at the Women's Welfare Division's strategies. A true superShero!

Timor-Leste
Beatriz's War – co-written by Irim Tolentino
Last but far from least is Irim Tolentino, a Timorese writer whose award-winning short stories and poems have yet to be translated from Tetun into English (any volunteers?) but whose co-written screenplay is behind the first feature film from East Timor. We spoke to Irim about her involvement: "One of the most important writing experiences I've had was co-writing the script for Beatriz's War with Luigi Acquisto. I am really thankful to Stella [Zammataro] and Luigi for supporting me to take part in this big history of Timor-Leste," she said. "As women of Timor-Leste, we've been looking for more chances to explore and express our thoughts and talents. Until now, many of us struggled to keep these things alive. Music, arts, film and poetry have less attention and support in our society although the demand is there. However, recently I started a YouTube Channel ('Maliana TV') and I have a dream to collaborate with others from Maliana, where I live, to produce a short film…"
---
If you would like to learn about IWDA's work to advance gender equality and women's rights in Asia and the Pacific, please visit here.