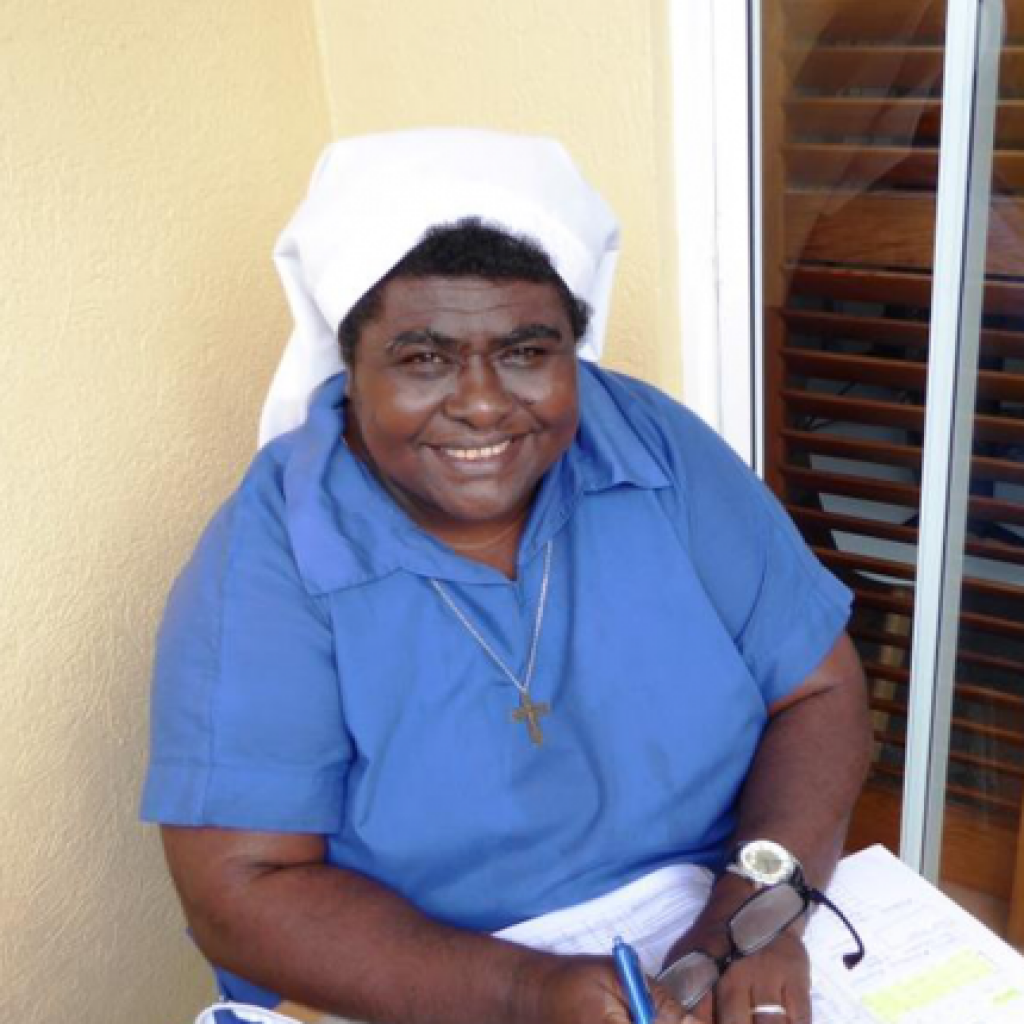 5 women peace activists to celebrate this Friday
Women's participation in peacebuilding and conflict resolution is crucial. We know that when women are included in peace processes there is a 20 per cent increase in the likelihood of an agreement lasting at least two years, and a 35 per cent increase in the likelihood of an agreement lasting at least 15 years.
On Friday, the United Nations Security Council will hold its annual Open Debate on Women, Peace and Security, marking 17 years since the United Nations adopted Security Council Resolution 1325, which recognised the importance of women's equal and substantive participation as actors for peace and security.
This resolution held out a promise to women that their rights would be protected, that their skills and experiences would be valued and that conflict prevention would be at the centre of approaches to security.
Yet of the 504 agreements signed since the adoption of resolution 1325 in 2000, only 138 (27 per cent) included references to women and from 1992 to 2011 only 9 percent of participants in peace negotiations were women.
We also know that despite not always being given a seat at the peace table, around the world women have been instrumental in building peace in their communities. So while the world is talking about women, peace and security we're taking this opportunity to highlight some incredible women, peace and security champions and the work they've been doing to end conflict and create peace.
Sister Lorraine Garasu, Bougainville, Papua New Guinea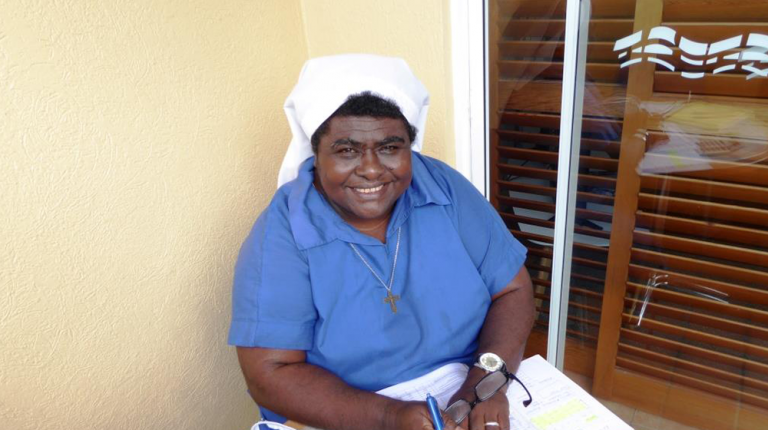 During Bougainville's civil war, Much of Bougainville's infrastructure was destroyed, and essential services like health care and education were crippled. During this time, Sister Lorraine bravely worked with both sides to ensure women and men had access to medical care, livelihood training and support. Through her work with the Bougainville Inter-Church Women's Forum, an organisation she co-founded, she organised the Arawa Peace Forum, which was critical in helping end the war. For her efforts for women both during and post-war, Sister Lorraine has been awarded the US State Department's International Women of Courage Award, and received the Order of Australia in 2011. Sister Lorraine is part of IWDA partner Nazareth Centre for Rehabilitation.
Rose Pihei, Bougainville, Papua New Guinea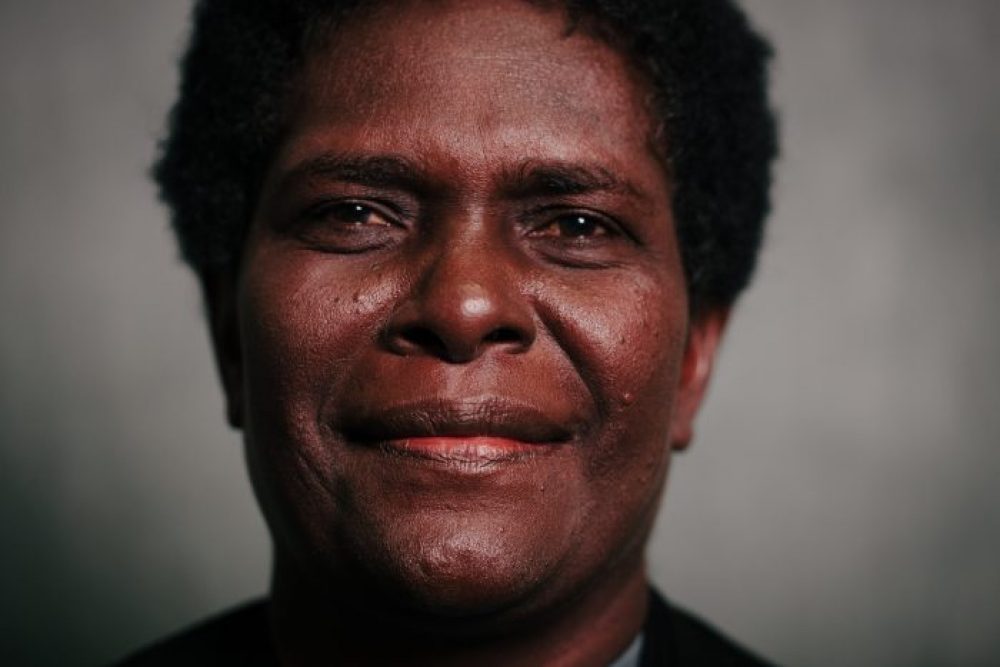 The civil war in Bougainville has been recognised as one of the bloodiest, deadliest and most destructive conflicts in the South Pacific since World War 2. Although exact numbers are unknown, it is estimated that between 10,000 -15,000 of Bougainvilleans lost their lives, and over 60,000 were displaced. Rose has seen first-hand the positive role that women have played in Bougainville. After working directly to end the civil war that continued to claim lives despite the end of formal conflict, Rose became one of the leaders of Bougainville Women's Federation. Women played a powerful role in ending the conflict, and Rose and the other founding members saw the potential in women having more concrete and official positions where they could have input and influence into how their region was run. Rose Pihei is part of IWDA partner Bougainville Women's Federation.
Sharon Bhagwan-Rolls, Fiji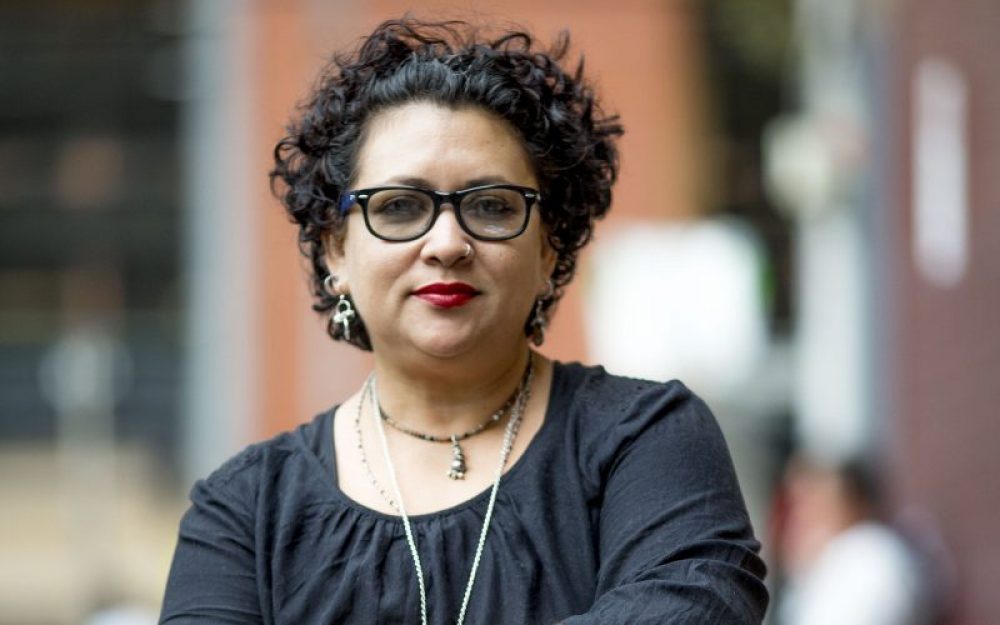 Fijian political history has been plagued with political instability with four coups (sudden and often violent seizures of power by the military or other groups) in 30 years. The most recent coup was on 5 December 2006, when Fiji's military chief, Commodore Frank Bainimarama, removed the Fiji Government, promising to tackle corruption and endemic racism in Fiji's political institutions. After eight years of military rule, Fiji went back to the polls in 2014. The incumbent Prime Minister, Frank Bainimarama was re-elected, and the country is continuing a process of democratisation and peacebuilding. Following the May 2000 coup, emerging from the women-led peace vigil, Sharon Bhagwan-Rolls, alongside others, founded IWDA partner FemLINKPACIFIC, a feminist media and policy network, to give voice to women, people with disabilities and other marginalised communities in Fiji and the Pacific.
Cheery Zahau, Myanmar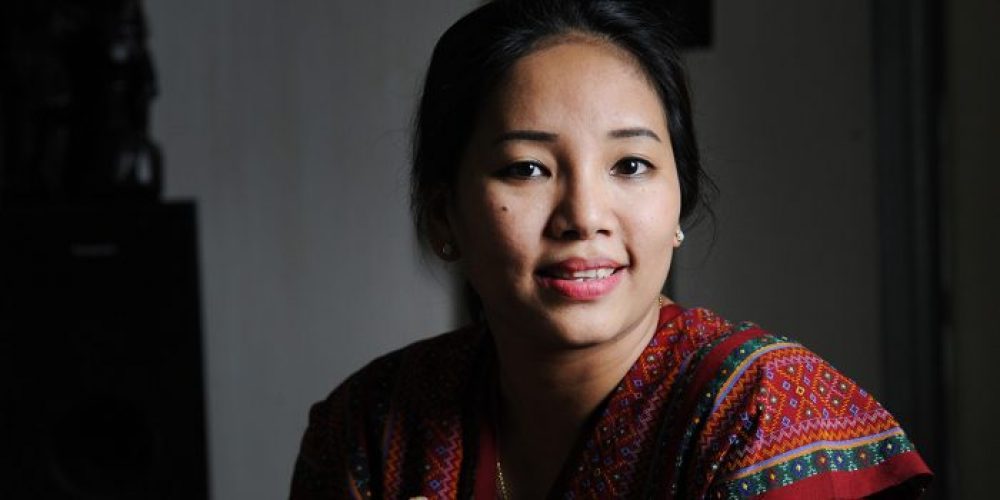 Cheery is from Chin State in Myanmar, an ethnic group that are heavily persecuted. After fleeing to the Myanmar-Indian border at 17, Cheery championed women's rights for at several women's organisations, including one she founded herself. She's shed light on sexual violence against Chin women by the military, campaigned the UN about violence against women and girls, and trained thousands of women and men across Myanmar about gender equality. Cheery is a friend of IWDA, a visionary leader and politically astute advocate for human rights and peace in Myanmar. Cheery Zahau is Women and Politics Advisor for IWDA Partner Akhaya Women.
The Asia-Pacific Women's Alliance for Peace and Security
The Asia-Pacific Women's Alliance for Peace and Security (APWAPS) isn't a single woman, but they deserve a shout-out for the amazing work they do. APWAPS is a regional initiative that provides a space for collaboration and conversations across Asia and the Pacific to work for a women, peace and security agenda that places local women at the centre. APWAPS aims to respond to the concerns of women in Asia-Pacific region, as well as to generate political will and accountability at the regional and sub-regional levels. It believes in prioritising the concerns of women most directly impacted by conflict, and aim to bring together women from across the Asia Pacific region to collaborate, share lessons and build movements.