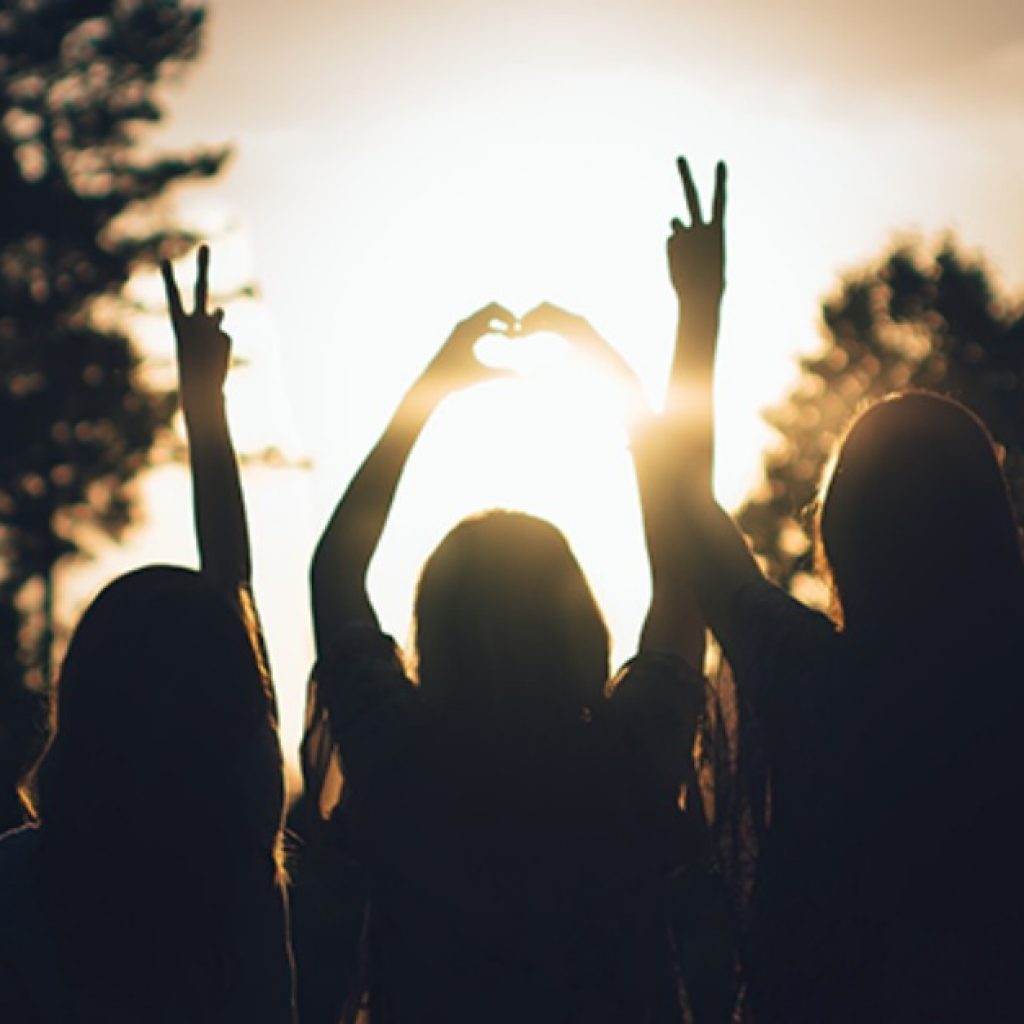 5 reasons you should donate to women's rights before Saturday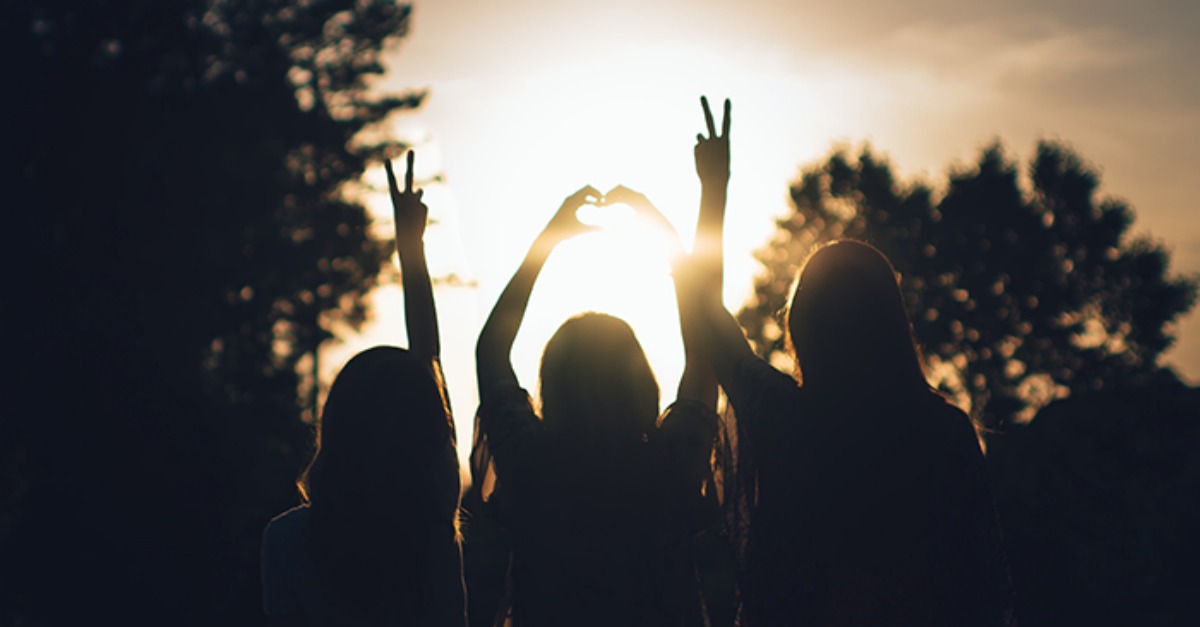 It's nearly the End of the Financial Year – and it's been a long one for women's rights. As we inch closer to midnight tomorrow, we still need to raise just under $70,000.
Every day, there are courageous women in our region paving the way for all women to access their human rights. Our Change Makers, as we call them, are focussed, strong and inspiring. But without continued investment in their efforts, it becomes harder for them to expand their reach and continue to do the amazing work they do.
If you're on the fence, here are five reasons to make a donation.
Women's rights are under threat
The past 12 months have been tough. We've seen restrictions on women's bodily autonomy, a backlash against women's independence and some horrifically sexist comments coming out of the media. It's hard to not feel like society is going backwards when it comes to human rights – but it's important to remind yourself that together we can do something about it. At a time when we are inundated with stories of fear and uncertainty, supporting women is more important than ever.
You don't need to give thousands to make a difference
When you're holding out for payday and thinking about your weekend plans, donating to a not-for-profit can seem unrealistic. You're just one person, and you don't make that much…what can you actually achieve? A lot, it turns out. While large donations make up a part of what sustains us, it's the hundreds of people who donate $100, $50 or even $10 that help keep us going. Whatever you can afford makes a difference. If everyone on our database donated $10, we'd have cleared our target in one day. Every bit counts.
It's hard work – and the women's movement is stretched thin
Women's movements and those who support them do essential work in breaking down the entrenched inequalities women face.  We are making progress, but the movement is only as strong as the many brave women (and men) who make it up. To keep up the momentum of the movement, we need more people on the ground, more opportunities for women to lead, and more programs supporting the advancement of women's rights. Your gift helps us grow and reach women we otherwise don't have the capacity to.
You can reduce your taxable income and put money towards what you care about
As important as it is to looking after our community, nobody loves paying tax. We don't get to choose where it goes or how it's spent. The great thing about donating? You know exactly how your money is improving people's lives. The cherry on top? Any donation over $2 is tax-deductible, which means that by donating money, you actually reduce your taxable income and potentially save money. Use our tax calculator to find out just how much you could benefit.
You're supporting women on an individual, community and global level
The strength of IWDA comes in how we work – our partnership with existing women's rights organisations is critical to advancing women's rights in our region and beyond. It isn't just about money – we work collaboratively with our partners to tailor programs, begin new projects, take on new challenges and keep their organisations sustainable. Because of the diverse partners we work with, your gift isn't just helping one woman – it's supporting everything from safehouses and community awareness raising programs to national action plans and international advocacy programs.
Please stand with our Change Makers across Asia Pacific. Make a donation today.