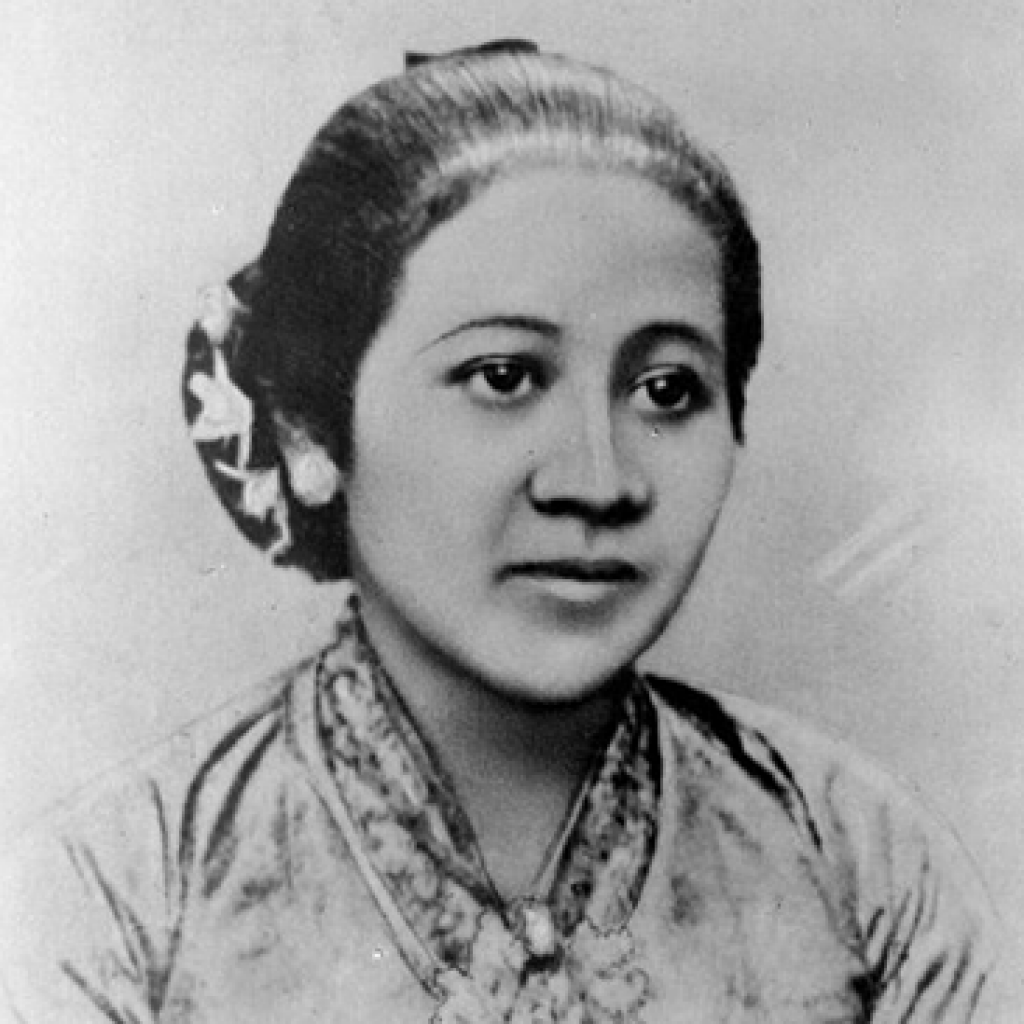 5 Historical Feminists you Might Not Know but Should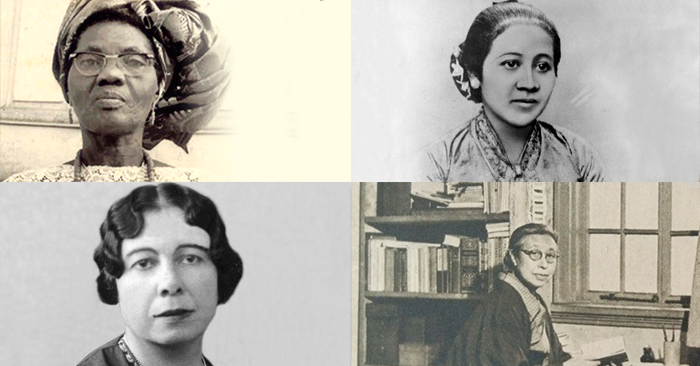 With International Women's Day less than three weeks away, we've started the party early and have been reflecting on some amazing women's rights activists, from the 1600s right up to the 21st century.
We hear a lot about the big names in feminism, like Audre Lorde, Gloria Steinem, Susan B. Anthony, Alice Walker, Simone de Beauvoir, and Chimamanda Ngozi Adichie.
But there are countless women throughout history that dedicated their lives to feminism and women's rights – often at great risk to their personal safety, and in a cultural climate much less hospitable to women speaking up.
Here are just a few good women whose names you probably don't know, but should.
Sor Juana Ines de la Cruz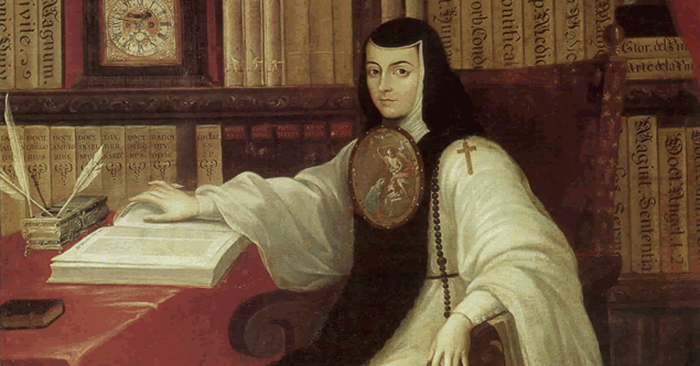 Born in 1651 in Mexico at a time when girls were not allowed to seek a formal education, Juana snuck into her grandfather's library, learned to read at three, wrote her first poem at five, and was teaching Latin to younger children by 13. Unable to attend university because she was a woman, she taught herself privately and went ahead and became an outspoken advocate for women's right to an education. She's still one Latin America's most celebrated writers to this day.
Raichō Hiratsuka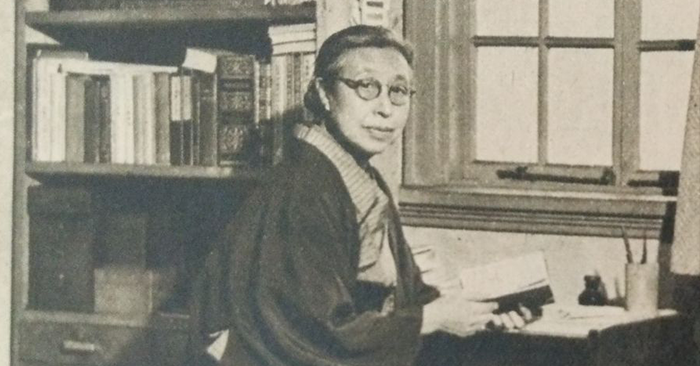 Raichō is pretty much the pioneer of Japan's women's rights movement. In 1911, she founded an all-women literary magazine – the first issue began with the words 'In the beginning, women was the sun', referring to women's lost independence in Japanese society. The magazine was hugely controversial at the time, discussing issues like female sexuality, abortion and the rejection of woman's conventional role of wife. She also co-founded the New Women's Association, which was instrumental in overturning the Japanese government's ban on women joining political organisations or holding political meetings. What a lady.
Gladys Elphick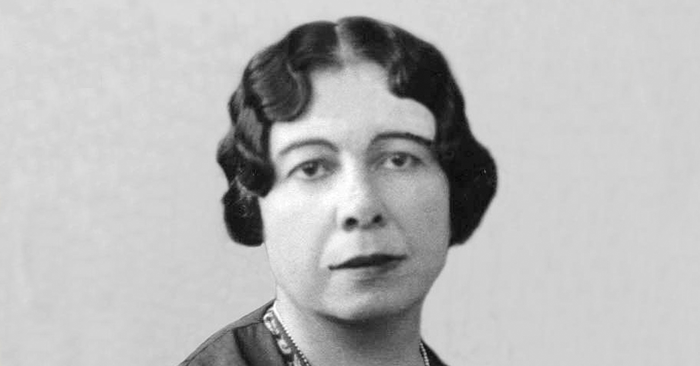 An indigenous woman of Kaurna and Ngadjuri descent, Gladys advocated for the rights of all women in Australia, indigenous and non-indigenous. In the 1960s she was the founding President the Council of Aboriginal Women of South Australia, which worked to raise the status of indigenous women. The Council set up a women's shelter and health service, provided social workers and legal advice, ran arts, crafts and sports clubs, and trained women in public speaking so they could speak up for issues that affected themselves and their communities. Gladys' contributions are still being celebrated today – there's now an award in her honour for Aboriginal women in South Australia.
Raden Adjeng Kartini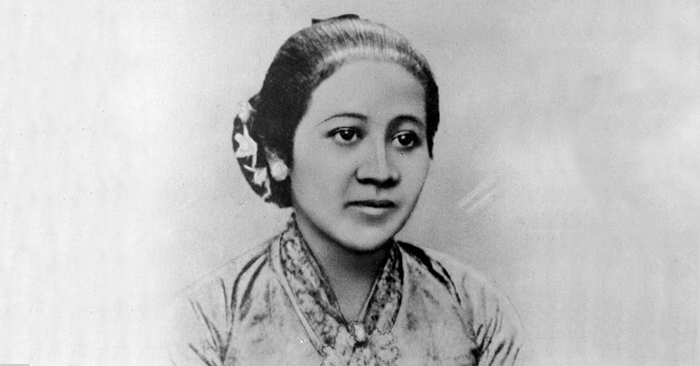 Over a century after her death, Kartini remains a national heroine in Indonesia. After attending a Dutch primary school due to her family's aristocratic status, Kartini was taken out of school at 12 and kept at home, as per tradition for the Javanese elite. As she watched her schoolmates continue their study, she began writing letters to pen friends protesting the gender inequality of forced marriages and denying girls an education. With the support of the Dutch Government, in 1903 she opened a school for native girls regardless of their class. She died a year later, but more schools opened in her name, and her achievements for Javanese women are now celebrated with a national holiday.
Funmilayo Ransome-Kuti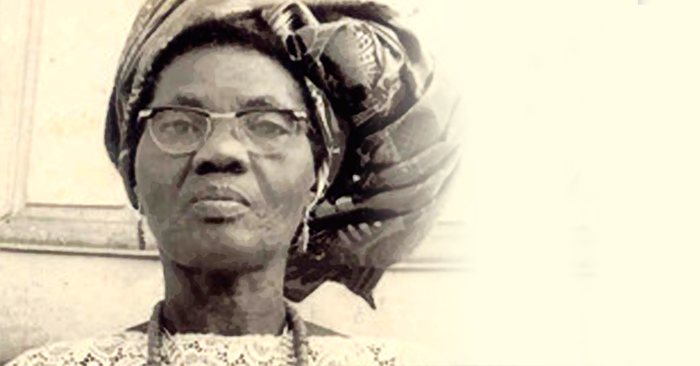 Colloquially known as the 'doyen of female rights' in Nigeria, this woman was a powerhouse. She was the first Nigerian women to drive a car, was a huge advocate for women's right to vote, and spearheaded movements to abolish separate tax rates for women. Funmilayo founded the Women's Union of Abeokuta, whose membership was over 20,000 and provided workshops for illiterate women. In the late 1940s, the organisation protested price controls that targeted women working in markets and eventually led to the then-ruler's temporary abdication because of the charge.
These five women were absolutely phenomenal, and all women owe our progress to their efforts to some degree. In the next few weeks, we'll introduce you to more legendary ladies as we celebrate the strength, resilience and creativity of our thriving movement. Meet them, thank them, and share their stories with the women and men in your life.