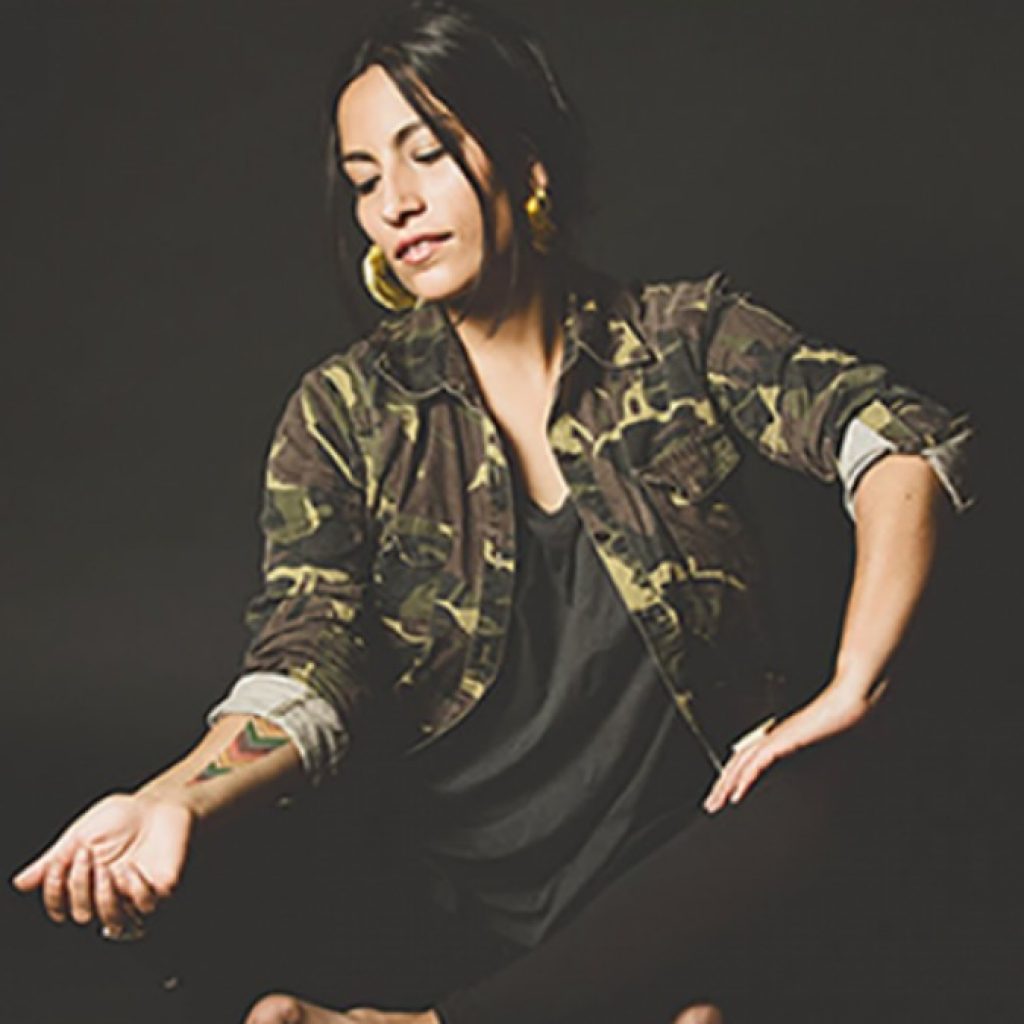 4 feminist musicians you need to hear
Being a women's rights activist means different things for different people. For some, it can be attending protests, joining political parties, working to influence policy, supporting women on the ground, or donating money to causes that matter. For others, activism and art are impossible to separate, and they use their creative outlets to shine a light on rights abuses.
Ana Tijoux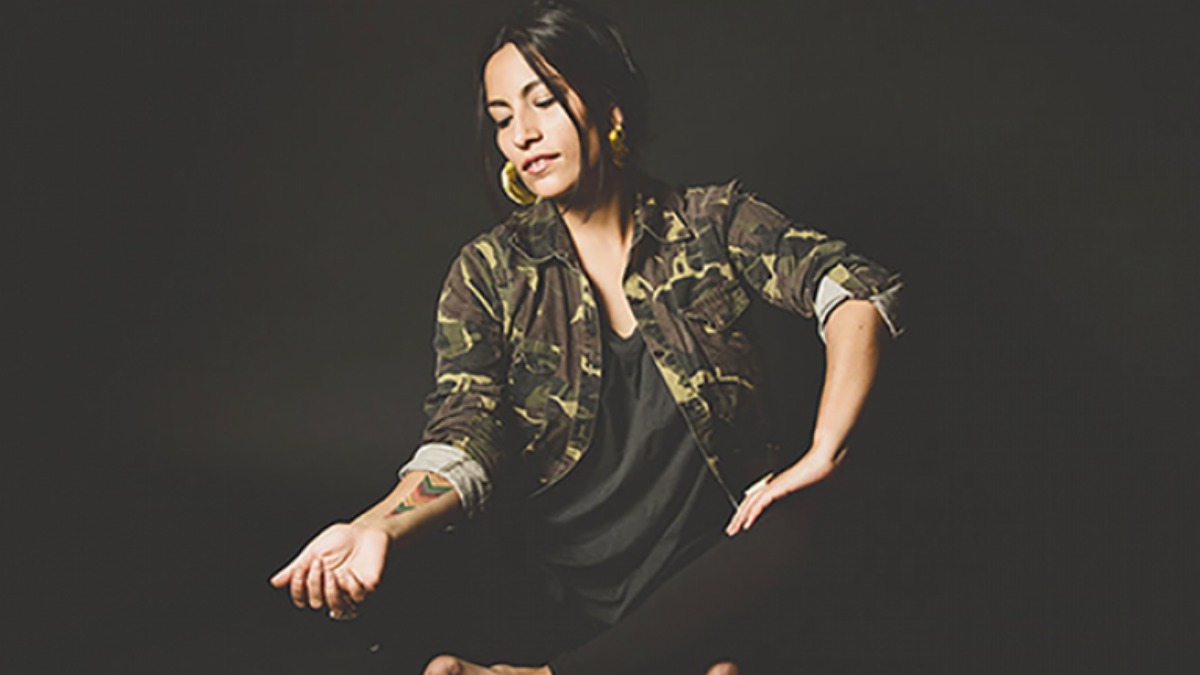 French-Chilean hip-hop artist Ana Tijoux is the daughter of parents living in political exile in France after the dictatorship of Augusto Pinochet in Chile, so she's been exposed to activism from a young age. Returning to Chile in the 1990s, she became part of hip-hop group Makiza, before going solo and producing some amazing Spanish-language tunes discussing feminism, indigenous pride and racism. For Ana, the issues cannot be separated from each other – her feminism is very much intersectional. Ana has been vocal about what she believes feminism must be to push for change.
"We cannot think of a feminism, an anti-patriarchy, without anti-capitalism, without anti-fascism, without anti-racism and without class struggle. All of these struggles are one struggle, and they require a historic political push with perfect coordination,' she said.
Her song Antipatricarca is a particular favourite of ours. You can listen here.
Messenger Band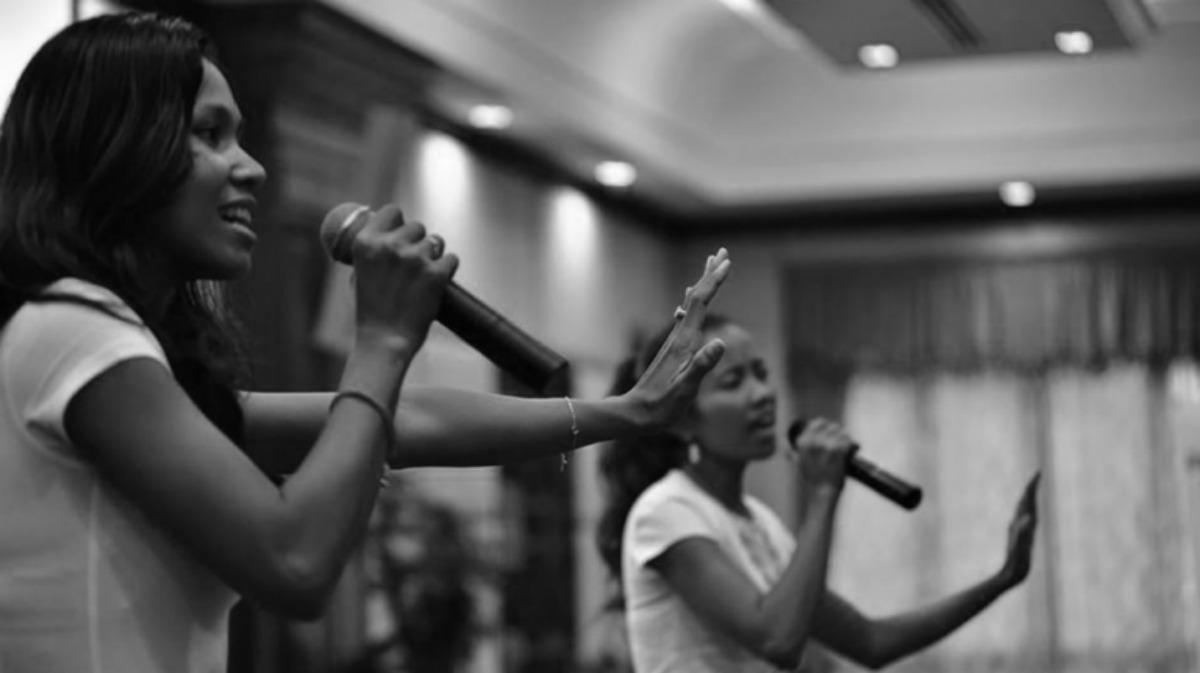 IWDA Partner Messenger Band is a grassroots advocacy group in Cambodia that composes and performs original songs that reflect the current issues faced by working class people in Cambodia. Many members are ex-garment workers who have experienced exploitation themselves to some degree, and now use their knowledge to empower women in similar positions to claim their rights. Messenger Band's use of music is particularly important for rural communities, where illiteracy is still an issue and traditional advocacy may not be as effective. Through Messenger Band's unique brand of folk activism, they discuss everything from garment factory policies and violence to agricultural issues and sex work.
You can check them out on YouTube here.
Tracy Chapman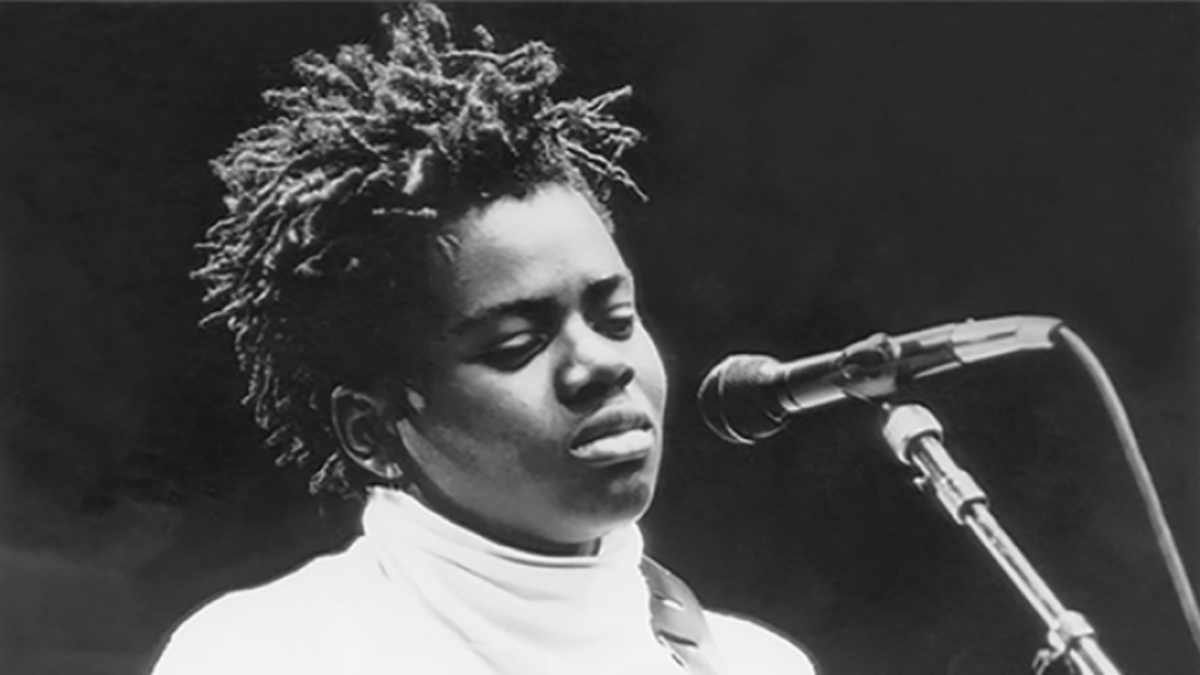 This woman in a living legend who has been making music for over 30 years. While Tracy's produced some truly beautiful ballads, songs like 'Fast Car' and 'Talkin' bout a Revolution' spoke about intersectional issue like class, race and gender long before they hit the mainstream. Outside of her music, Tracy identifies as a feminist and has always been active in social justice spaces. Since performing at Nelson Mandela's 70th Birthday at only 24, she's remained an active campaigner for human rights. Speaking on her career, she said "I think it's important, if you are an artist, to use your music to stand up for what you believe in".
You can check her out on Spotify here.
Mashrou' Leila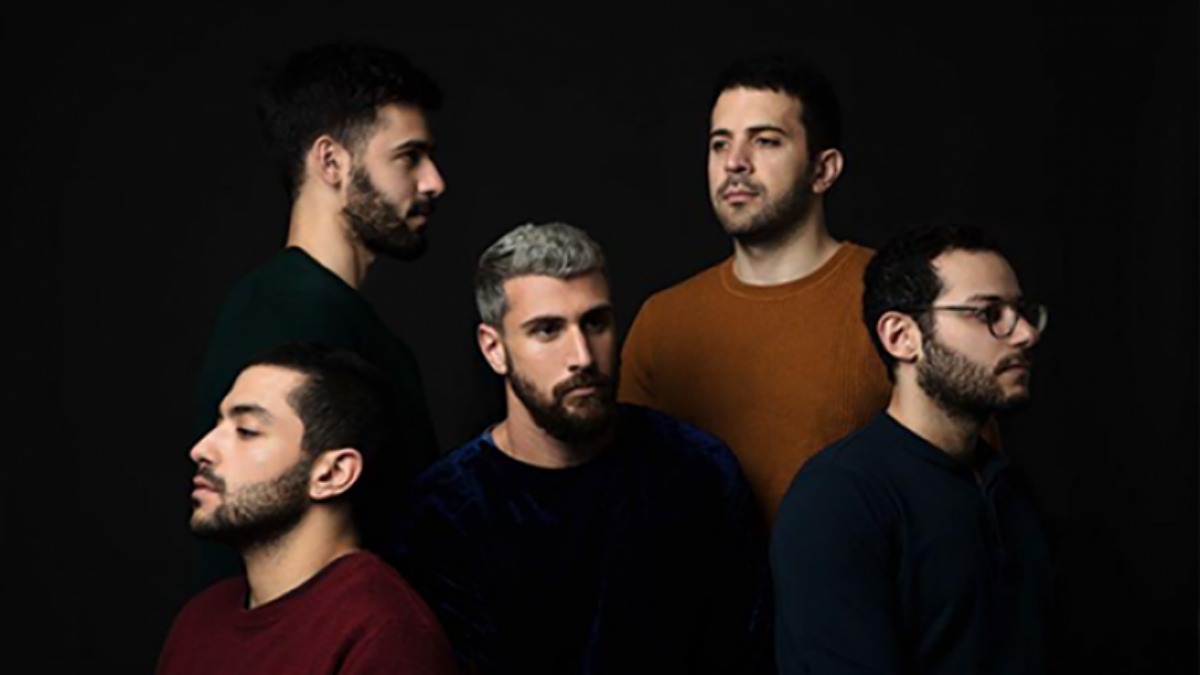 Mashrou' Leila, a Lebanese five-piece, have made waves recently with their infectious Arabic-language pop. But it isn't just great listening – their music touches on sexual freedom, homophobia, sexism, and the role men need to play in furthering women's rights. The band, who all describe themselves as "extremely vocal feminists", have publically criticised lack of women's representation in government, the wage gap, and the lack of women's bodily autonomy. They're also the first to put forth their support for women artists. The music video for 'Roman' features dozens of women in Islamic dress in a beautiful contemporary dance piece, with the men purposely featured only briefly.
You can check the video out here.
These musicians are all radically different, but the share a common thread of feminist activism throughout their music. Got a recommendation? Email online@iwda.org.au and share it with us.