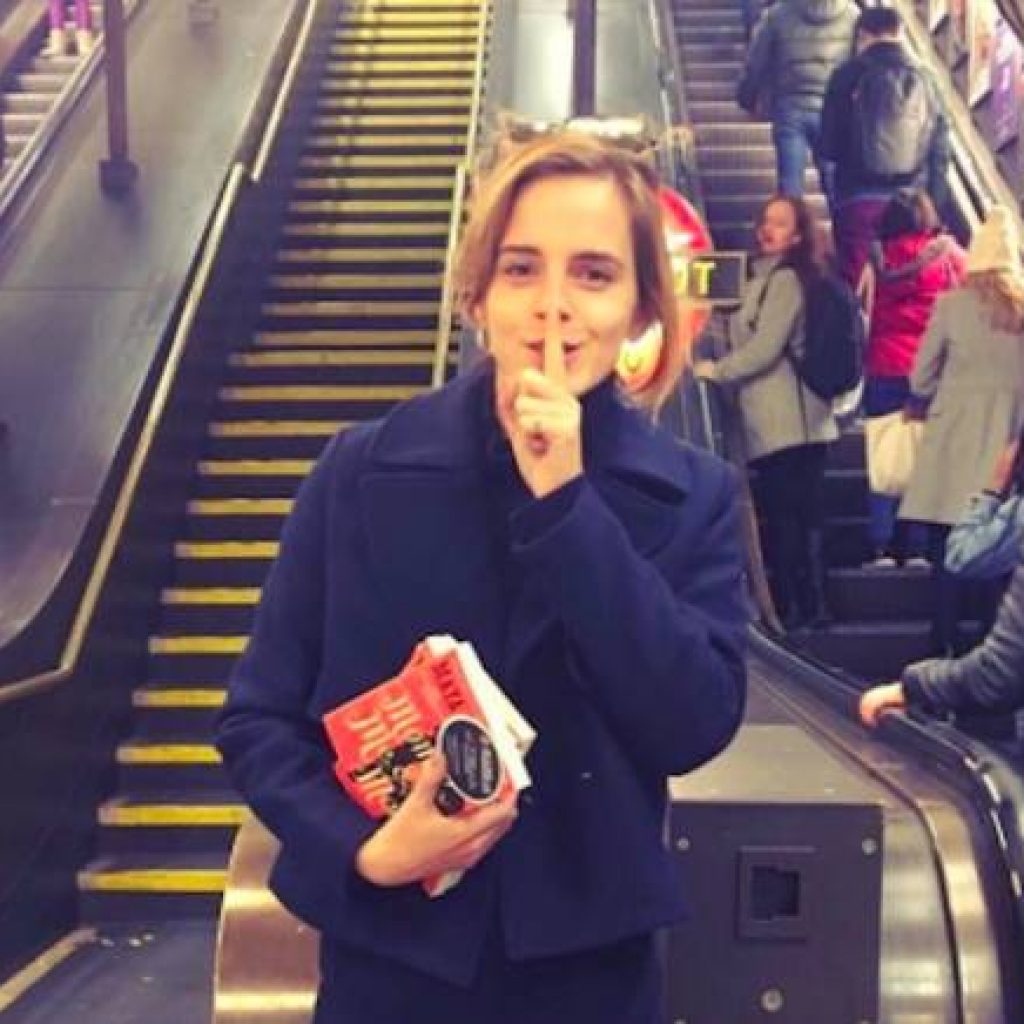 4 amazing women who gave us hope this month
In lots of ways, it's been a pretty tough month to be a woman – but there are far too many good women out there for us too stay down for too long. These fantastic feminists have given us hope, energy and have proven that strong women are unstoppable.
Nakkiuh Lui takes on conservative Q&A panelists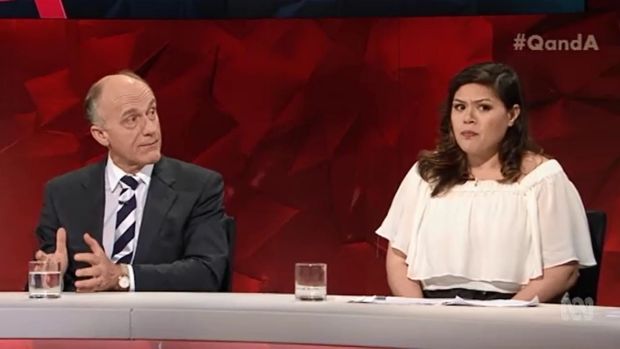 Watching Q&A can be engaging or infuriating, and depending on the panel, usually it's a bit of both. Last night was no exception. Indigenous playwright Nakkiuh Lui was on absolute fire. One of her biggest moves? Shutting down The Australian columnist Greg Sheridan when he tried to tell her a widely-derided comic by his colleague Bill Leak wasn't racist against Aboriginal people.
After assuring Sheridan that, "as an Aboriginal person, I think it's very, very racist – very, very, very, racist", Lui went to task on the cuts to funding to assist survivors of domestic violence. Sharing her own personal story, she cautioned politicians and the community against painting the Aboriginal community with 'broad brush strokes' and placing the onus of stopping domestic violence on families and communities.
Emma Watson, book sleuth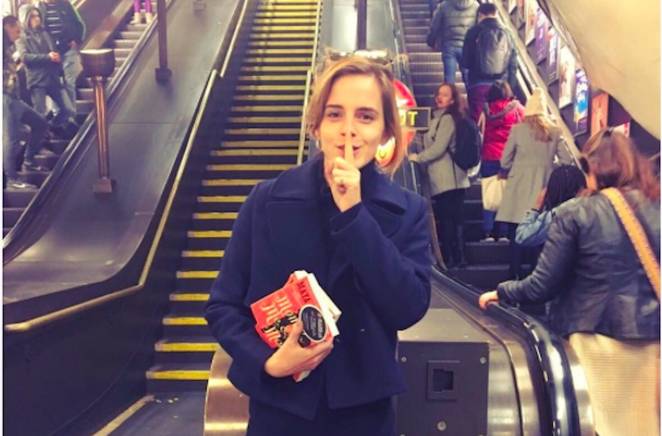 Emma Watson sure is a busy woman. Between fronting the HeforShe campaign and promoting a new film, Watson took time out to stalk train stations in London and New York and leave copies of feminist icon Maya Angelou's autobiography Mom & Me and Mom for commuters to read.
The feminist book fairy left empowering notes in books for those lucky enough to grab them, and encouraged people to put them back on the train so others get a chance to read them. The initiative comes after Watson launched her global feminist book club, Our Shared Shelf. It's free to join, and a fatastic vehicle to bring feminism to the masses.
Fired for speaking up, Myanmar-based journalist Fiona MacGregor continues to advocate for women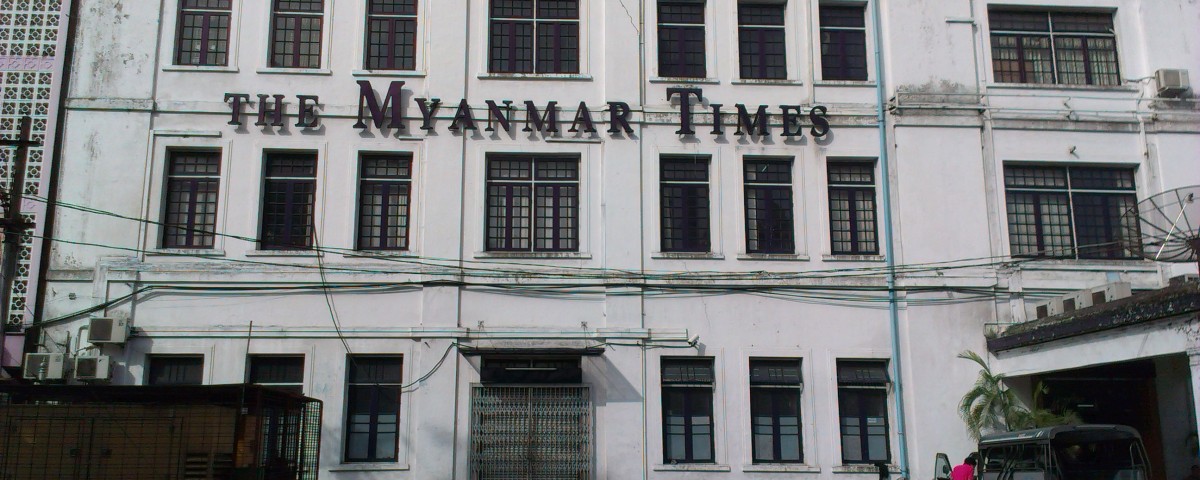 As tensions mount in Myanmar amidst ongoing armed conflict, we were deeply troubled to hear Fiona MacGregor, former special investigations editor for English-language Myanmar newspaper The Myanmar Times, say she had been fired. Why? For reporting on the rape of women in Rakhine State by state security forces.
MacGregor said she had been led to believe her dismissal was in the wake of increased pressure on the paper by the government. Presidential spokesperson Zaw Htay, denied the rapes occurred and said MacGregor is biased against the Government.
MacGregor continues to speak out against women's human rights violations in the country, and her concerns with the silencing of the media in Myanmar.
Linda Burney, our first female Aboriginal MP, speaks up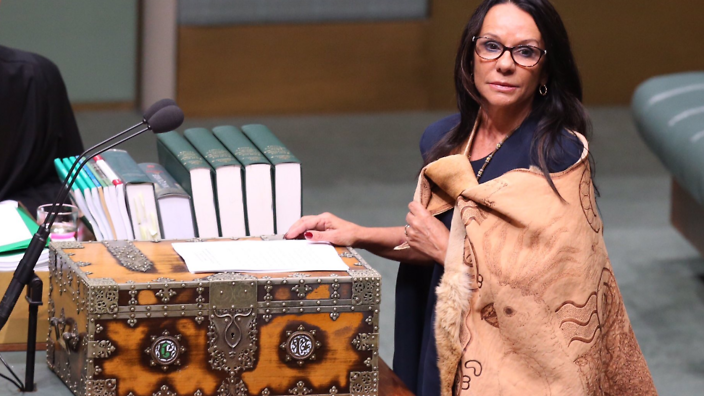 Linda Burney, Australia's first ever Aboriginal MP, has demanded Australia reconsider its 'paternalistic' approach to Indigenous affairs and stop ignoring the voices and opinions of Aboriginal people.
"Inflicting policy decisions on Aboriginal communities and then arriving later for a photo op and Twitter post is not a substitute for consultation," Burney said.
Indigenous Australians still have lower average life expectancies, birth rates, levels of education and average incomes, and higher rates of incarceration and suicide than non Indigenous Australians. Burney says that funding cuts to legal services and advocacy groups mean that these issues are still not being taken seriously.
Burney called for more investment into culturally-specific and community led programs, and start involving Indigenous Australians in the decisions that affect their lives.