3 women's rights highlights of 2018
January 12, 2018
We're not yet two weeks into 2018, but there have already been some pretty powerful gender equality moments. From individual statements of solidarity to a national law change, here are three wins for women's rights to celebrate.
Iceland makes the gender pay gap illegal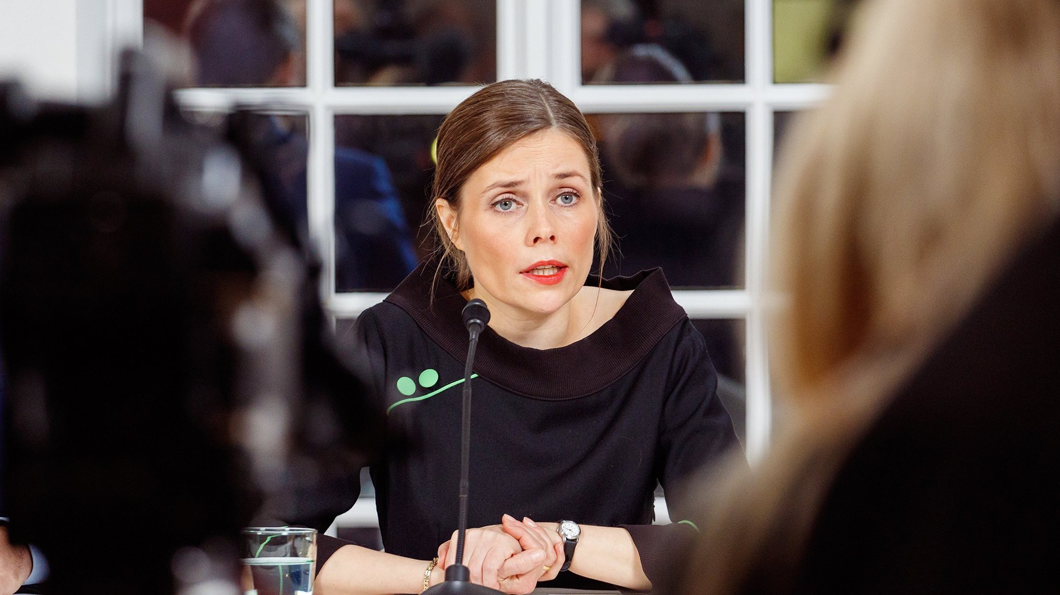 Despite an increasing acknowledgement of the gender pay gap, in 2017, it grew. According to the World Economic Forum's report, The Global Gender Gap 2017, an average woman on planet earth earned $12,000 this year; nearly half of the $24,000 earned by a man.
While many companies and countries have put initiatives in place to help close the gender pay gap, Iceland have done what no one else has; they've made it illegal. As of the 1st of January, any company or government agency employing over 25 people needs to get government certification proving they are paying their male and women staff the same.
Oprah's speech at the Golden Globes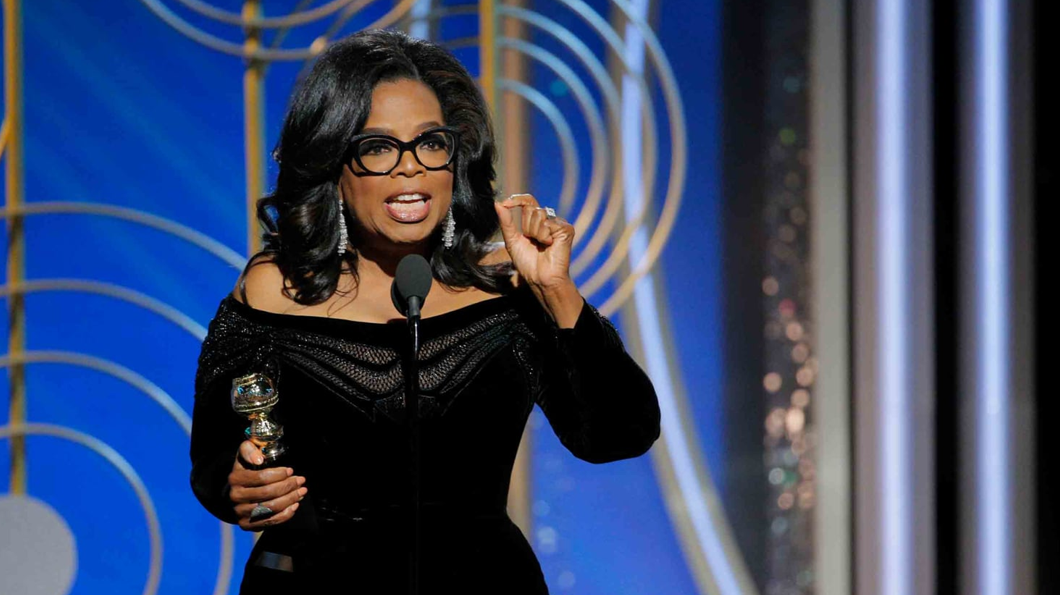 The Golden Globes isn't typically something you'd associate with gender equality, but this year's awards was all about it. Almost everyone in attendance dressed in black to protest sexual harassment, and, whether or not it was effective as a piece of activism, it's started a conversation. Natalie Portman, when reading out the contenders for Best Director, made a point of announcing the all-male nominees.
But for us, the real stand-out moment was the speech Oprah Winfrey made when accepting the Cecil B DeMille Award. The first African-American woman to receive the award, Oprah brought everyone to their feet with a speech that was a sobering history lesson, a shout-out to the women from every profession who have spoken out against sexual abuse, and a rousing call to action that now is the time it stops. What we loved was that Oprah made her movement about all women; she talked about actresses, domestic workers, farmers and women in the home. It made use weep openly. You can watch it below:
The TIME'S UP campaign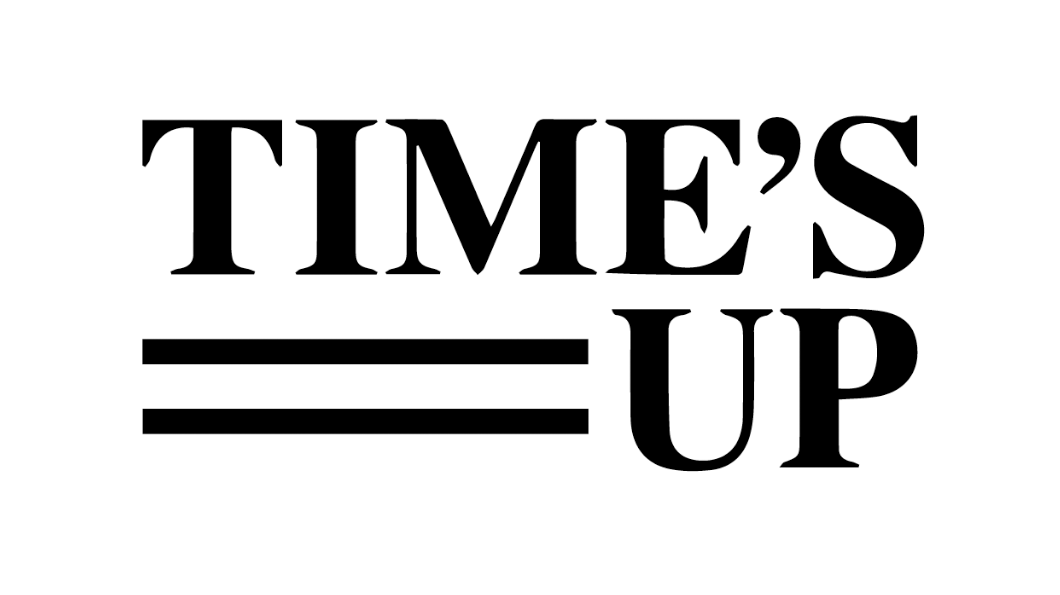 After the allegations of sexual abuse at the hands of men in power began pouring in last year, the media took note. Soon, #metoo was a trending hashtag globally, with 1.7 million tweets from 85 countries detailing stories of abuse and harassment. The movement was powerful on an individual level, bringing women from all walks of life together in solidarity and support. But it was also a galvanising moment for not just Hollywood, but the world.
Early in the New Year, the TIME'S UP campaign was launched. A collective of 300 women from the US film, television and theatre industries released a statement calling time on harassment, marginalisation and under-representation of women in every industry, from agriculture to the arts. The campaign is hugely moving, but it's also about more than making noise. TIME'S UP provides support to women on how to spot harassment and what to do when they see or experience it. They've also launched a legal fund, raising over USD$13 million so far to support women in need of legal representation to bring perpetrators to justice.

It's only the 12th of January, but 2018 has already delivered big on gender equality. Iceland, already ranked as the most gender-equal country on earth, delivered a world-first law. At the end of her heart wrenching speech, Oprah proclaimed that 'time's up' for sexual abusers. And she, along with 300 other women, launched a campaign that's put sexual abuse at the forefront of the conversation. Here's to more moments like this for the rest of the year.