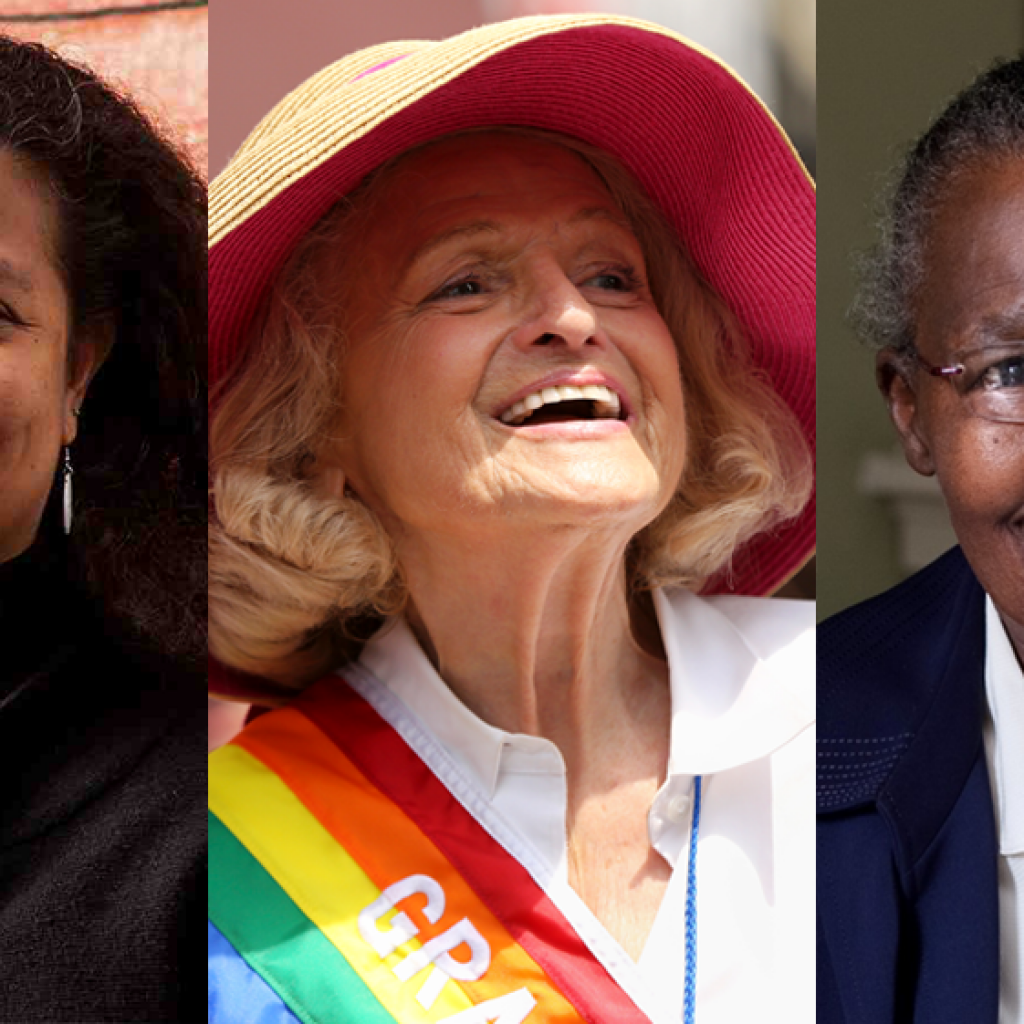 3 feminist trailblazers that paved the way for today
It's important, as feminists, to look at progress. It keeps us motivated, gives us inspiration, and acts as a happy respite away from what can sometimes feel like a hard slog.
These women are no longer with us, but their personal stories, brave achievements and enduring commitment to equality have paved a path for everything we do.
Edith Windsor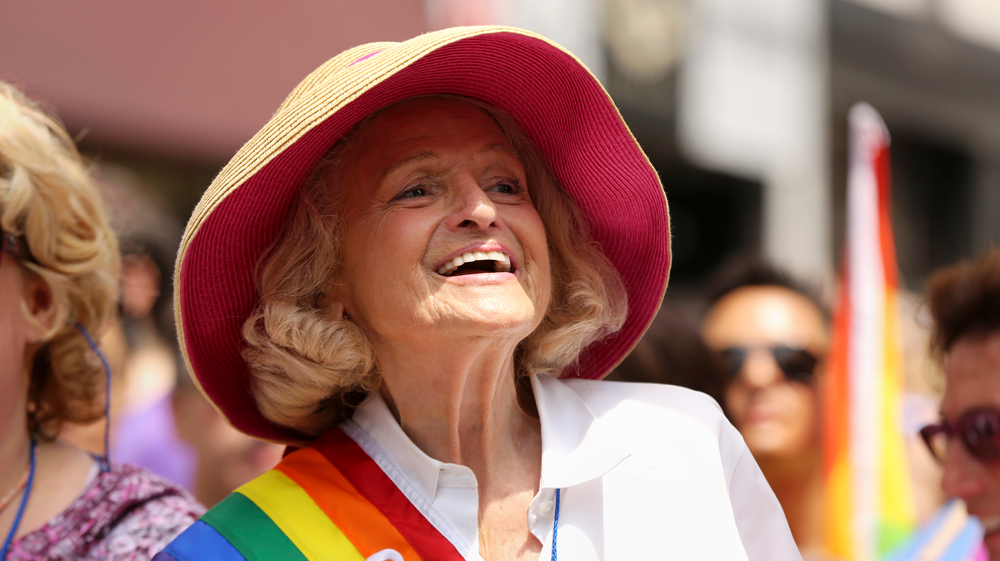 This week, The United States lost one of its great civil rights campaigners. Edith Windsor, the American LGBTQI icon, sadly passed away this Tuesday, but she'll forever be remembered for the trailblazing work she did in priming the US for marriage equality. Edith, who held a Masters in Mathematics, was working as a senior technician at IBM when she met her future partner Thea Spyer in 1963. At the time, being publicly gay was especially dangerous; when Thea proposed, she did so with a diamond brooch, not a ring, for fear of Edith being harassed at work.
After Edith left IBM in 1975, the two became LGBTQI activists and vocal proponents for equal rights. They were together for 44 years, entering a domestic partnership in 2003 and marrying in Canada in 2007; they were still unable to legally marry in the US. When Thea passed away in 2009, Edith was taxed over $300,000 for inheriting her estate – a tax that would have been waved if they were legally married.
Windsor ended up suing the US Government for a refund, challenging the Defense of Marrriage Act by saying it singled out same-sex couples without justification. She won, and her case opened the doors for the United States passing marriage equality in 2015.
Teresia Teaiwa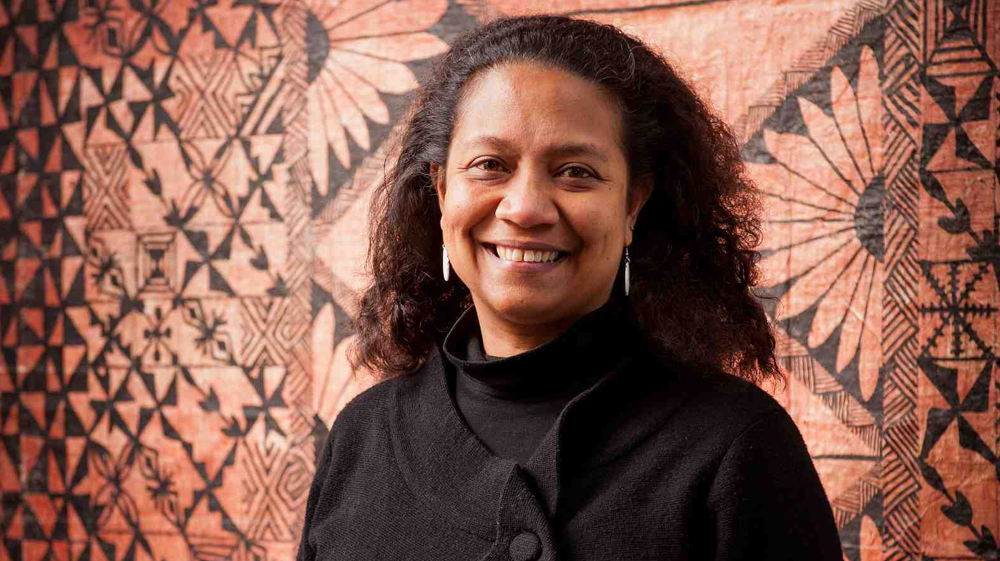 Teresia Teaiwa was a poet, scholar, trailblazer, mentor and leader. She too passed away this year, but Teresia's work has shaped our understanding of the Pacific and women's place in it like few others. Teresia was born in Hawai'i to an I-Kiribati father and African-American mother, raised in Fiji, and worked all over the Pacific.
She has described Pacific Studies – a field she lectured in – as "literally oceanic in proportions" and helped her students understand intellectually and creatively this enormous region encompassing 20,000 islands, 1,200 indigenous languages and spanning one third of our planet. Her particular research interests included militarism and gender in the Pacific, feminism and women's activism in the Pacific, contemporary Pacific culture and arts and pedagogy in Pacific Studies.
Aside from being a pre-eminent Pacific Studies scholar, Teresia was also a writer and poet. She co-edited the International Feminist Journal of Politics and was an editorial board member of the Amerasia Journal and AlterNative: An International Journal of Indigenous Peoples.  Her solo CD I Can See Fiji was also a celebrated piece of spoken word.
Lauretta Ngcobo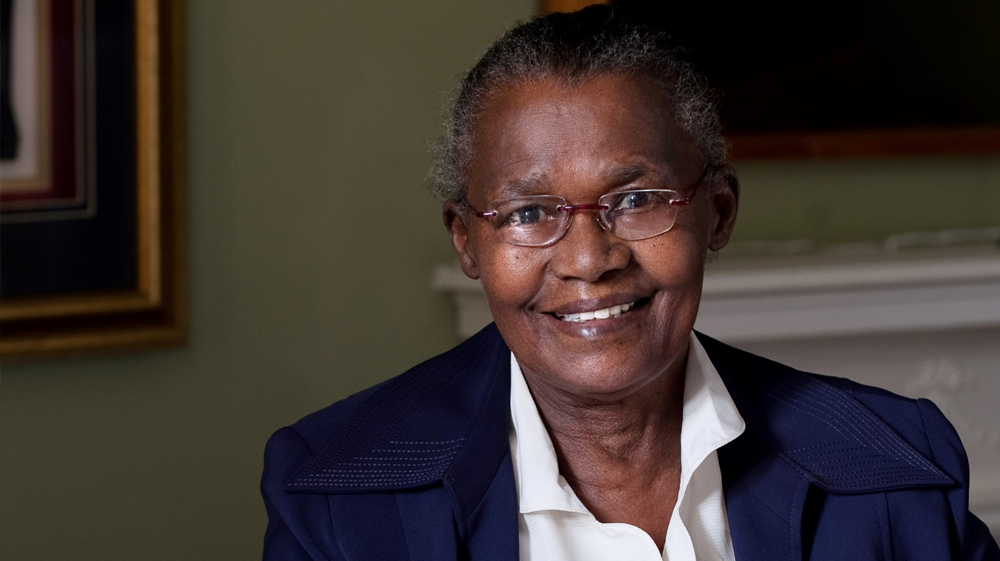 The firsthand narratives of women going through periods of war, abuse and segregation aren't often heard in mainstream literature; particularly women living in rural regions. Lauretta Ngcobo, through her novels, essays and anthologies, gave a voice to women who had endured isolation and oppression, both her native South Africa and Britain.
Born and raised in KwaZulu-Natal, a province of South Africa that has a predominantly Black population, Lauretta worked as a teacher before taking a job in Pretoria, where the majority of the population is White. This was in the years of Apartheid, and where Lauretta reported experiencing racism on a personal level for the first time. After her husband was arrested, and she too faced arrest for smuggling some of her own students out of the country, Lauretta was forced to flee South Africa, eventually ending up in London.
Here, she began writing. Her novel And They Didn't Die, written in 1991, tells the story of a rural women struggling to maintain their homes, dignity and livelihoods while their husbands leave home to seek work. The book was revolutionary in that it showed the effects of both Apartheid and traditional Zulu customary law that seeks that defines women as lesser than men. Lauretta also used her fame to give voice to other women, with an anthology of South African women's personal stories, as well as a serious of essays by Black women writers in Britain.
Got a recommendation for an amazing woman we haven't mentioned before? We'd love to hear it. Email online@iwda.org.au and share it with us.