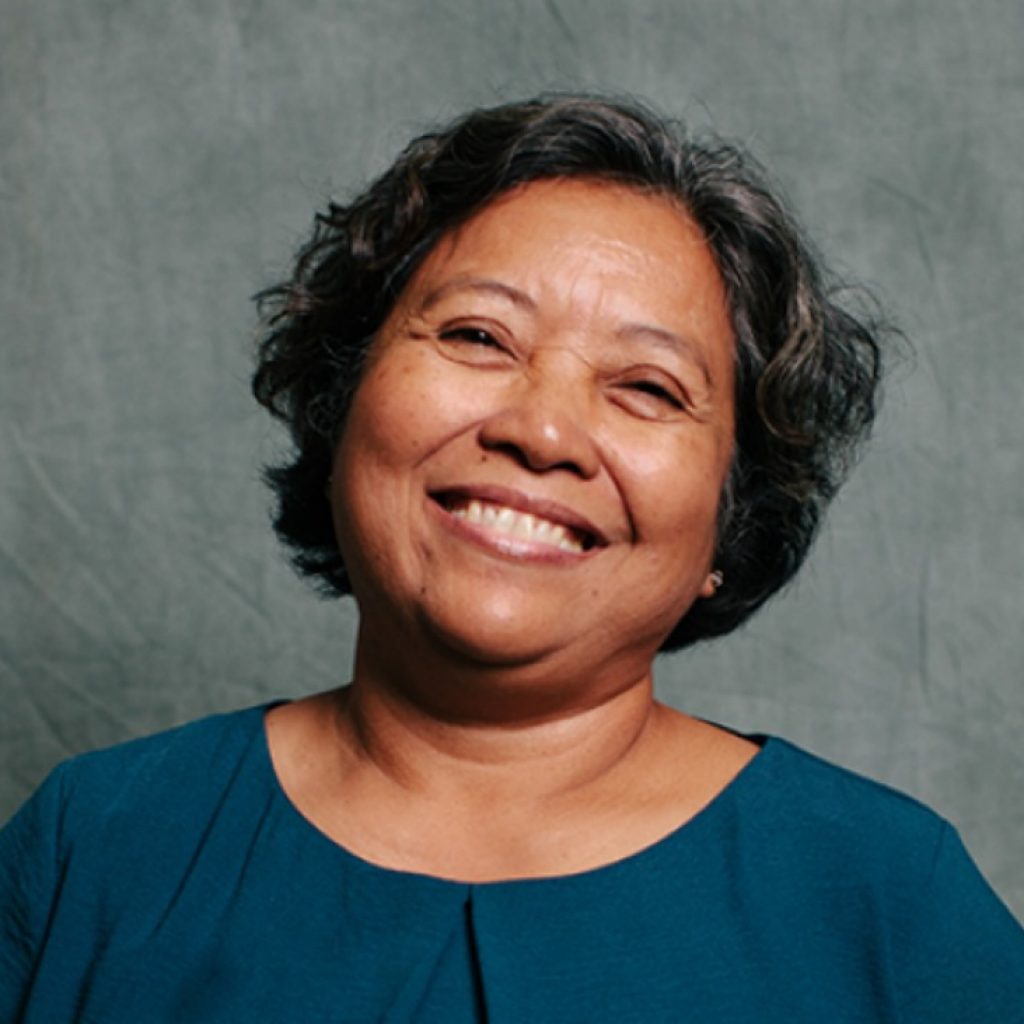 3 feminist sHEROes driving the women's movement across Asia Pacific
Though our partnerships with some of the leading women's rights organisations across Asia Pacific, we're lucky enough to meet some truly inspiring women. You won't hear their names in the news, or read them in mainstream feminist media – but they're the driving forces behind some hugely important wins for women in the Asia Pacific region.
This Friday, get to know some of our favourite feminists.
Ros Sopheap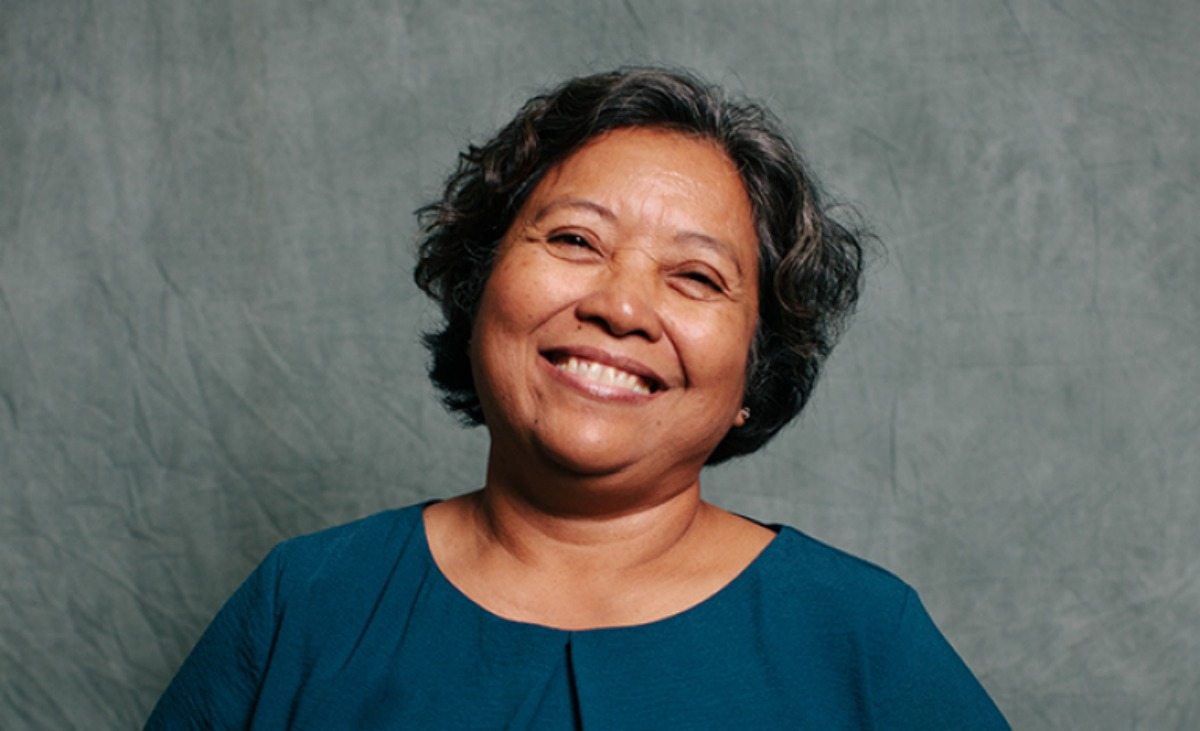 If you read any article referencing women's rights in Cambodia, you're likely to see Ros Sopheap's name. As the Executive Director of Gender and Development Cambodia (GADC), she's a long-time advocate for gender equality, and one of the go-to voices for women's rights in Cambodia. GADC act as an intermediary between government and civil society, lending their technical expertise on areas like gender-based violence to government and non-government organisations alike.
Thanks to women like Sopheap, women from all levels of society are being included in the national conversation about women's rights. The respect for Sopheap in Cambodia is incredible. When we met with women MPs in February this year, they all said 'we didn't really know what to expect when we came here today, but if Sopheap ever asks us to do anything, we always say yes without even questioning.' Many also credited Sopheap and GADC as part of their success, saying the community conversations series and the campaigning training they received from GADC helped them get into politics.
Pionie Boso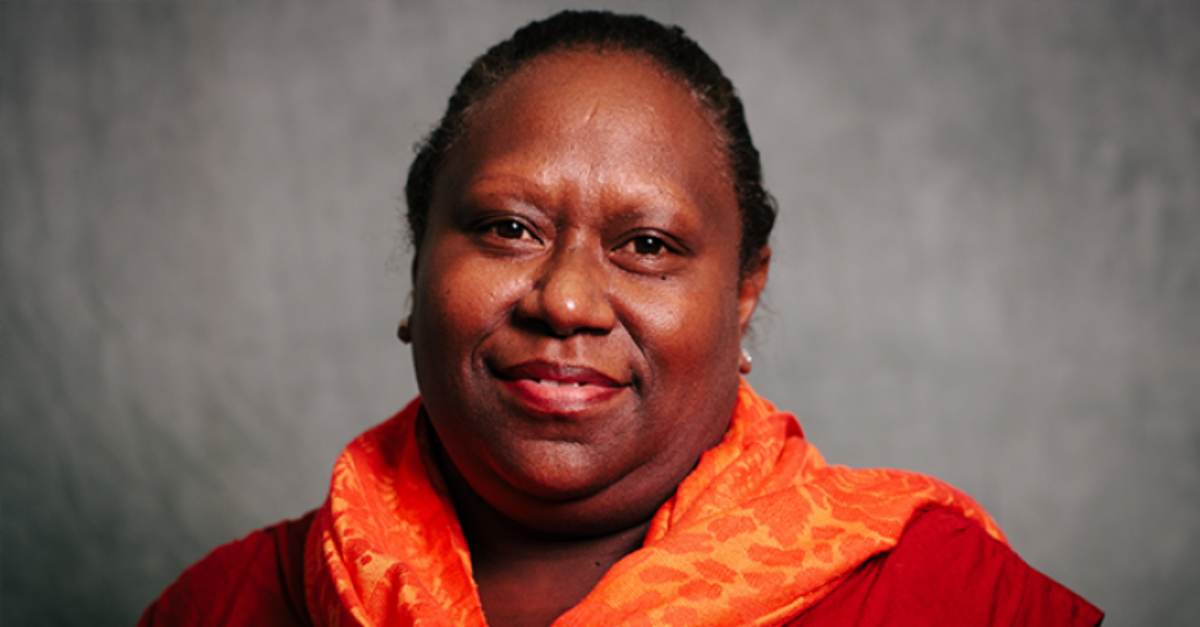 Last year, Solomon Islands launched its first ever Family Protection Act. For the first time, domestic violence is explicitly outlawed. Previously, the only option for women who experienced physical or sexual violence was to charge their partners with assault. The Act finally changes this, making physical, sexual, psychological and economic abuse illegal. It gives women and girls an opportunity to seek protection from the state. It also finally sends a clear message that violence against women will not be tolerated. Pionie is the Program Manager of IWDA partner Women's Rights Action Movement (WRAM), but before that, she was the coordinator of the Family Health and Safety study for the Solomon Islands Government, and worked to implement the nation-wide survey that influenced the Act.
The nation-wide survey was the first of its kind, asking women, men and community leaders to talk about their experiences with domestic violence. An alarming 64% of women aged 16 – 49 said they had experienced sexual or physical violence. For many women, it was the first time in their lives they had told anyone about it. Thanks to the Pioneering work of Pionie and the influence of WRAM in bringing a feminist lens to discussions, Solomon Islands is one step closer towards an enabling environment for women's human rights and gender equality in Solomon Islands.
Htar Htar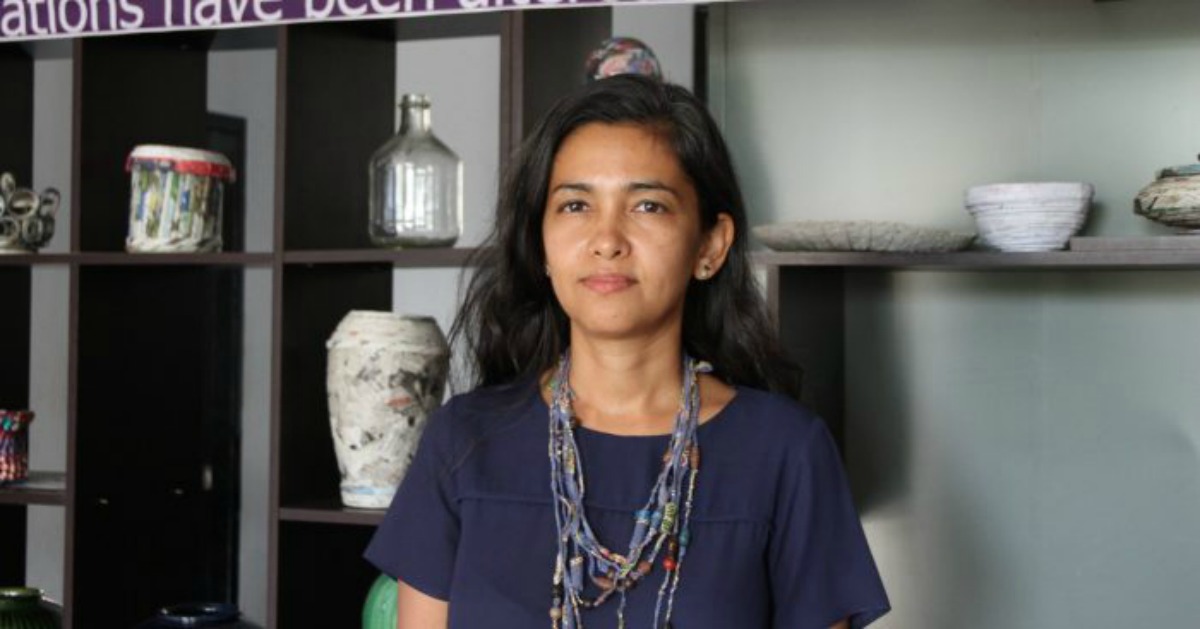 Women are often told their bodies are dirty, periods can be taboo and a lot of people believe women's undies shouldn't be washed with men's.…there isn't even a word for vagina. Htar Htar, the Director of IWDA partner Akhaya Women, is one of the first people in Myanmar to educate women about their bodies with her sexual education classes. As well as her classes, Htar Htar started a mothers' support network and has been championing women's rights – both in the media and with local community leaders – for many years.
In addition to her work around women's sexual rights, Htar Htar also has a passion for seeing more women in leadership. After a landmark victory for Myanmar's National League of Democracy party in 2015, the number of women in Parliament has doubled. But these women still face huge barriers to succeed in a field that is still overwhelmingly dominated by men. To support these women to succeed, IWDA partners with Akhaya Women, supported by the Netherlands Government, to match these women with current and former MPs from Australia who have spent their whole careers dealing with sexism in politics. Next month, we'll be lucky enough to have them all in Melbourne –stay tuned to hear more about how the mentor program is progressing.
Do you want to nominate someone as a sHERO? Email us at online@iwda.org.au.