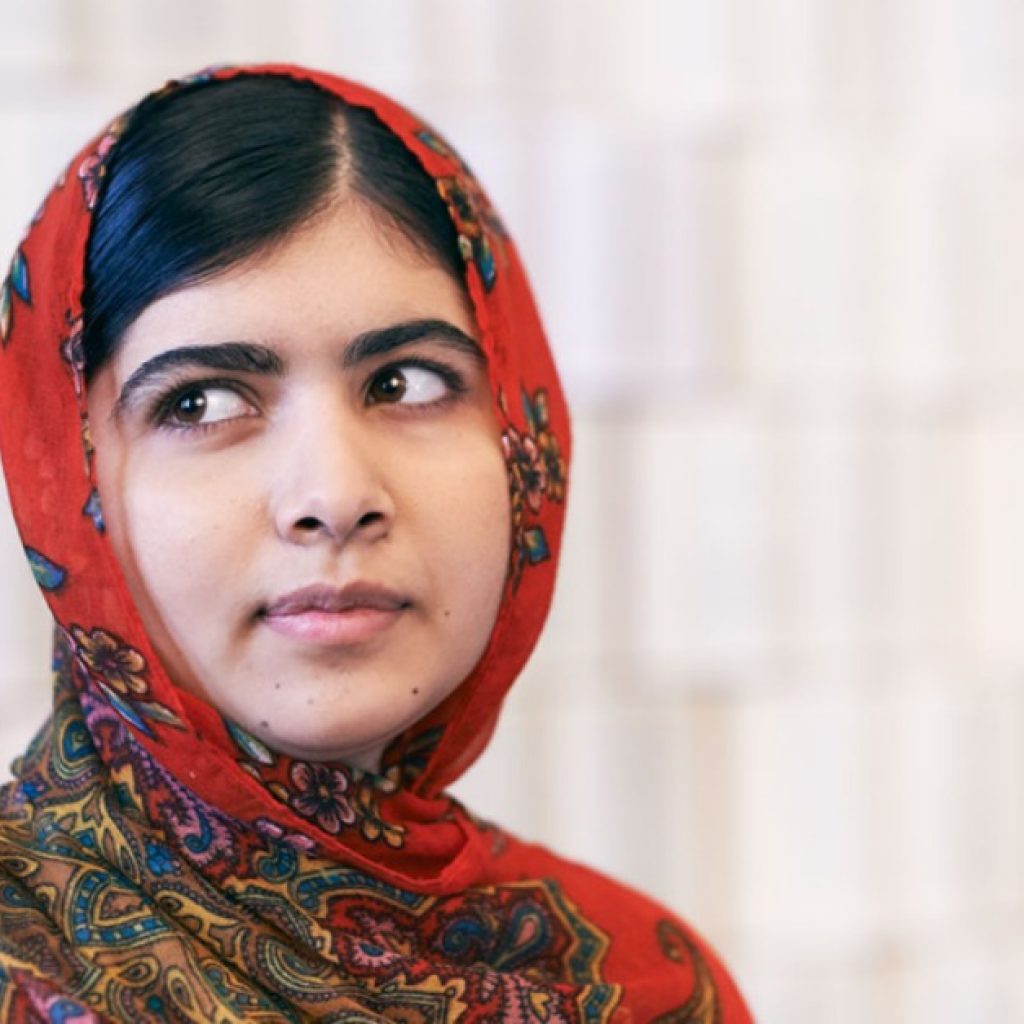 10 of our favourite Malala quotes to get you inspired
Malala made headlines as a teenager for speaking about life under the Taliban and advocating for the education of girls in her hometown of Swat Valley in Pakistan. After she was shot in the head on her way to school by the Taliban, Malala continued to speak out for the rights of girls accessing education, and became the youngest person ever to win a Nobel Peace Prize at 17.
She's a women's rights icon.
We're excited to have Malala join the global conversation on women's rights. To celebrate, we've put together some of our favourite quotes by this phenomenal young woman – let them inspire you to act out in your life.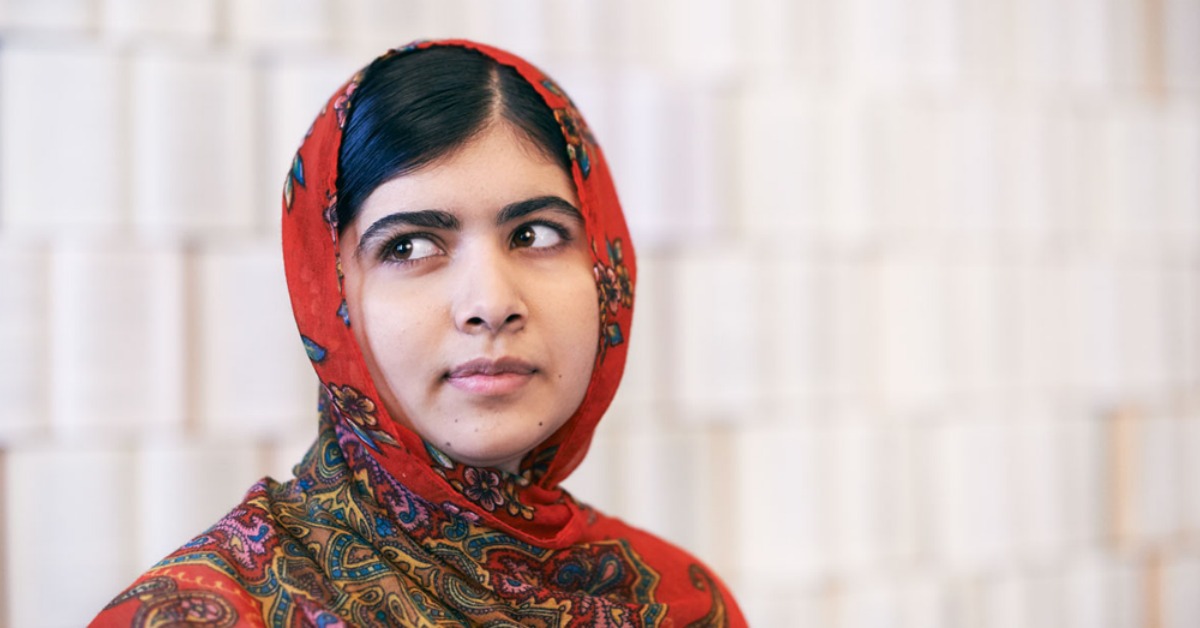 "I raise up my voice – not so that I can shout, but so that those without a voice can be heard."
"When the whole world is silent, even one voice becomes powerful."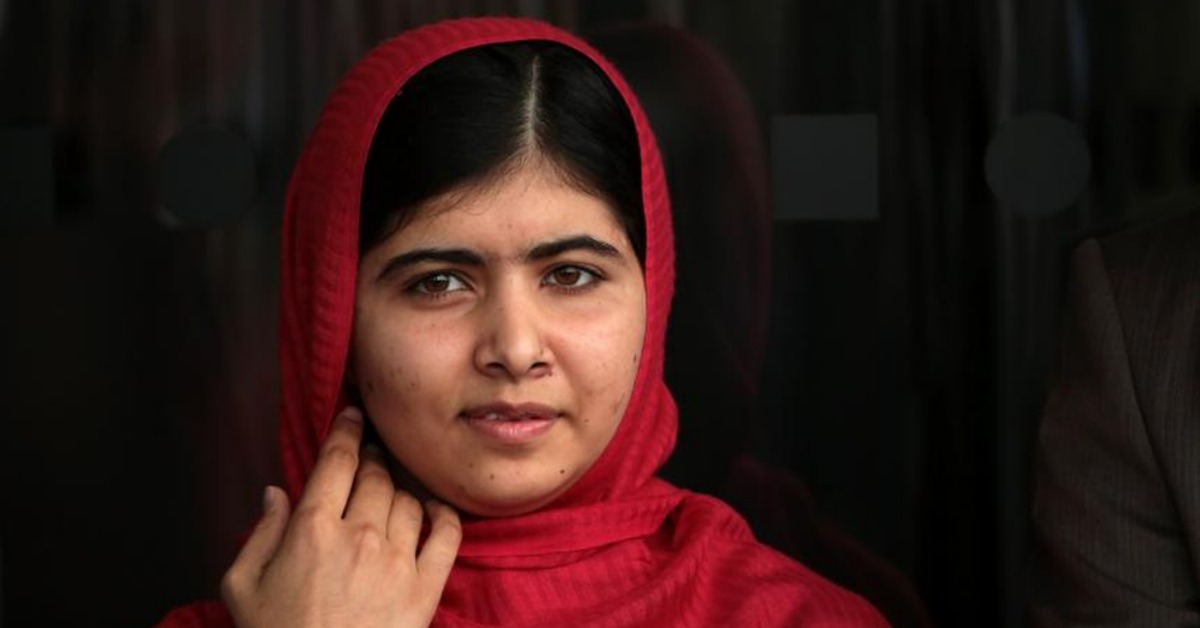 "There are two powers in the world; one is the sword and the other is the pen. There is a third power stronger than both, that of women."
"If one man can destroy everything, why can't one girl change it?"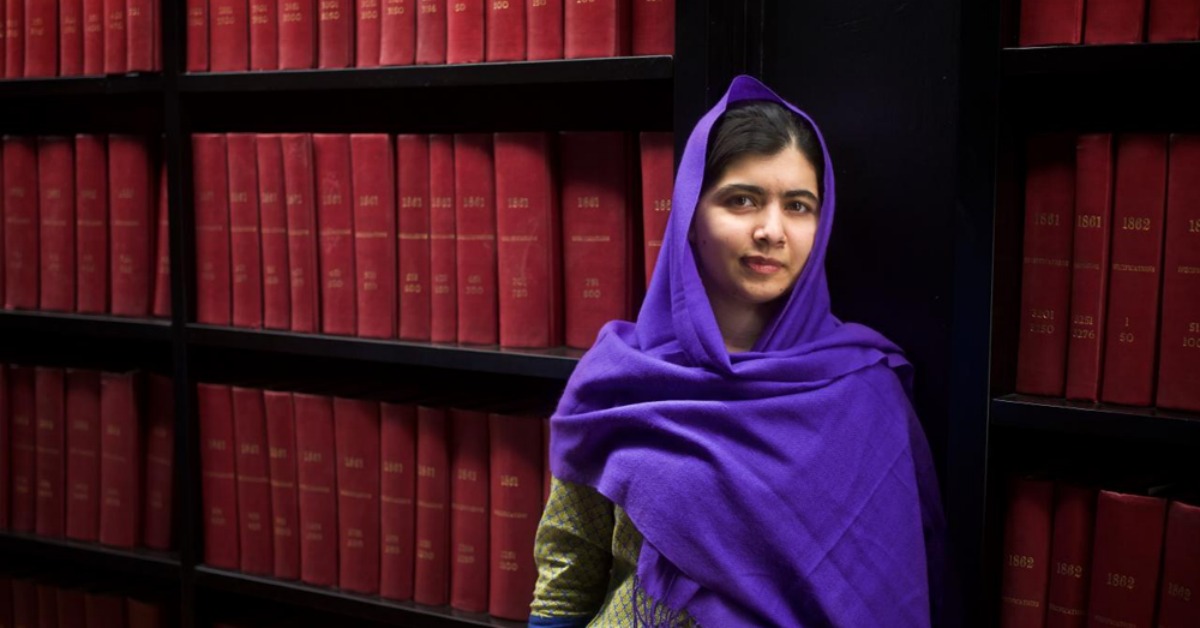 "We cannot all succeed when half of us are held back."
"We were scared, but our fear was not as strong as our courage."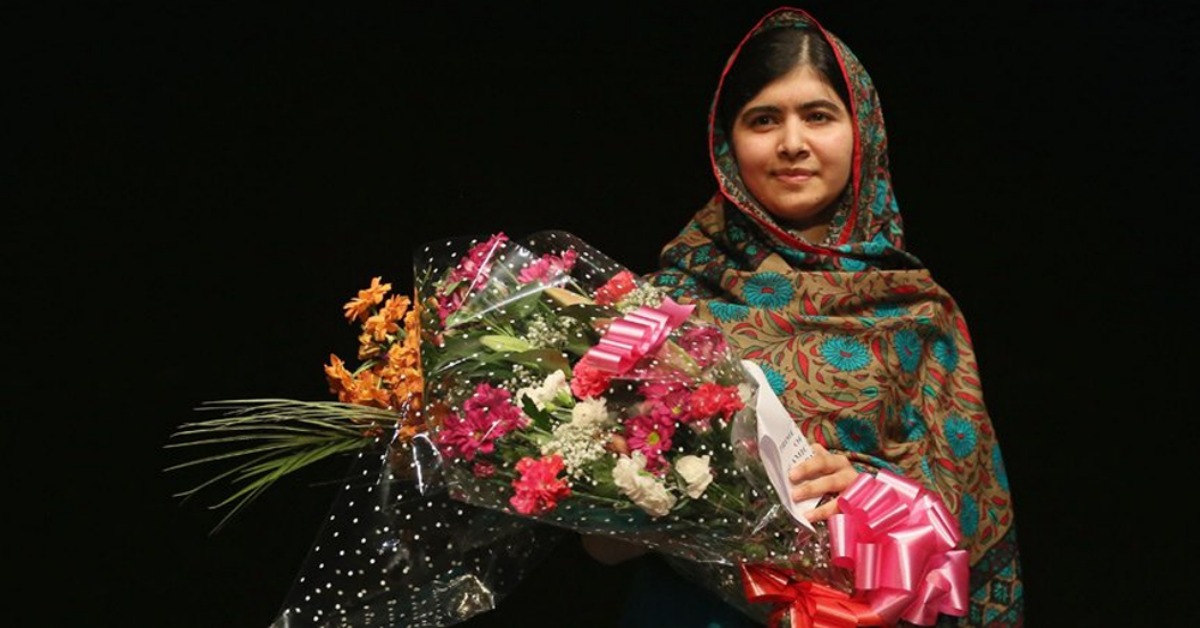 "We must tell girls their voices are important."
"I don't want to be thought of as the "girl who was shot by the Taliban" but the "girl who fought for education." This is the cause to which I want to devote my life."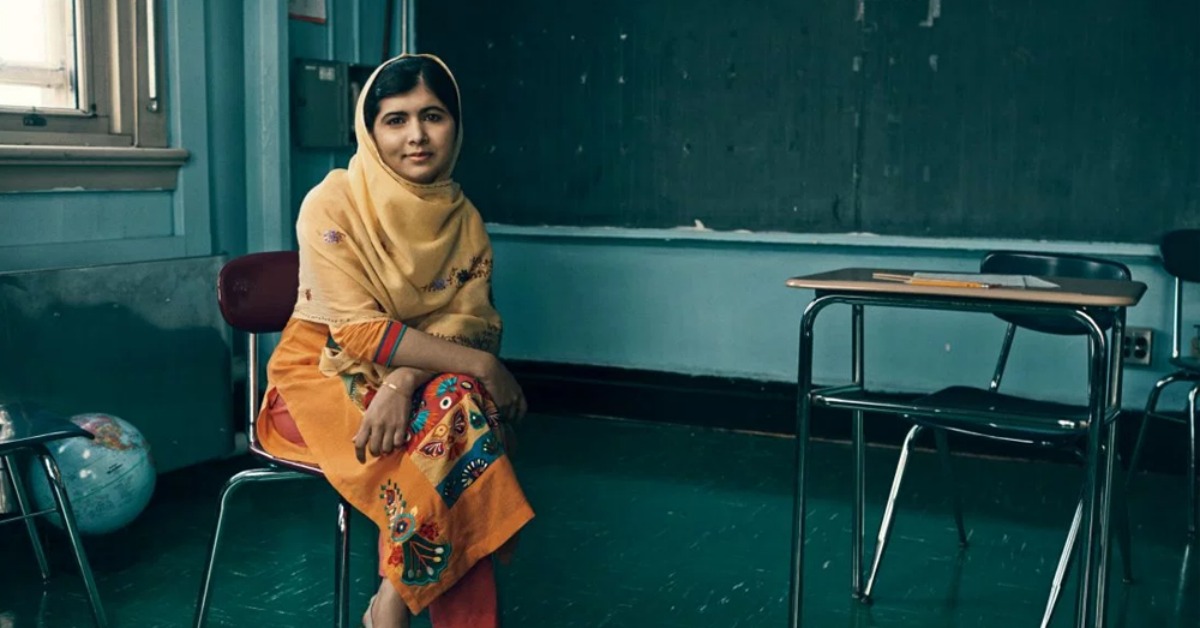 "We liked to be known as the clever girls. When we decorated our hands with henna for holidays and weddings, we drew calculus and chemical formulae instead of flowers and butterflies." 
"At night our fear is strong . . . but in the morning, in the light, we find our courage again." 
Want to keep in the loop with Malala? Follow her here on Twitter.