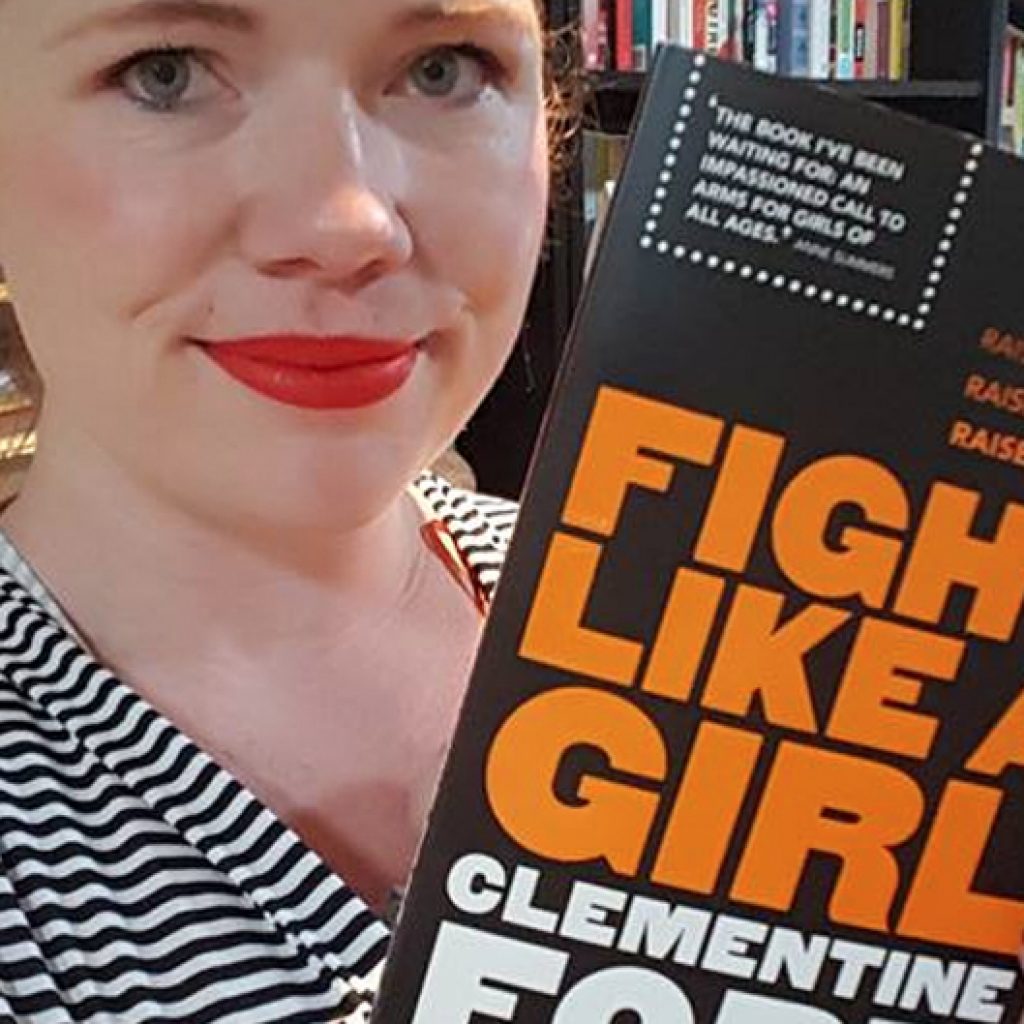 Feminists Making Headlines
Wouldn't it be great if women's achievements were front page news?
This week has been packed full of women doing brilliant things for feminism – and quite frankly, we think they deserve to be raved about.
Prepare to be impressed.
We want to see women's achievements featured on front page news, every day of the week. This week has been packed full of women doing brilliant things for women. We want to shout about it.
Prepare to be impressed.
The women in Saudi Arabia campaigning to end male guardianship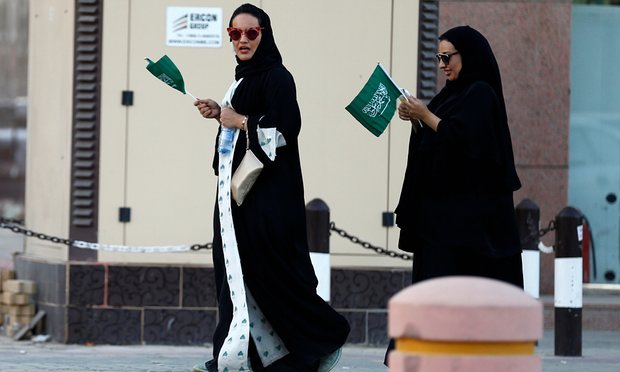 In Saudi Arabia, an archaic and blatantly sexist law requires women get permission from a husband, father or son if they want to travel, be released from jail, and sometimes even work or access healthcare. For years, a growing movement of women have protested to end this system of male guardianship. Last week nearly 15,000 women signed a petition calling for an end to the law. Women also took to social media using the hashtag #IAmMyOwnGuardian to raise awareness and give thousands of women a chance to speak out.
The Geek Girls in Myanmar starting a tech revolution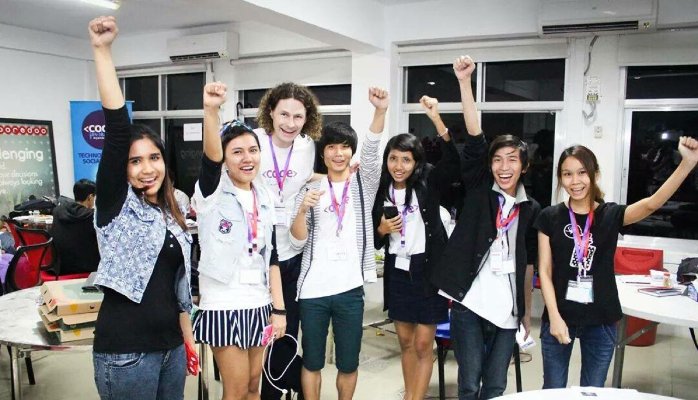 Geek Girls Myanmar are a community of young feminists in Myanmar encouraging women and girls to pursue careers in technology. They hold meet-ups, workshops panel discussions, and last week, they were in Shan State for their first ever workshop tour.
Clementine Ford launches "Fight Like a Girl'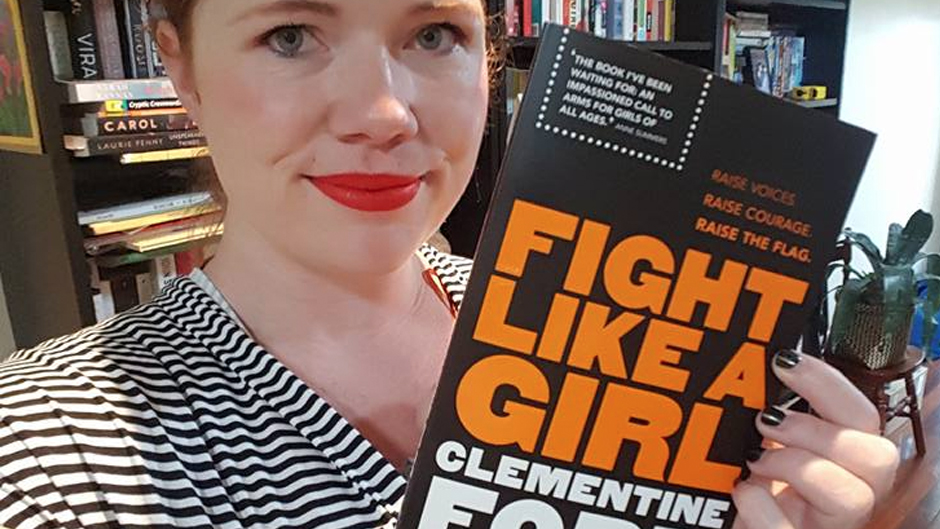 We're huge fans of Clem Ford, so we're excited and proud to see her launch 'Fight Like a Girl'. In her first book, Ford discusses and dissects her brand of feminism, dealing with the threats and insults of horrific online trolls, and the glorious importance of having a girl gang. It's a huge achievement, and it's at the top of our reading list.
Roxane Gay and the first Marvel comic book to feature queer black women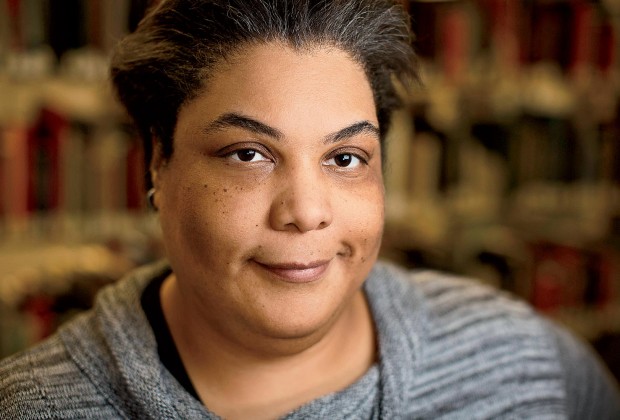 Marvel's latest collaboration with author Roxane Gay does something no comic has ever done before – it features two queer black women as main characters. YESSS! It's exciting to see heroes and protagonists that reflect the many diversities of women and girls, and even more cheering to see it come from what is typically a traditionally male platform like comics. Roxane can do no wrong in our eyes.
Fiji Young Women's Forum launch #localgovandme


Young women in Fiji are doubly discriminated against, with sexist norms and ageist attitudes limiting their avenues to speak up about their human rights. Last week, IWDA partners Fiji Women's Rights Movement, through their Fiji Young Women's Forum, launched their #localgovandme campaign. The campaign calls on young women to share a selfie and highlight young women's voices and participation in local government.
In the video above, some of the great women from the Forum discuss just some of the ways the hashtag can make an impact.