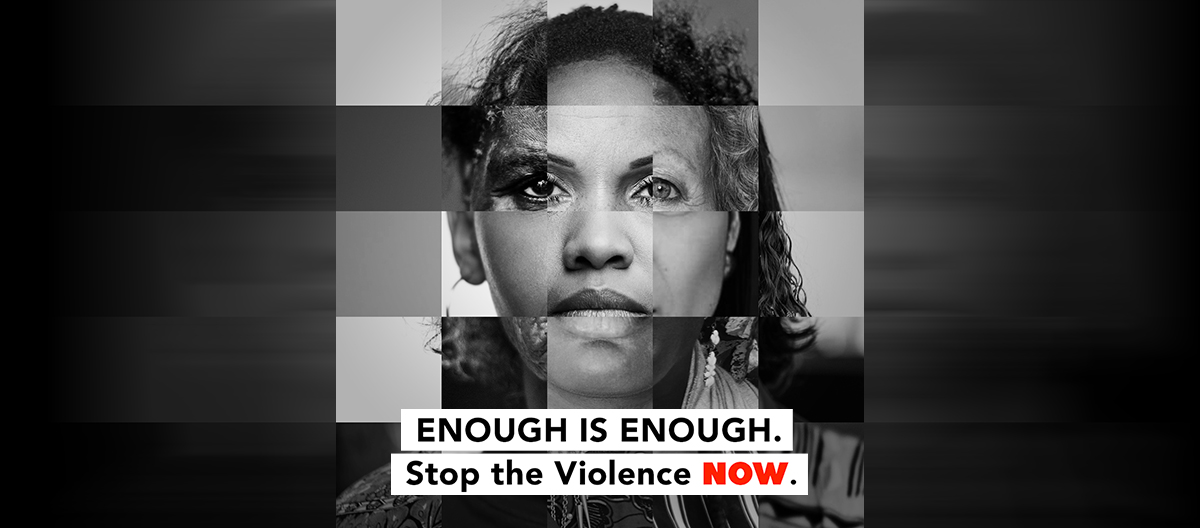 YOU Can Make a POWERFUL Difference
With your help we can stand up to abuse of power, in some of the most dangerous places in the world to be a woman. With decades of specialist knowledge, our partners know that from sexualisation to sexual assault, it's not about SEX, it's about POWER.
Your regular gift will help women in Asia and the Pacific stand up for their rights and keep them safe.
YOU Can Use Your POWER to CHANGE THE LIVES OF WOMEN AND GIRLS.
Sexual violence against women is not about attraction, need, or intimacy, but about power. While women's experiences may differ based on their background, the abuse of power is always present. Enough is enough.
THE POWER TO DISMISS WOMEN'S VOICES…
THE POWER TO DEFINE ACCEPTABLE BEHAVIOUR…
THE POWER TO DETERMINE THE AGENDA…

Sexual Violence and Abuse of Power is Happening NOW.
Together we can step up and stand with women to stop the abuse – of their bodies and their lives. But we cannot do this without your support.
Your regular donation will help dismantle the patriarchal systems that prevent women and girls from achieving equality. Long-term, sustainable support is critical to ensuring the longevity of vital programs that support women and girls when they need it most.
By joining our regular giving program, EMPOWER, you are a part of a community of like-minded feminists who are passionate about defending and advancing women's rights and gender equality.
As an Empower supporter you will receive:
A welcome pack
Regular updates about how your support is making a difference
A tax receipt at the end of each financial year
Thank you… from women and girls you will never meet.
Donate today to help women stand up for their rights.
Your are donating $xx to IWDA that will be deducted xx.
can help provide crisis support (like food and legal advice) for women as they recover from violence and abuse
could help pay a month's accommodation in a safe house for survivors of abuse
can help provide advocacy and human rights training to women leaders in Papua New Guinea. This will enable them to advocate for women's rights and create broader social change
OR ENTER AN AMOUNT