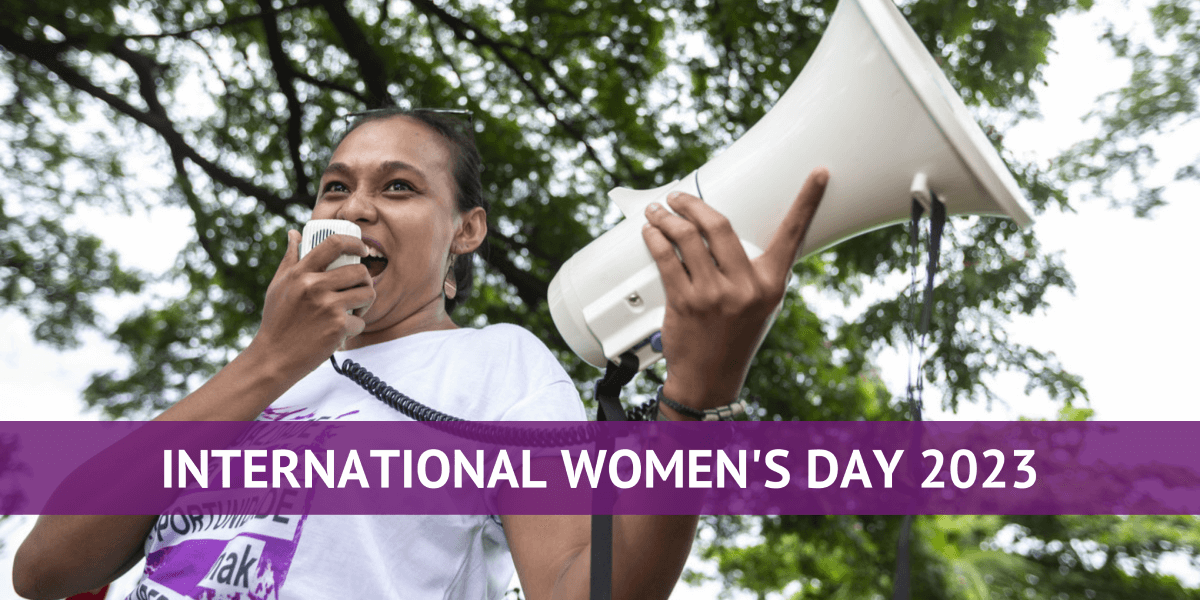 Stand with feminist movements across the world
Use YOUR power to stand with movements across the globe who are striving for an equal world.

Feminist movements are the key to sustainable, transformative change.
IWDA is proud to be a part of the global feminist movement, contributing and pushing for the rights of diverse women and girls. Will you join us at the helm?

In the face of heightened backlash to gender equality and concerted attacks to undo hard-fought gains, the presence of strong and vibrant feminist movements is a critical antidote.
Together we can achieve gender equality for all. 
Your are donating $xx to IWDA that will be deducted xx.