Sign up for a monthly donation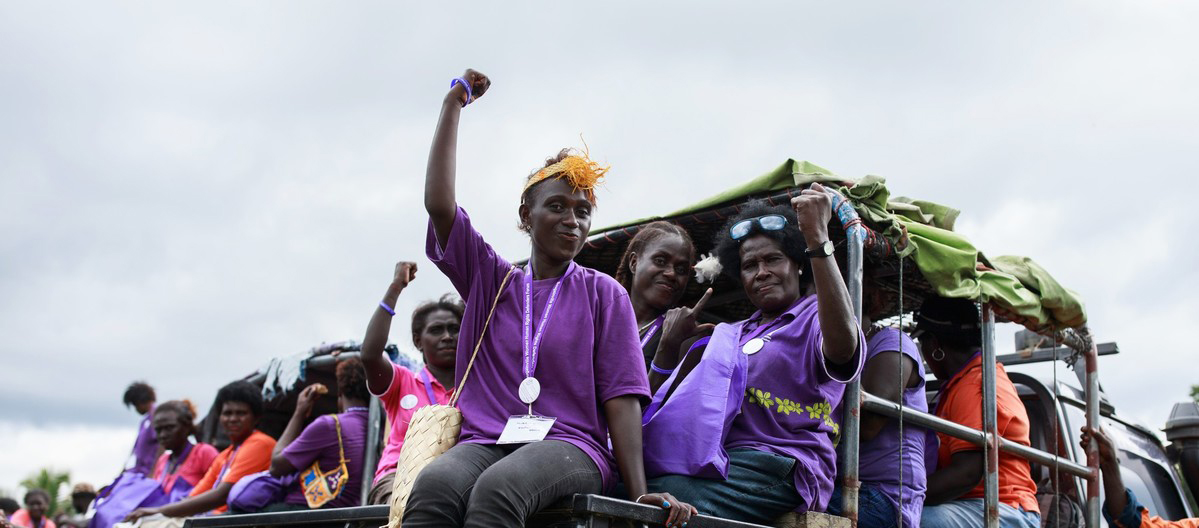 Hello,
YOUR CONTINUED SUPPORT WILL HELP POWER A MOVEMENT FOR CHANGE
By making a regular donation through IWDA's Empower Program today, you are helping to defend and advance the rights of diverse women and girls across Asia and the Pacific.
As an Empower donor, you will be part of a community of like-minded people who are passionate about women's rights and gender equality.
Together we can achieve gender equality for all.
Your are donating $xx to IWDA that will be deducted xx.
$30 can help provide urgent safe house accommodation for a woman escaping a violent home
$75 can help fund counselling, legal or transport services for a survivor of violence
$200 can help women-led savings clubs to support women taking control of their money
OR ENTER AN AMOUNT