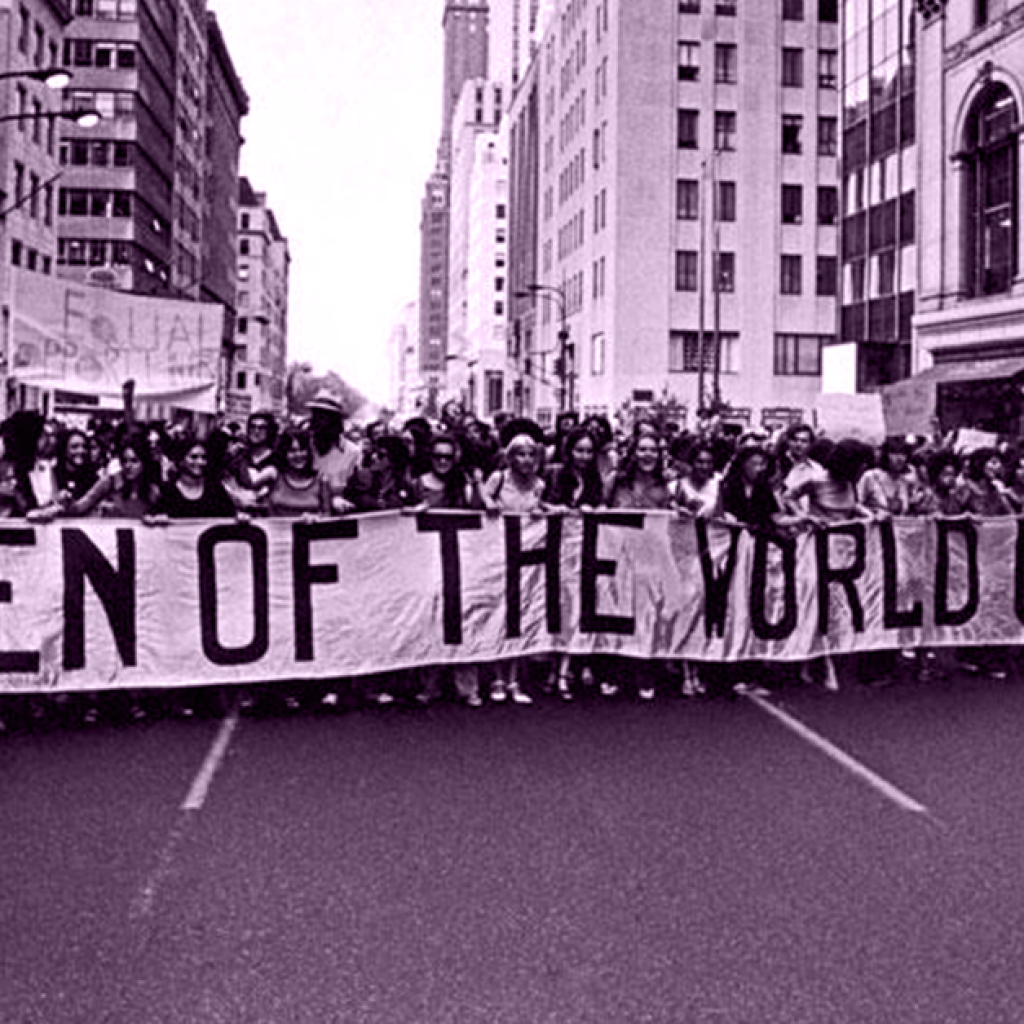 Fundraising and Development Advisor
Full-time, permanent
Remote working for interstate candidates or Hybrid working for Melbourne based candidates
Work with a smart and passionate team
ABOUT IWDA
IWDA is an Australian-based organisation, resourcing diverse women's rights organisations, primarily in Asia and the Pacific, and contributing to global feminist movements to advance our vision of gender equality for all.
VISION: Gender equality for all
PURPOSE: To defend and advance the rights of diverse women and girls
VALUES: Feminist, Accountable, Collaborative, Transformative
OUR GOALS 2020-2023:
Resource and contribute to a resilient and vibrant feminist movement
Promote systemic change towards gender equality for all
Build a resilient and relevant feminist organisation
We resource the work of diverse women's rights organisations, enable them to be more effective by providing support that goes beyond money, and we make our own contributions to feminist movements through advocacy, knowledge creation and translation.
As part of this contribution, we take actions to decolonise our approach to feminism and development. We want to become the best we can be in the world at north-south partnerships. This means we seek to understand and leverage our locational power so that we know when to:
STEP UP: and use our power to leverage resources and access for women's rights organisations, and make our own contribution to feminist movements
STAND WITH: feminist movements in solidarity and amplify the work of global south actors
STEP BACK: when others are better placed to take the lead.
About the role
Reporting into the Development Manager, this newly created role is responsible for creating a growth pipeline of new relationships with funders and partners, with a core focus on enabling strategic funding outcomes in the organisation's flagship Equality Insights portfolio. You will achieve this by leading the tracking of global off-market opportunities and enhance the organisation's ability to pursue new relationships and funding opportunities within this space. As a subcommittee of the Board has been newly established to engage with this work, you will be expected to drive opportunities and resource key individuals on the Board and senior staff to engage globally in creating new relationships and new funding partners.
As a contributor to the delivery of the strategic Income Plan, you will work alongside other key members of the team to create ideas and support new and emerging finance models to help create a pipeline of innovative approaches to resource development. You will also monitor advertised grant opportunities, support or lead bids for funding (including writing bid submissions where relevant), convene and coordinate bid teams and drive systems improvements in how the organisation develops and delivers in this area.
Skills & Experience
It is essential you have:
Demonstrated success in attracting and renewing donor grants
Excellent project management, budget management and self-organisation skills
An entrepreneurial and change-oriented mindset; able to support organisational change and operational flexibility
Strong negotiation and influencing skills, to manage internal relationships above, below and alongside the role
It is desirable you have:
Demonstrated experience in a similar fundraising or philanthropy position
Strong networks in the Australian and/or international donor community, particularly Philanthropy
Experience supporting an organisation with diversifying funding streams, including awareness of new and emerging revenue streams
Benefits
Hybrid working arrangement for Melbourne based candidates
Support for fully remote working arrangements for interstate candidates
Salary packaging
Employee Assistance Program (EAP)
Professional development opportunities
14 days personal leave per annum
Paid Parental leave
Flexible working hours between 7am – 7pm
50/52 purchased annual leave
Paid leave for study, blood donation or emergency situations
Paid leave for employees experiencing family violence
Paid COVID-19 leave to support staff with COVID, or those having vaccines
How to apply
If this sounds like you, click on the link here or contact Chanelle Castro at Six Degrees Executive on (03) 9087 9601 for a confidential discussion.
International Women's Development Agency (IWDA) has an EO exemption (H204/2021) and requests applications from people who identify as women only.
IWDA welcomes people with different skills and life experiences, and encourages women from culturally and linguistically diverse backgrounds, women with disabilities and First Nations women to apply. Preference will be given to applicants who have experience in, or strong community ties to, one of the countries in which IWDA supports partners.
Any offer of employment will require a National Police Check and endorsement of IWDA's Child Protection Code of Conduct. All applicants must be legally entitled to live and work in Australia.