The Individual Deprivation Measure
The Individual Deprivation Measure (IDM) is a new, gender-sensitive and multidimensional measure of poverty. It has been developed to assess deprivation at the individual level and overcome the limitations of current approaches to poverty measurement.
The four-year IDM program involves collecting additional IDM data, developing the IT to facilitate collection and use, developing curriculum, and a communications outreach to build knowledge.
By 2020 the IDM will be ready for global use, and as a measure that encompasses more about the individual, it will be a tool for tracking how development is changing the lives of the world's most deprived.
IWDA is deeply proud of the measure, it represents the single largest investment of public funds IWDA has made towards a project. We believe the IDM will revolutionise global poverty measurement and are proud to work alongside the Australian National University and Australia's Department of Foreign Affairs and Trade to deliver the measure by 2020.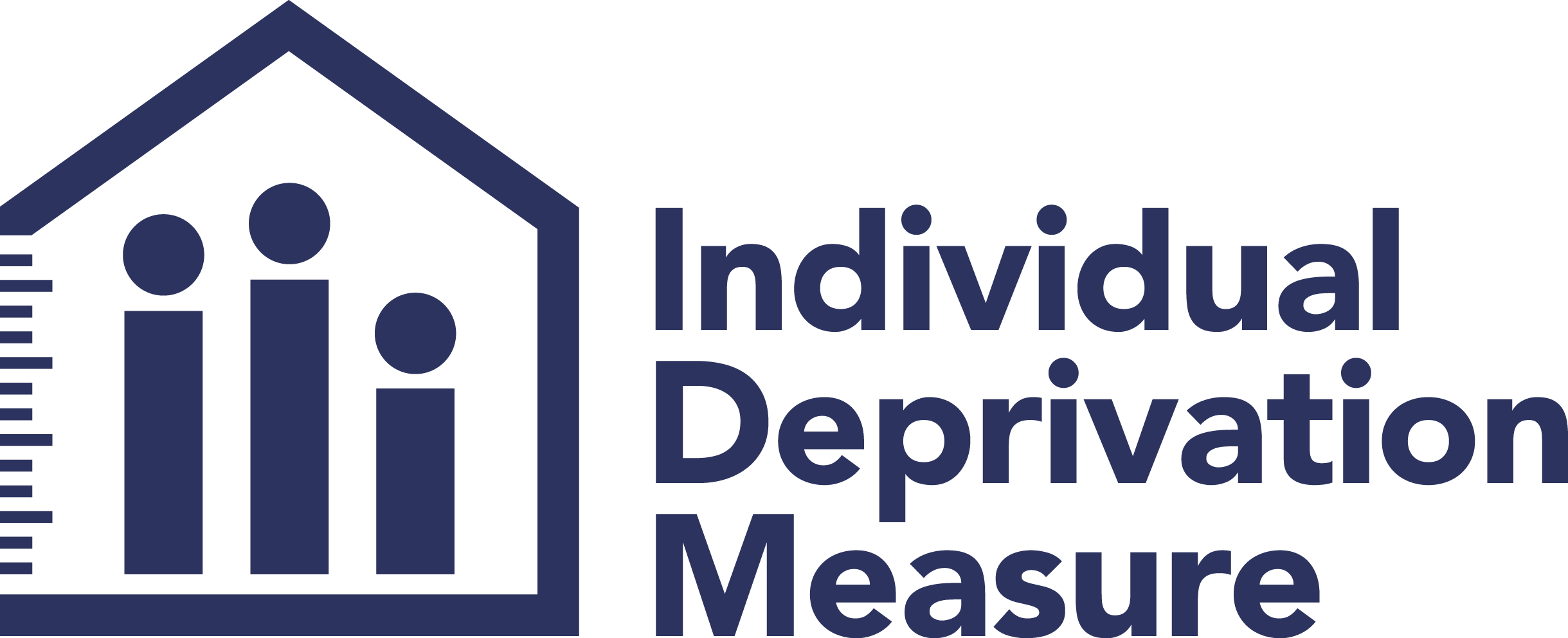 Current data limitations
Right now, the world measures the poverty of households. This means we can't adequately see the circumstances of individuals living within those households, creating an incomplete picture of global inequality. For women, this means we are missing critical information about their lives.
Current measures don't put the views of women and men experiencing poverty at the centre of poverty measurement, and we can't tell how gender, age, disability and ethnicity affect the poverty of an individual.
The Individual Deprivation Measure will address these limitations.
WHAT'S THE SOLUTION?
The IDM is a new tool that measures the poverty of individuals, not just households and the difference in how people of different genders experience poverty.
The IDM recognises that escaping poverty requires more than just money. This is why it assesses 15 key areas of life for each individual: food, water, shelter, health, education, energy/fuel, sanitation, relationships, clothing, violence, family planning, environment, voice, time-use and work.
What makes the IDM different?