The female Olympians we can't stop talking about
August 15, 2016
Women don't often get an international stage in the way they do at the Olympics. While it may not seem super related to what we do, when so many brilliant women are coming together and kicking goals, we can't help but get excited.
Here are some of our favourite feminist moments from this year's Olympic Games.
Yolande Bukasa Mabika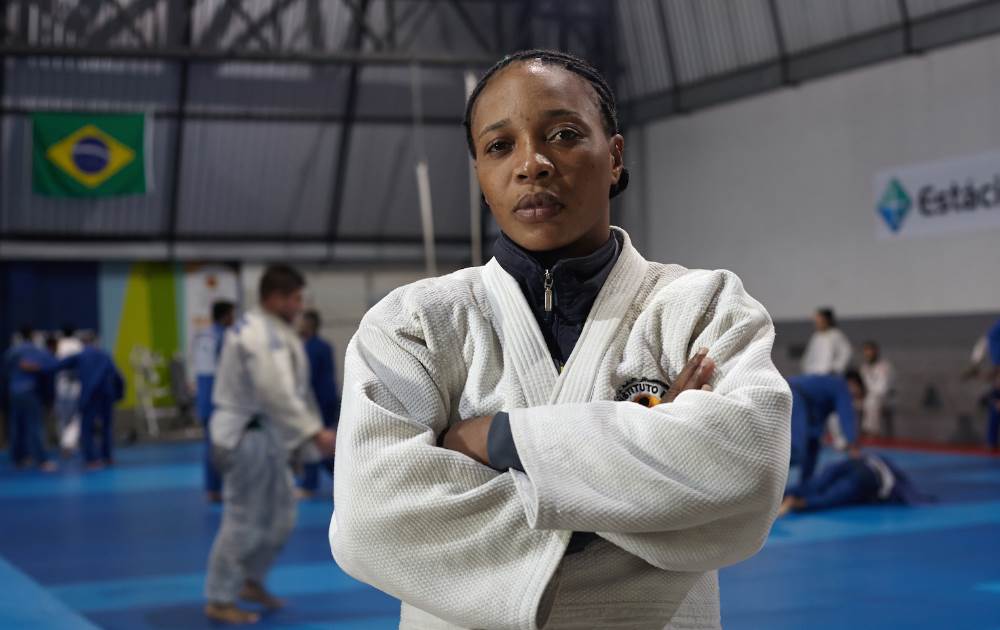 Yolande Bukasa Mabika from the Democratic Republic of the Congo was living at a centre for displaced people when she discovered judo. Judo helped her with the pain of separating from her parents as a child. She says, "Judo never gave me money, but it gave me a strong heart." As part of the first ever Refugee Olympic team, she is a fearless competitor determined to win a medal, and hopes to be spotted by her family and reunited with them.
Apolonia Vaivai
In February, Cyclone Winston tore through Fiji, destroying the gym that weightlifter Apolonia Vaivai was training at. But she wasn't going to let anything stop her – not even one of the worst natural disasters Fiji has ever seen. She finished 11th in the women's 69kg weightlifting category, solidifying her place as one of the world's best.
Majlinda Kelmendi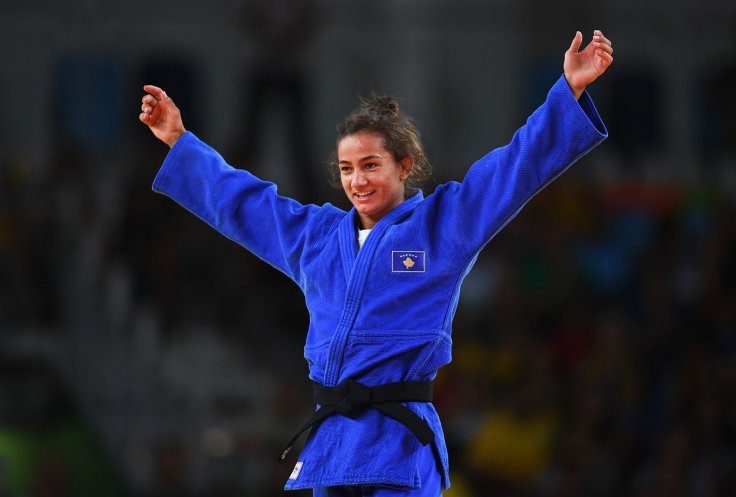 This year was the first time the Republic of Kosovo was eligible to compete at the Olympics. And it was 25 year-old judo champion Majlinda Kelmendi that bought home Kosovo's first ever gold medal. Majlinda wants the younger generation viewing her to have hope that they too can achieve greatness:
"I just proved to them that even after we survived a war, if they want something they can have it…If they want to be Olympic champions, they can be. Even if we come from a small country, a poor country."
Yusra Mardini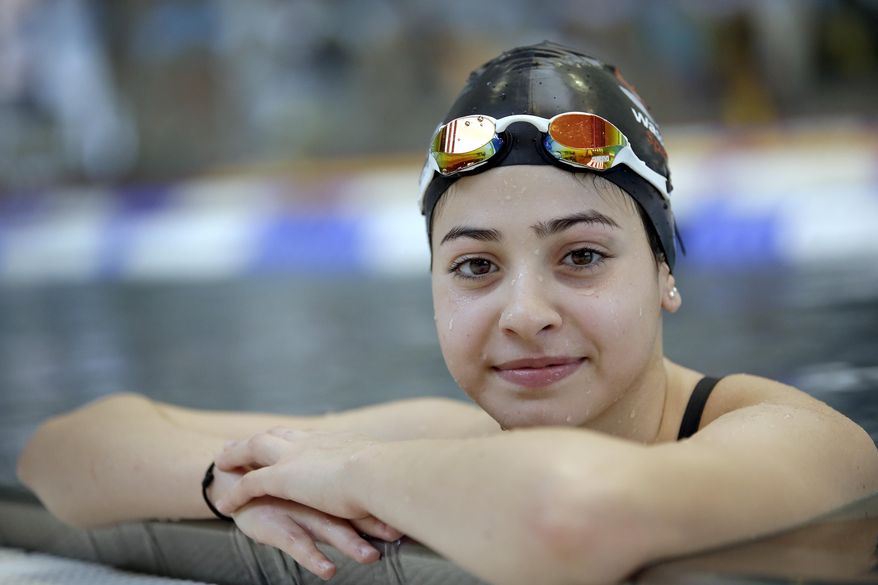 18 year-old swimmer Yusra Mardini from Syria won the first heat of the women's 100m butterfly. In a bid to save the other passengers during a perilous journey from Syria to Greece, she and her sister slipped into the Aegean waters and pushed the boat when it began to sink. She will also be competing as part of the Refugee Olympic team, and has a message for the world at the Olympics: "I want to show everyone that, after the pain, after the storm, comes calm days."

Simone Biles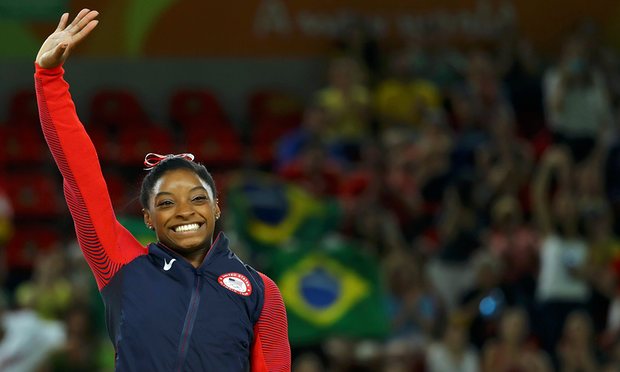 Simone Biles has dominated the women's gymnastics, with three gold medals for USA under her belt so far. But she's been just as iconic off the mat, shutting down sexist commentators with this simple phrase: "I'm not the next Usain Bolt or Michael Phelps. I'm the first Simone Biles."
Isadora Cerullo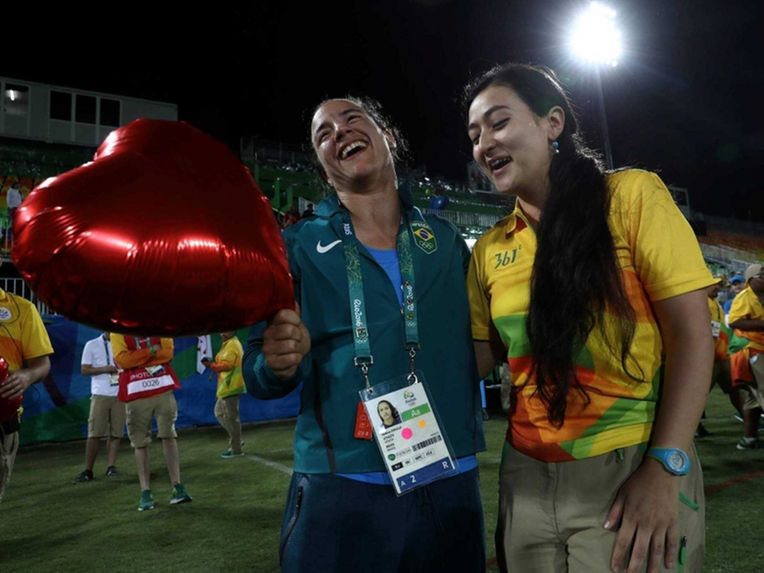 Following the inaugural rugby competition at the Olympics, Brazilian rugby athlete Isadora Cerullo was surprised by a marriage proposal from her girlfriend Marjorie Enya, a volunteer manager at Deodoro Stadium. Enya gave a rousing speech to applause from the crowd and said she "wanted to show people that love wins."