Thank you for your donation
Your gift today will go a long way to helping

defend the rights of women and girls in their communities.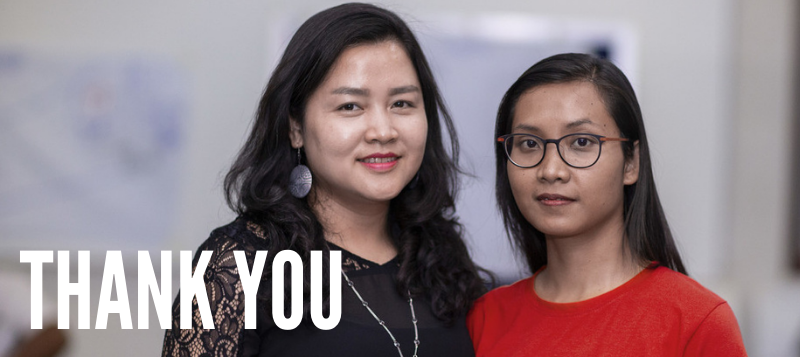 With your support, we're able to work together with our partner organisations

to protect hard-won human rights.
Your tax-deductible receipt will be emailed shortly, please check your junk folder if you have not received it.