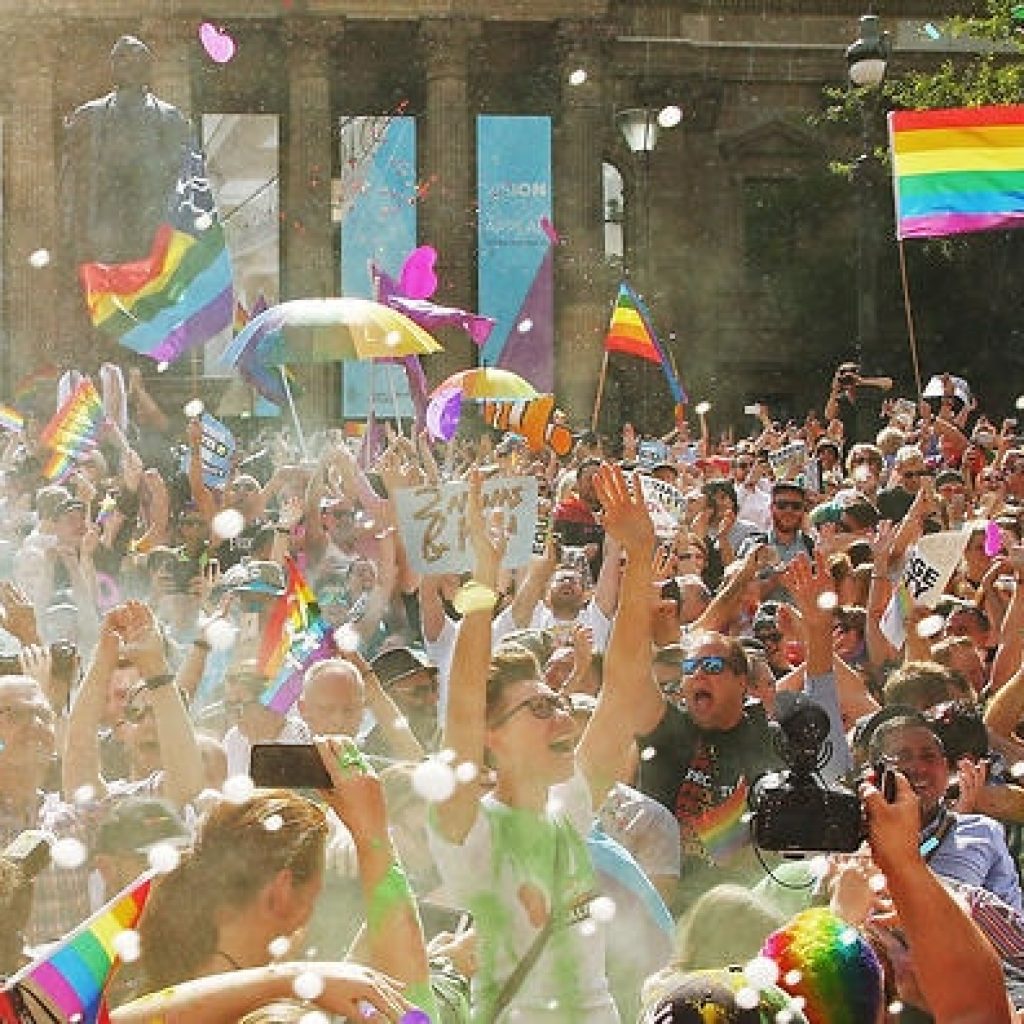 Marriage Equality is here.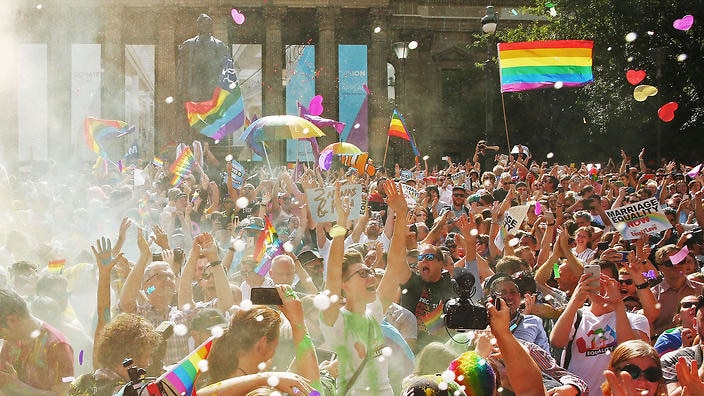 We've finally done it. Today, the Australian Government officially legalised marriage equality, meaning that all Australians now have the right to marry who they love, regardless of gender. We couldn't be happier.
It's been a long time coming, and it's thanks to the millions of Australians that came together to make it happen. We're in awe of the resilience, persistence, strategy, solidarity and compassion of every single person who has affected by the protracted process. In awe of every difficult phone call, conversation, and affirmation of self that has been required every day over the past few months.
IWDA acknowledges that this is not the beginning, or the end for our friends and family in the LGBTQIA community living safely, freely and fairly, and we will never cease our support for diversity and true inclusion.
But today, let's celebrate that Australia has become the 27th country to pass marriage equality. Together, we made it happen.
This is a huge victory for equality. But as a movement, we won't stop until the momentum builds across our region and the world, and all our friends and allies have the right to love who they love. In a cheering move,Austria yesterday announced that couples of any gender will be granted the right to marry by 2019 at the very latest.
As a global community, we still have a long way to go. But today, love has won. To celebrate, here are some radiant images of marriage equality celebrations from Australia, the region and the world.