IWDA welcomes three new partner organisations
March 29, 2018
For over 30 years, IWDA has worked in partnership with local organisations around the world to make long-term, sustainable change towards gender equality. This year, we're excited to partner with three new organisations across our region.
These partners include a crisis support and accommodation centre in Solomon Islands, a Myanmar-based organisation providing political campaigning training, and a Timorese umbrella organisation of regional activists. Here's an introduction to the work they do, and how we'll be supporting them.
Women's Initiative Platform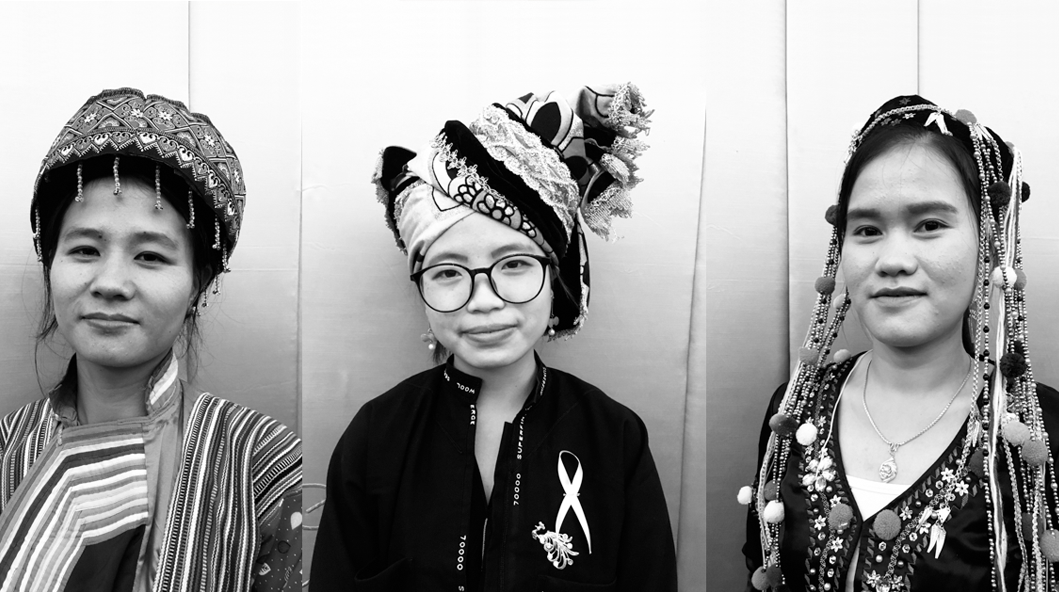 Women's Initiative Platform (WIP) is a feminist women's rights organisation based in Yangon, Myanmar. Its mission is to advance the status of women in Myanmar and contribute to a peaceful society in which women have an equal voice in decisions that affect their lives. WIP also have a strong focus on the elimination of violence against women and girls.
With IWDA's support, WIP will operate an eight-month, residential women's political leadership course that assists women leaders to achieve and retain leadership positions in politics and civil society. This includes one-on-one coaching support to women candidates throughout the electoral cycle. WIP's network includes 83 women leaders from 17 ethnic nationalities, making it one of the most ethnically diverse women's rights organisations in Myanmar.
Rede Feto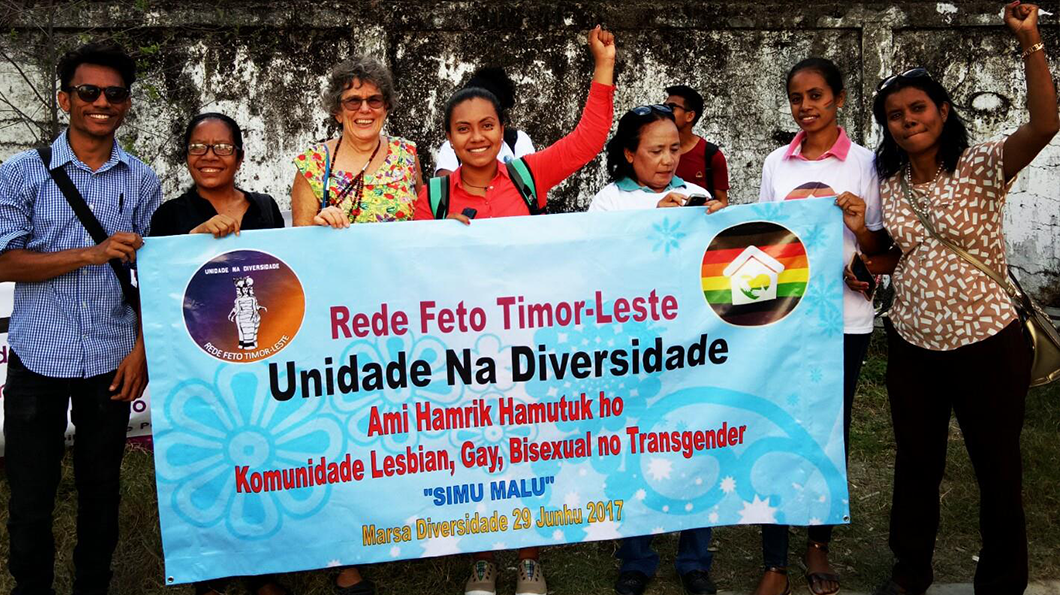 Like IWDA partner Women's League of Burma, Rede Feto isn't just one organisation; they're a collective of 21 prominent women's rights organisations across Timor-Leste. Rede Feto work for a Timor-Leste where women can live free of discrimination and effectively participate in sustainable development. Rede Feto, which means 'women's network' in Tetum, promote gender equality and women's empowerment in Timor-Leste through advocacy, networking and capacity building. Rede Feto acts as the convenor for its member organisations, coordinating their collective advocacy efforts to increase the collective impact.
Rede Feto member organisations do grass-roots work with women, covering all municipalities of Timor-Leste. IWDA is supporting Rede Feto with their governance, and assisting in the planning of a nation-wide event for women's rights organisations and activists in Timor-Leste.
Christian Care Centre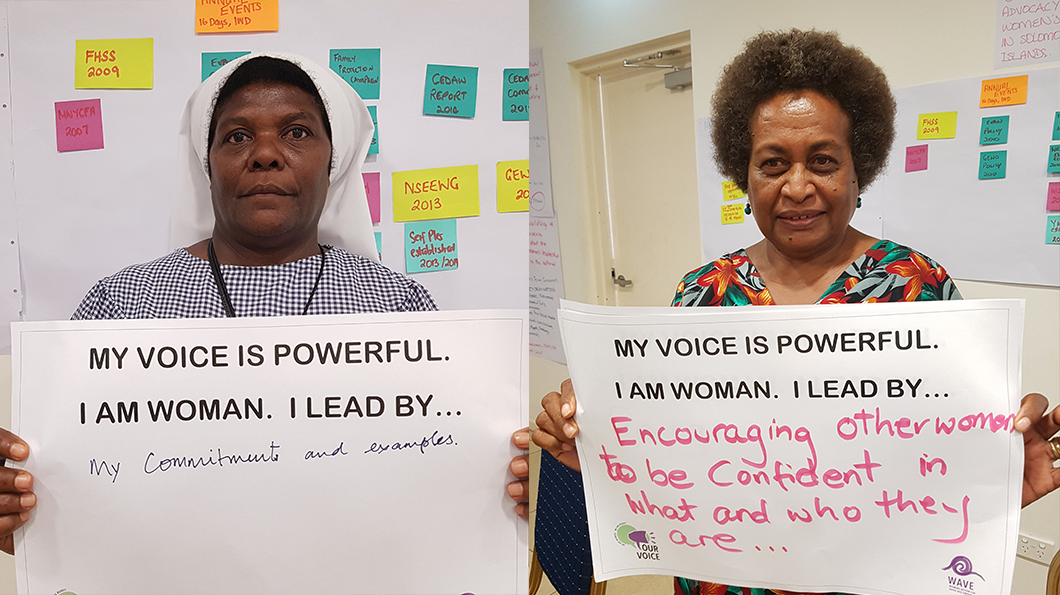 Christian Care Centre (CCC) is the only organisation in Solomon Islands that provides medium-term shelter and support to women and children affected by violence. Operated by nuns, mostly from the Anglican Church, Christian Care Centre provides crisis accommodation and psychological first aid to women of all races and faiths. Women generally stay at the Centre for 14 days, but can stay up to three months if they are awaiting court proceedings.
In 2016 CCC was awarded the Australian High Commissioner's International Women's Day Award for their work in helping women and children affected by violence in Solomon Islands.  CCC's current strategic plan commits the organisation to expanding its services to rural women, and hopes to secure increased funding for infrastructure to offer shelter services outside of Honiara. IWDA will support them to build organisational capacity around finance and governance to meet the goals of their strategic plan, and align their support services to UN Women's Essential Services standards.
As the needs of women in our region grow and evolve, so too do our partnerships. IWDA is excited to welcome Rede Feto, Christian Care Centre, and Women's Initiative Platform, and looks forward to connecting with even more women throughout our region.