Four Indigenous Feminists We Love
August 9, 2016
The women's movement is as strong as it is diverse. Today, we're honouring some fantastic indigenous feminists who have done incredible work advancing indigenous women's rights.
Celeste Liddle
Celeste is an Arrernte woman living in Melbourne, and one of our favourite feminist voices in Australia. She writes for both for her blog, Rantings of an Aboriginal Feminist, and also contributes wonderful words to Daily Life and The Guardian Australia.
She's the current National Aboriginal and Torres Strait Indigenous Organiser for the National Tertiary Education Union (NTEU), a social commentator and a public speaker.
Celeste is passionate about indigenous rights and feminism, and is vocal in the media on issues such as violence against indigenous women and the structural racism of the media and justice systems in Australia.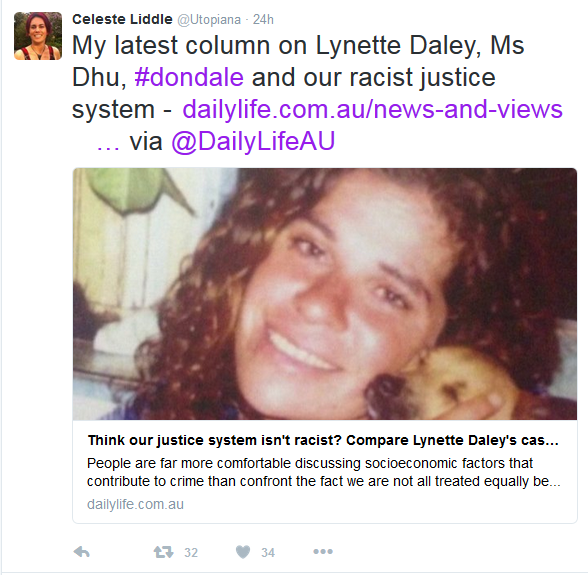 You can watch Celeste on last week's episode of Q&A here.
Barbara Tanne and Rose Pihei of Bougainville Women's Federation
Like much of Melanesia, the Autonomous Region of Bougainville is home to many indigenous cultural groups. There are 23 language groups across the region, and each has their own cultural histories and practices.
Bougainville Women's Federation (BWF) was established in the years after the Bougainville Conflict to ensure women's voices were heard in the peace process. Made up of 15 women's federations, its collaborative structure means that the distinct needs, values and voices of women from different indigenous groups are heard in BWF's work.
Rose, Barbara, and the other wonderful women of Bougainville Women's Federation advocate for the priorities and needs of women by influencing the development of legislation, policies and programs across the Autonomous Region of Bougainville. In 2015 they provided leadership training in the lead-up to the election that saw four women elected, and for the first time, one into an open seat.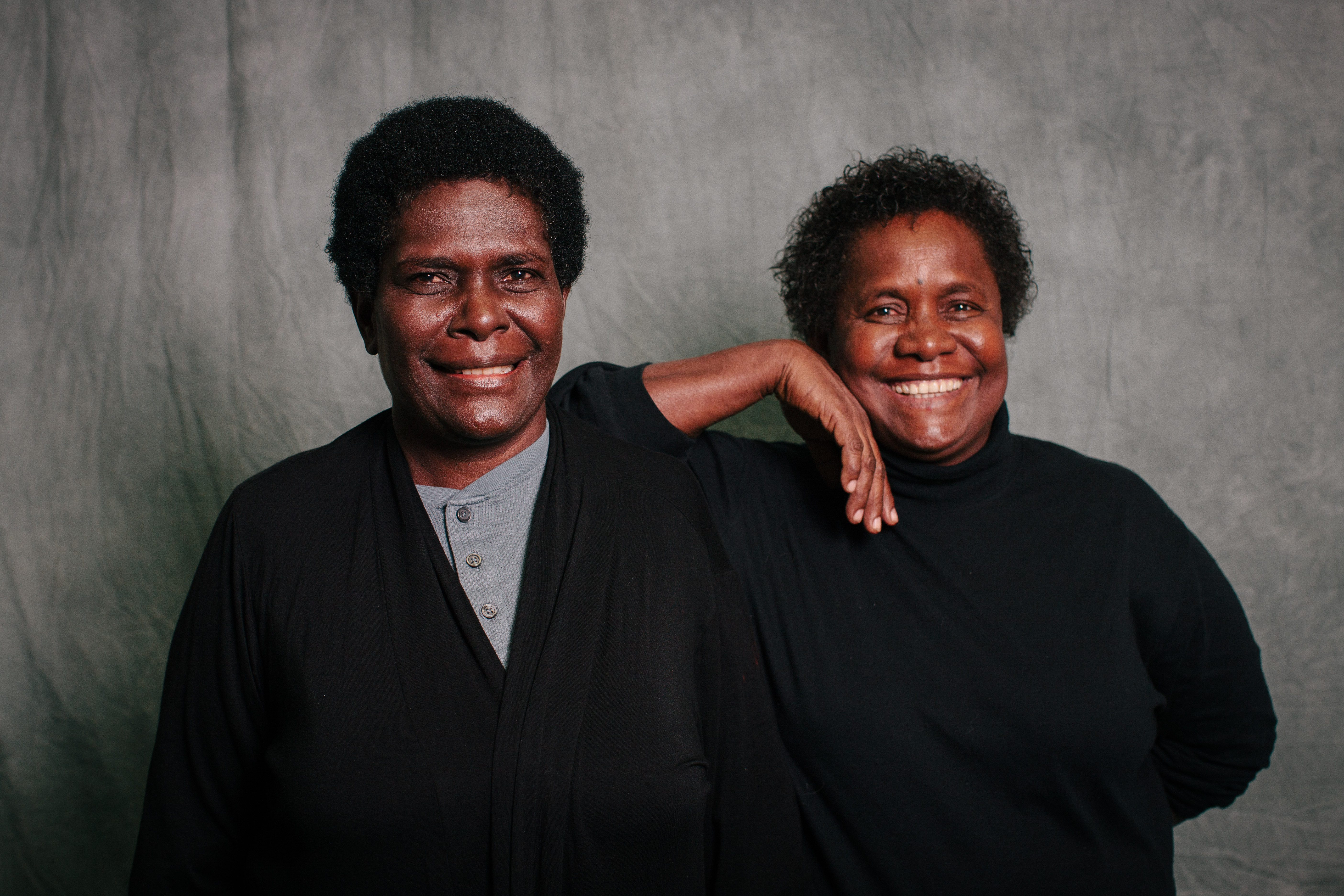 Wilma Mankiller
Wilma Mankiller was the first female chief of the Cherokee Nation, and played a key role in improving relations between Cherokee Nation and the US Federal Government. Her administration founded the Cherokee Nation Community Development Department which saw Cherokee Nation citizens increase from 55,000 to 156,000.
Although Wilma Mankiller sadly passed away in 2010, a foundation in her name carries on her legacy of social justice by promoting culturally appropriate media and community development.
"A lot of young girls have looked to their career paths and have said they'd like to be chief. There's been a change in the limits people see." – Wilma Mankiller