ANZ and IWDA: Supporting women towards an equal future
July 31, 2015
No country in the world has achieved gender equality. Too often systems are not designed to allow women to succeed. By working together we can change the structural bias that women face. Join us to work towards a world where women have an #equalfuture.
Economic factors are still one of the biggest barriers globally to gender equality. Around the world, women earn an average of between 10-30% less than men doing the same type of work. Women also perform the majority of unpaid work, which while less visible is critically important to society.
Gender inequality costs the Asia Pacific region up to US$47 billion every year. When women are excluded from employment, or when their labour isn't counted as part of the formal economy, the economic costs affect everyone regardless of gender. If women have equal access to work opportunities, everyone in our region would benefit.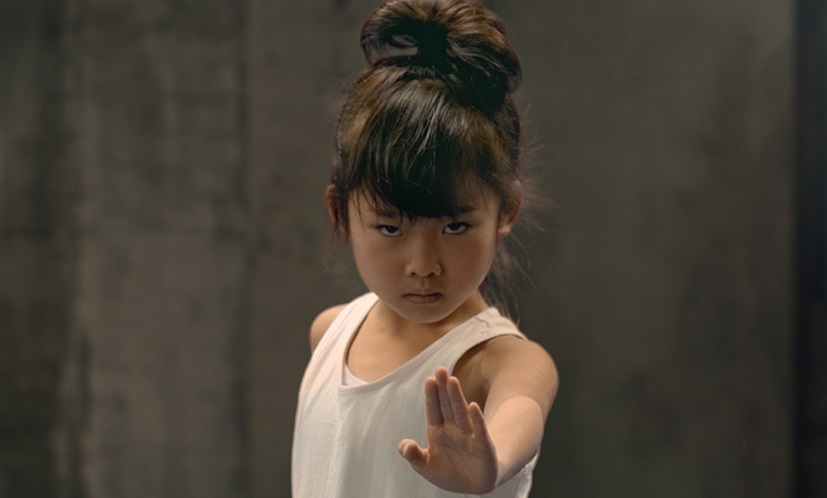 Standing up for Gender Equality
Structural bias continues to be a barrier to gender equality in Australia as well. ANZ have recently released 'Barriers to achieving financial gender equity', a new research report on gender inequality in Australia that highlights systemic barriers to equality.
The report found full-time female workers are paid on average $295 per week less than men, equating to $15,000 a year. Over an entire career, this gap extends to around $700,000. Around 90% retire with inadequate savings to fund a comfortable lifestyle, leading to almost 15% of retired women likely to experience poverty.
We welcome the considerable focus on the structural issues – these are generally invisible to most, and it's fantastic to see them highlighted publicly.
The ANZ's Women's Report released today can be found at http://www.women.anz.com/the-conversation/anz-womens-report. ANZ have also launched a video by award-winning Director Jane Campion beautifully capturing the need for change. It's time – join IWDA and ANZ as we work towards an equal future for women and girls.

ANZ will be donating $1 for every use of the hashtag #equalfuture on social media. You can get involved by:
Sharing a childhood photo when all you saw were possibilities and uploading it to Twitter, Instagram or Facebook with the hashtag #equalfuture
Finish off the sentence "to create an #equalfuture we need to…" and post it to Twitter, Instagram or Facebook with the hashtag #equalfuture