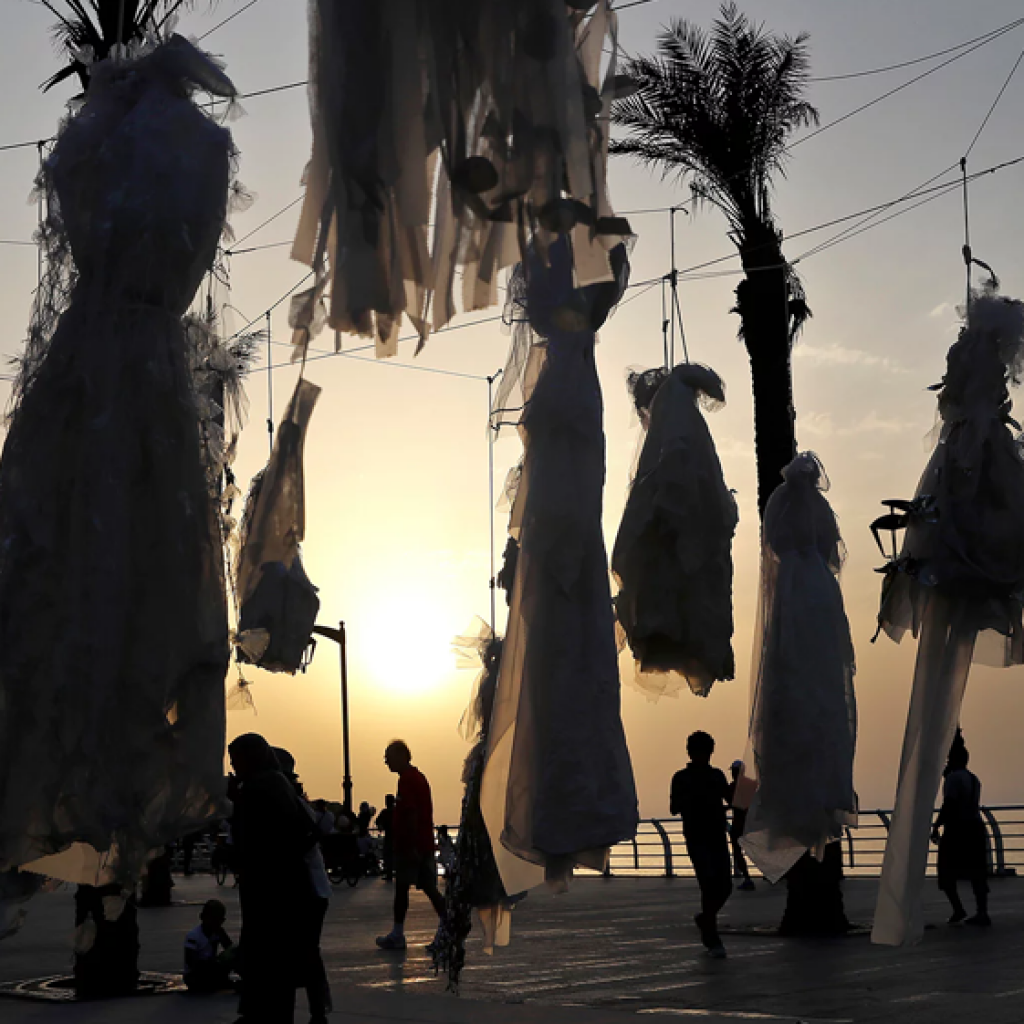 4 reasons to smile through a tough August
The past few weeks have been tough. In Papua New Guinea's recent national election, not a single woman was elected, with the three women who previously held seats not voted back in. We're reading more and more about the ongoing effects of Syria's war on young girls. Over in the United States, a woman was murdered by white supremacists, and yet another group of old, white men passed a law to control women's bodies.
It's hard to keep going in the face of this. It's hard not to let the constant stream of bad news get you down. It's hard not to feel ineffectual. But it's at times like this that we need to stand stronger than ever. It's a time to stay together, support one another and recognise the amazing individuals and groups who are not giving up.
Here are some bright moments that we're holding onto this week.
#AintNoCinderella
After a woman in India was chased and nearly abducted by two men when driving home after midnight, a male politician claimed "The girl should not have gone out at 12 in the night". While a man once again blaming a woman for her own harassment is infuriating, the response from women in India has been amazing. #AintNoCinderella began trending on Twitter almost immediately, with women posting selfies out after midnight to shut down victim-blaming and draw attention to the fact that there is never an excuse for abuse.
The Yes Campaign on Marriage Equality
The Yes campaign in Australia has taken off, and in the beautiful words of Sally Rugg, the Director of GetUp's campaign for marriage equality, "we are more powerful than ever". You only need to look at your Facebook feed to see the rainbow banners peaking from people's profile photos, and the many media outlets supporting Australians to check they're enrolled so they can have their say. Equality is equality, and human rights are universal, no matter who you are or who you love.
Lebanon abolishes 'marry-your-rapist' law
In a hugely positive and wildly overdue move, Lebanon has finally repealed a law that protected rapists from conviction if they married their survivors. Women's rights activists have long campaigned for the law to be abolished, and this week, they finally won. After Jordan and Tunisia banned similar laws last year, activists hope the momentum will move other Arab countries that still have similar laws to follow suit – watch this space.
Myanmar's woman leaders build solidarity
Last week IWDA and partner Akhaya Women brought six Myanmar MPs to Australia to meet with their mentors, observe Australian Parliament and connect with fellow women leaders. We've shared their top takeaways, but the visit was just as inspiring for us. The opportunity to bring together women who have endured so much and are now so bravely standing up for their communities was pretty special, and we learned just as much from them as they did from us. The visit was also an important reminder of what women supporting other women can do, and it's reinvigorated us to work even harder to support women leaders in Parliament and beyond.